Chef'd Loads $5.25M In Their Piggy Banks To Help People Cook Their Favorite Meals
Recipe-and-ingredient delivery service Chef'd ran an Indiegogo campaign last year, to fund its growth. But that is not it, the company is also announcing that it has just raised a new round of $5.25 million – taking the total sum of their funding to a whopping $6.2 million. Founder and CEO Kyle Ransford stated that the point of the crowd funding campaign was to attract early users and not raise a mammoth amount.
Like usual funding, the company's new round didn't come from a venture firm. Instead, Ransford and Chris Growney led it — Ransford said this gives the company more freedom to enter the food delivery market on its own terms.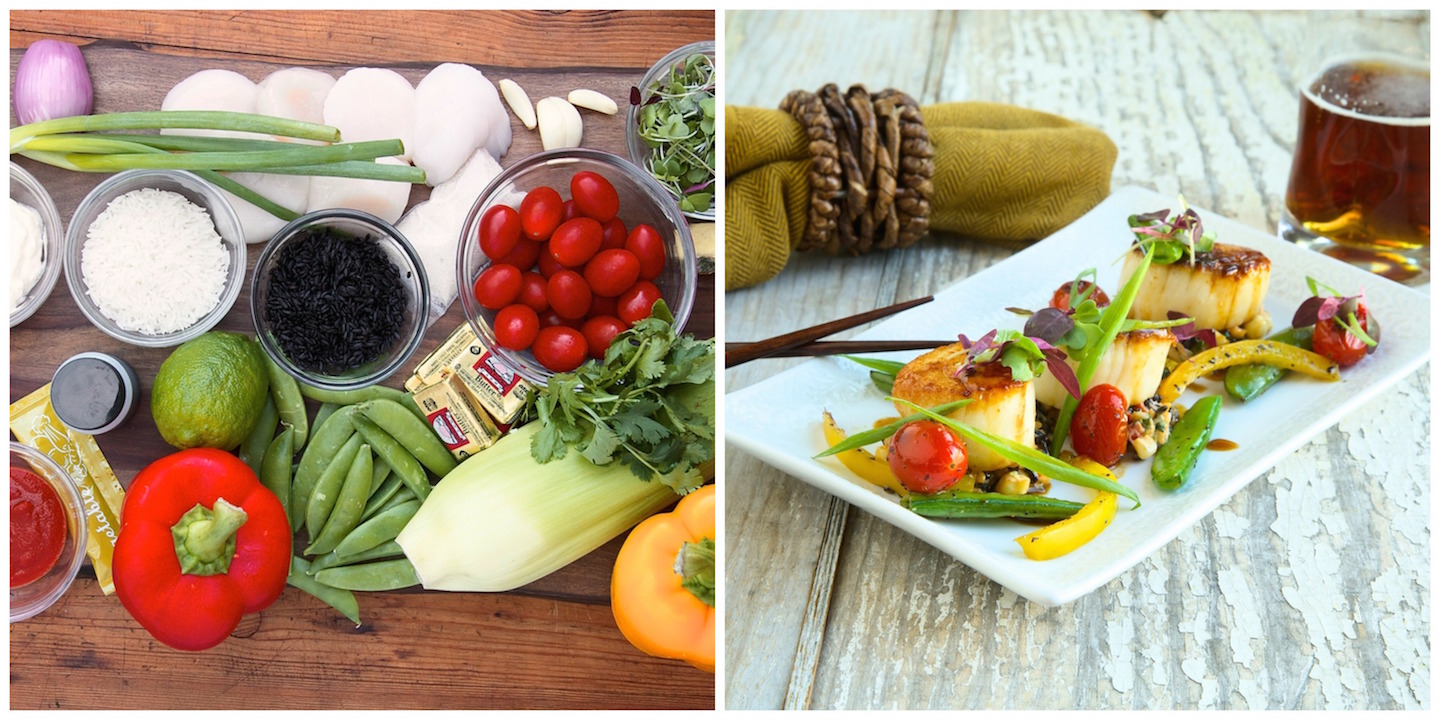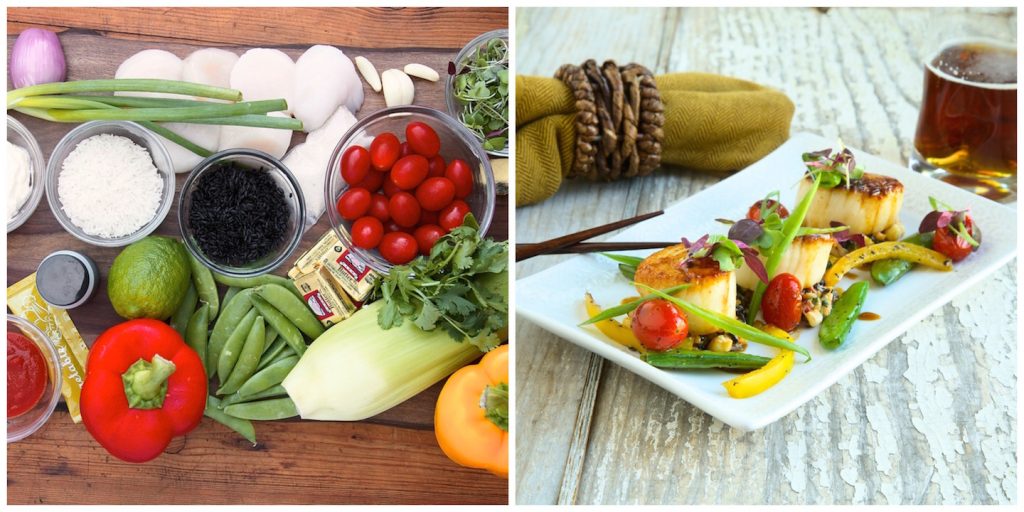 This means that instead of signing up for regular shipments of food, Chef'd customers can buy meals individually. And many of those meals are created in partnership with food publications and celebrity chefs. Basically, through Chef'd, you can buy all the ingredients you need to follow a particular recipe from, say, a Masterchef contest. Dreamlike, isn't it?
Ransford didn't share total order or customer numbers, but he did say that 30-40% of customers are coming back for more, and majority of them are people who liked a specific meal enough to order it again. The company plans to open a center in Philadelphia to make their delivery system faster.