Meet MasterChef Australia contestants at "The Great Food Show"
The
Great Food Show
is back in town on the 28
th
Feb and 1
st
March
weekend
. It's two days of complete fun, food and food workshops. Celebrity chefs will be hosting masterclasses where you get to learn their secrets to cooking great food. Not only will you get to attend book launches and sample the delicious food but you will also get to shop at the Farmers' Bazzar and avail discount deals on exhibitors' products.
If you're a fan of MasterChef Australia you will know Chef Emelia Jackson, Chef Laura Cassai, Chef Sara Todd, Chef Rishi Desai and Chef Renae Smith. They along with other chefs like Chef Saby, Chef Manish Mehrotra, Chef Shilarna Vaze and Chef Alex Sanchez to name a few. Don't miss the chance to attend their masterclass for they will be presenting dishes specially created for 'The Great Food Show'.

Also available at the venue are homemade jams, gourmet cheeses, paneer rolls and many other such organic, artisanal and local produce to buy. Organic and fresh produce and juices will also be available at the Farmers' Bazzar. Sip on a refreshing drink as shop, seems unfathomable right? But it's happening and you don't want to miss it!
If all that wasn't enough to make your day, they have arranged live bands, DJs and lots of fun games at The Great Food Show. There's so much for everyone. So, come learn a new recipe or cooking technique with a celebrity chef, shop for organic and gourmet foods, enjoy some great music and have a great food weekend!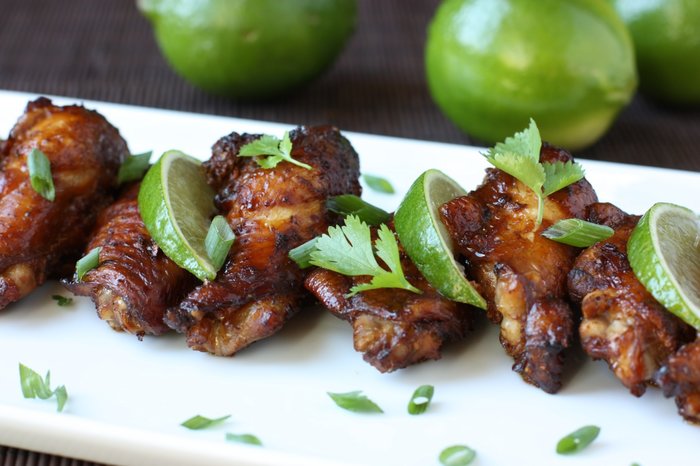 Passes are available online; get them before they get booked because they are limited. All you have to do is print your passes and be there at Nehru Centre, Dr, Annie Besant Road, Worli. The event begins at 10.30am on both days and you're requested to arrive at least 20 minutes early for the masterclass demonstrations at the Hafele Masterclass Theatre.