#ChennaiRoundUp: All The Food You Need To Eat This Week
It's the end of the month and possibly not the best time to be going out and eating all the new food in the city, but there's so much happening, so how could you resist? Chennai has been growing as a city where there's always a lot to do, different kinds of food to eat and people to meet. There are lots of food festivals happening around the city, some in hotels, some at cafes and bistros, but there's something for everyone.
Japanese food to Italian food to special food from expat chefs, there's a lot to eat. If we're missing a food festival or something new happening at your favourite restaurant, let us know and we'll add it to our round ups. For now, here's where you need to be all this week and let us know what you think!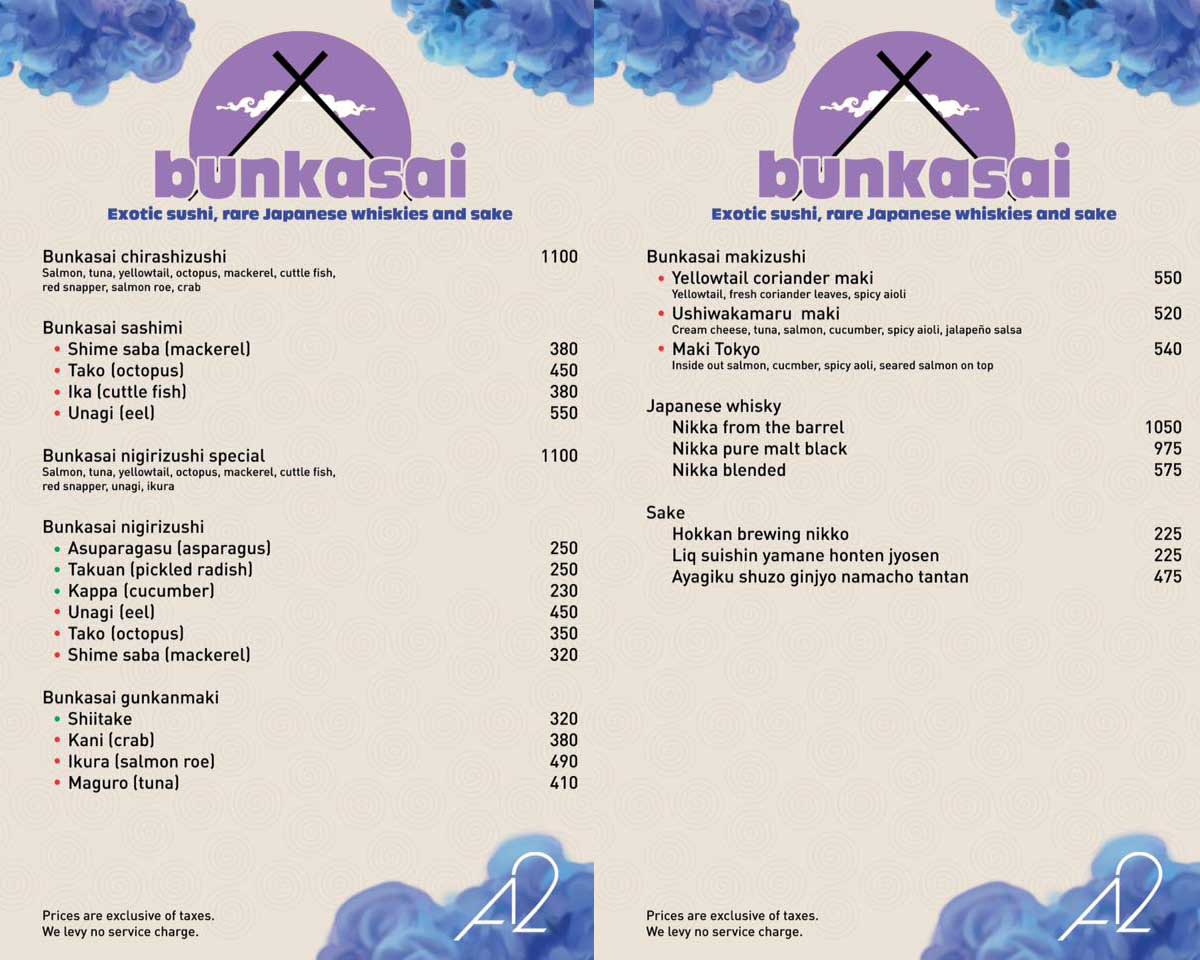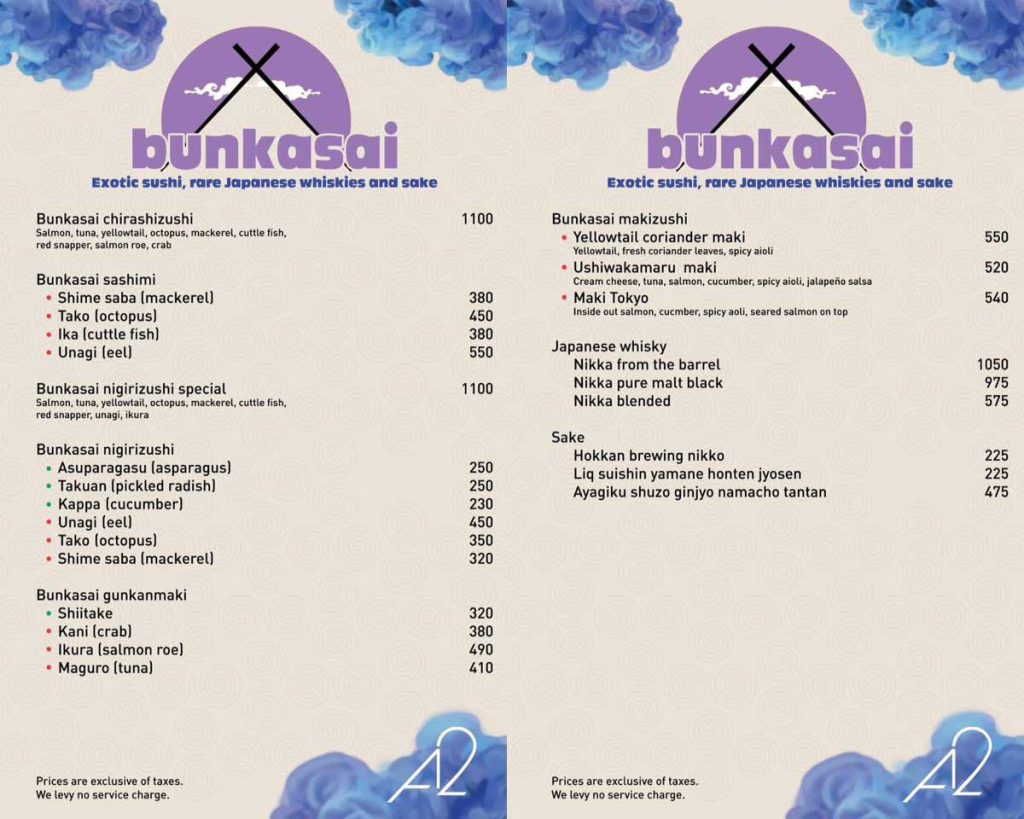 From the 25th of July to the 7th of August, celebrate Japanese culture at the Bunkasai Festival happening at A2, The Park Chennai. Located on the rooftop of the hotel, this food festival will have a host of exotic and fresh sushi and sashimi that can be paired with Japanese whiskies and sake, curated by their chefs. The festival happens during lunch and dinner. For details and table reservations call 9884493601 / 044 42676000.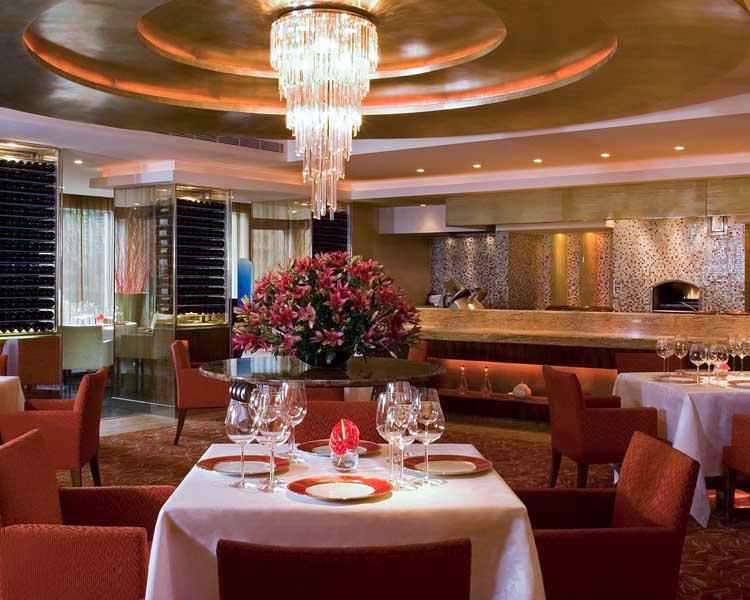 Taj Coromandel invites food lovers to come and try their new menu at Prego, crafted by Italian cuisine specialist, Alessandro Bechini, a San Lorenzo trained Italian chef. Some of the all time favourites are still on the menu, but there are also more additions including a traditional Sunday classic meal cooked in South-Eastern Italian homes – Involtini alla Barese. They've also added new desserts to the menu that you cannot miss out on. Guests can experience the wine room – Enoteca – for an interactive experience of food and wine pairing.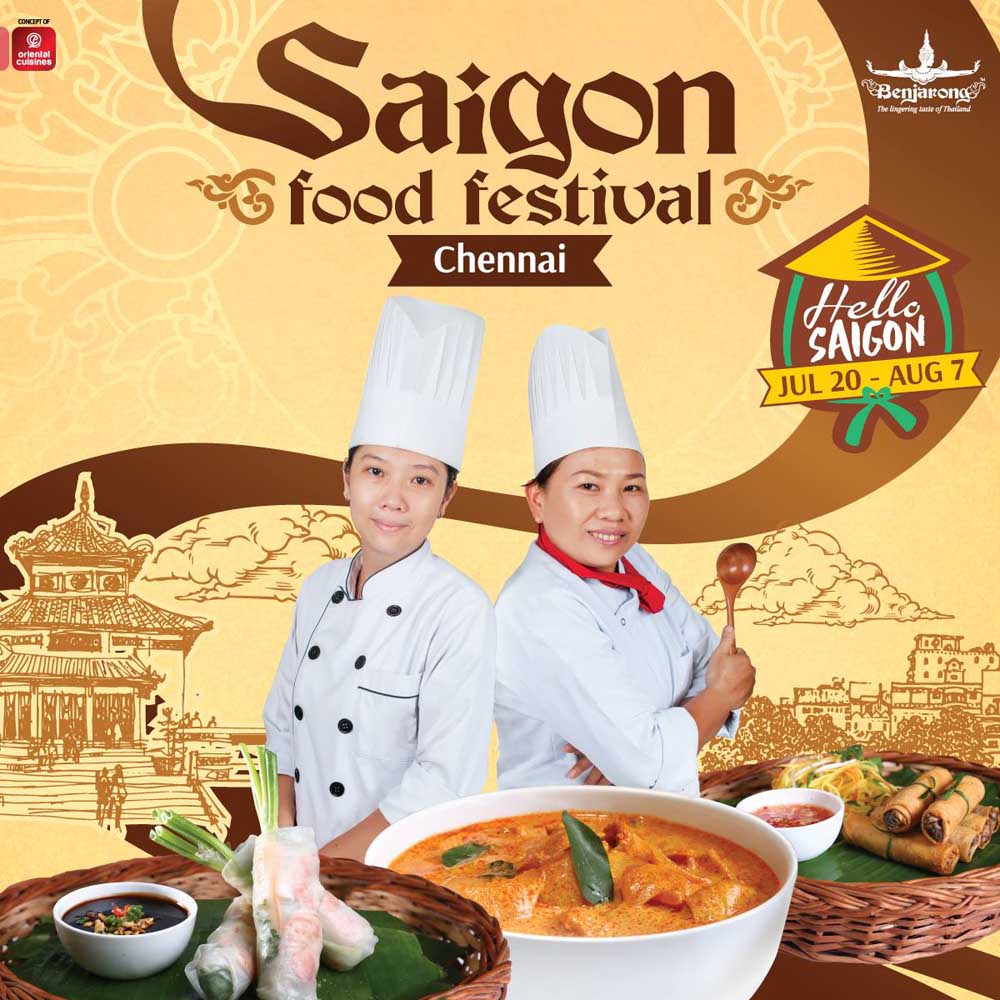 One of the most popular Thai restaurants in the city, Benjarong, is hosting a Saigon Food Festival from the 20th of July to the 7th of August with expat chefs Nguyen Thi Nho and Ly Kim Ngan. The festival features food from Ho Chi Minh City, part of the Saigon province, and the chefs have created a unique menu for the festival which includes authentic delicacies from the area. For more information and to make reservations, call 044 24322640.
Fans of Mexican food, this is the culinary experience you've been waiting for. Chef Devansh Jhaveri of Mafia Chef is in Chennai from the 25th to the 31st of July hosting a Tex-Mex food experience like no other. Enjoy fusion burritos all through the week and a South American brunch over the weekend. The Tex-Mex Mania buffet runs during lunch and dinner all week. Call 900336543/044 42109990 for more details.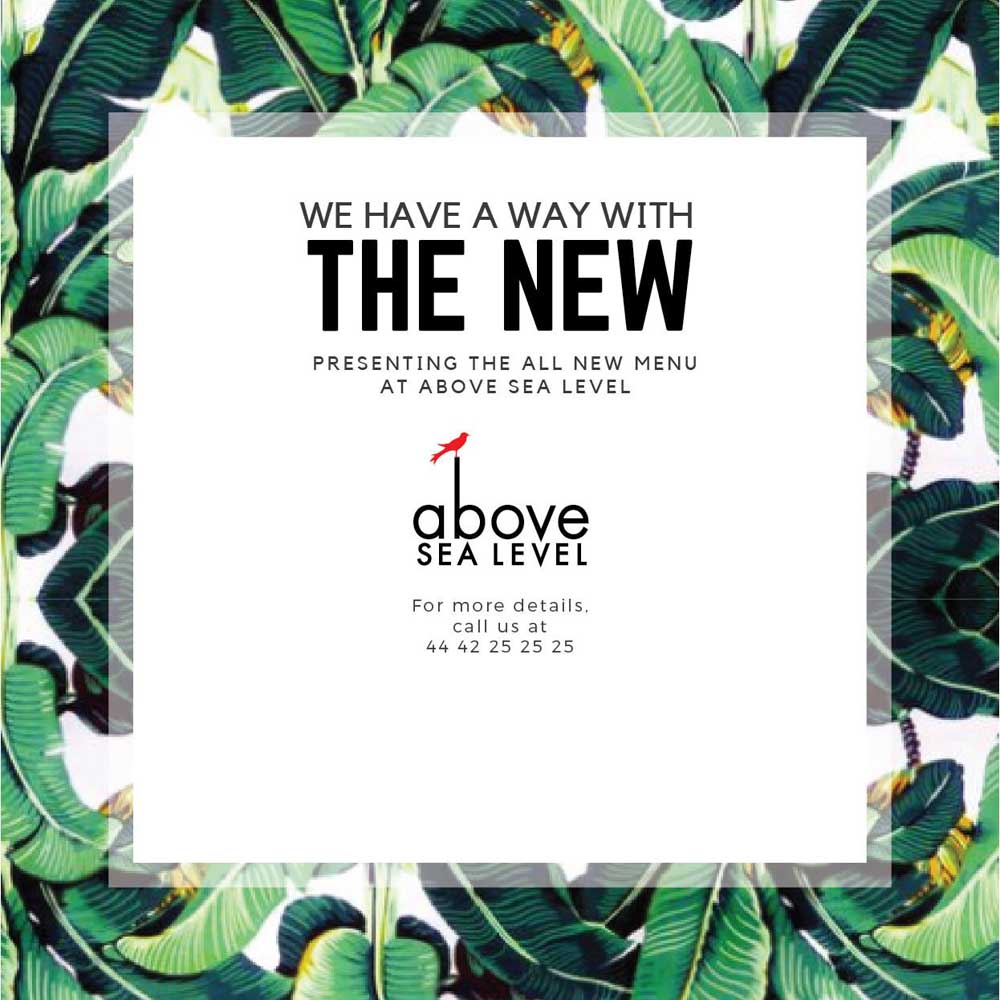 The 14th level rooftop resto-bar features a fantastic view of the Chennai skyline. And they have just launched a brand new menu at the restaurant. So you can try their new dishes, while relaxing at a table under the stars and looking out onto the city. Call 044 4225 2525 for reservations and more information.