Delhi Has Been Consuming Faecal Matter In The Name Of Street Food?!
The capital loves to gorge on samosa, chhole kulche and pretty much everything the street has to offer. But it's time we started thinking twice before digging into a plate of our favourite momos or a crunch tangy pani puri. No we are not being over paranoid health buffs. But a study has shown high level of faecal matter in fast food joints in several west and central Delhi localities. According to a report, the study carried out by Institute of Hotel Management, Catering and Nutrition, Pusa showed that E Coli bacteria was present in huge quantities in the food samples collected from west and central Delhi neighbourhoods.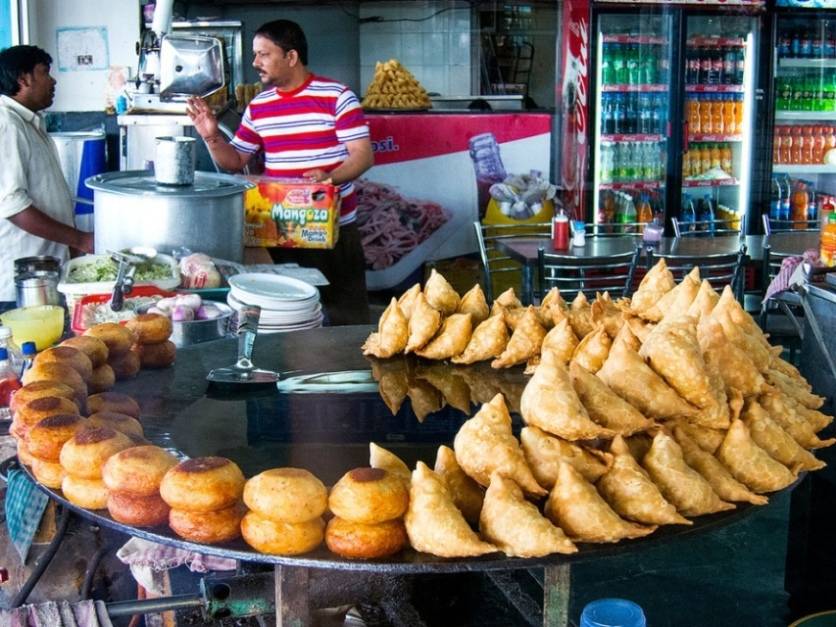 What Does The Study Say?
The study was done to understand the microbial level in Delhi's street food. Five locations were chosen where daily sales were high for collecting samples. Five street and five popular food products from these streets were taken from most famous shops. Food items like samosa, golgappa, burger and momos were chosen and the results were shocking.
What's The Problem?
The normal Most Probable Number (MPN) of coliform bacteria is 50 or less as per the Central Pollution Control Board, but it was found to be over 2,400 in the samples of a burger, vegetarian and non-vegetarian momos and other food items, the report said. The reason behind such high levels of bacteria in the food is said to be contaminated water and unhygienic conditions while cooking. These bacteria can cause vomiting and diarrhoea and several other digestive problems.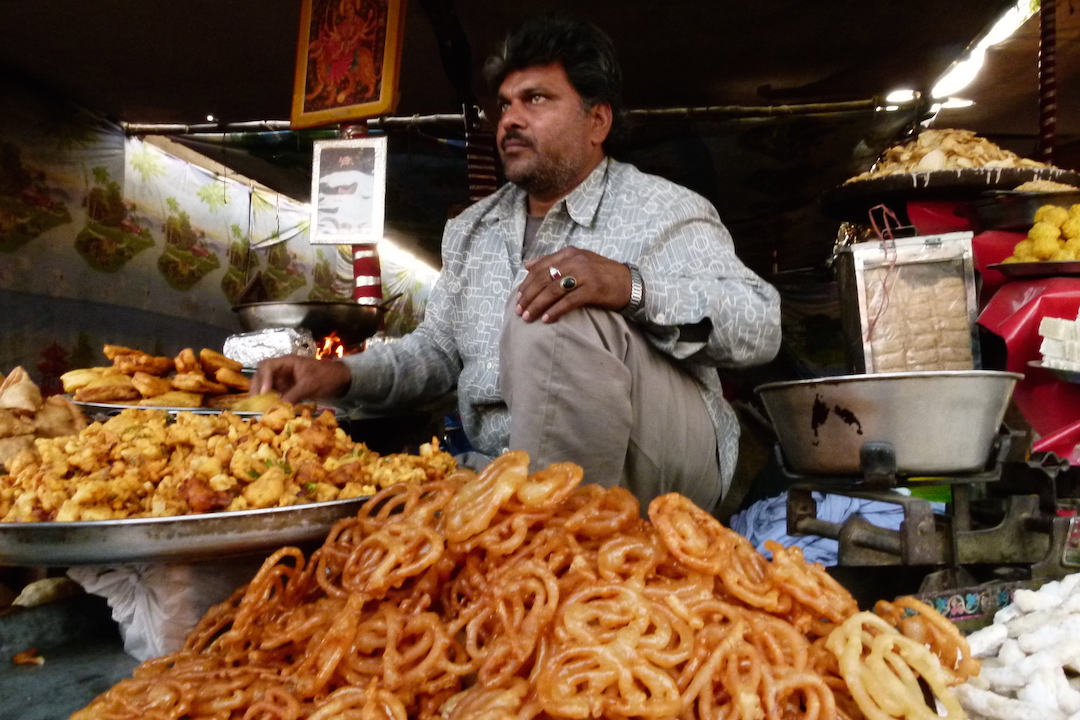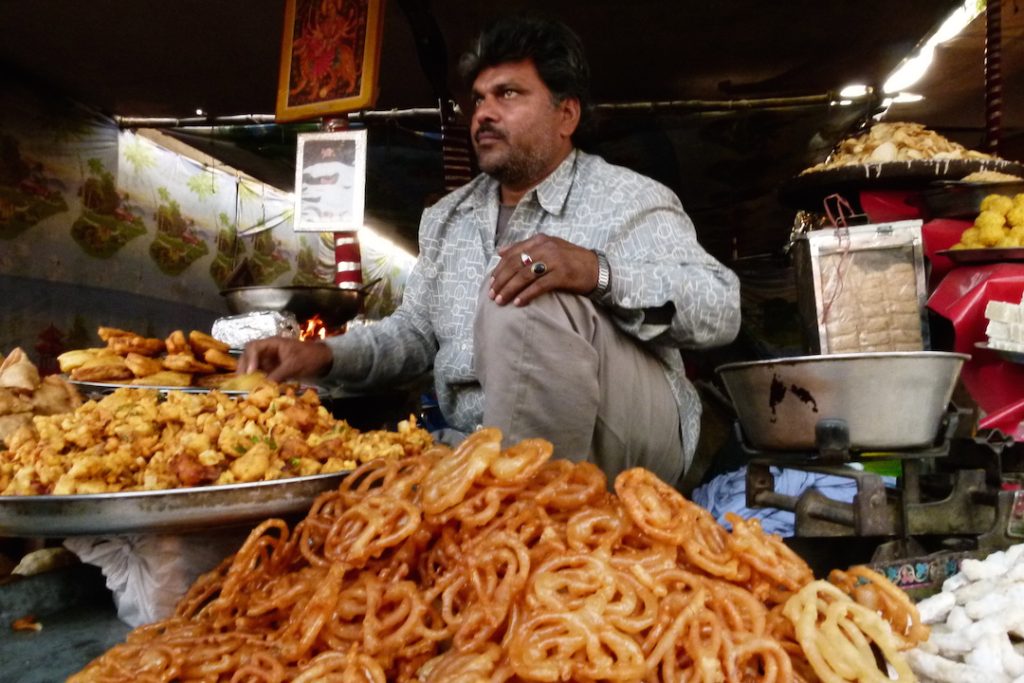 So the next time you dig into your favourite plate of momos think twice about what – already ingested matter – you are about to ingest.