Delhi Restaurants Are Moving Towards A Plastic-Free Future
Plastic – cheapest and the most polluting material in the world. Today (August 1) being marked as this year's Earth Overshoot day (the day that marks the date when all of humanity has used more from nature than our planet can renew in the entire year)- here's a sneak peek into steps taken against this 'lifestyle plastic'.
According to HT City, one of the most popular eating joints located in Connaught Place – Wenger's – has switched to wooden cutlery. Other places are also switching to biodegradable products such as paper, steel straws and jute bags. Sheet, marketing manager at Cocktails & Dreams, Speakeasy, said: "We've switched to steel straws, although they're a bit expensive (Rs.170/piece) but they're more durable than paper."
A STEP IN THE RIGHT DIRECTION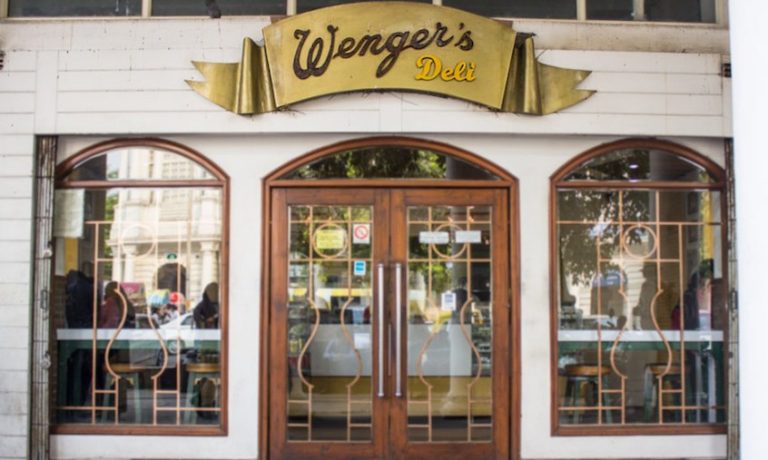 Restaurateur Aman Sahani, who has started using kulhads for shakes at his restaurant Dum maro Dum said, "The idea came from seeing the use of kulhad instead of disposable cups for tea on trains."
Sonica Malhotra, joint MD, MBD Group, comments, "We at Radisson Blu MBD Noida have stopped the usage of plastic bags an are only using paper bags and planning to move to jute bags. We have also eliminated the usage of plastic stirrers, and are using wooden cocktail picks instead."
There isn't a better time to do the right thing than now and it is inspiring to see Delhi taking a step in the right direction.