"Diet is number one", Aamir Khan Shares The Importance Of A Good Diet
Stories have been floating around the Internet that Aamir Khan was going through a massive physical transformation for Dangal. The actor was spotted looking like the protagonist Mahavir Singh Phogat's older self and we'd heard about how he was working on looking like a younger Phogat. But trust Aamir Khan to put even our wildest of imaginations to shame. The actor shared a picture where he looked like this.
https://twitter.com/aamir_khan/status/742281157824286724
And that was it. Fans, media, the Internet were running around like a bunch of headless chickens, unable to contain themselves after what they'd just seen. And really, they had a reason.
After having spoken about his workout and being spotted trekking in the US, the PK actor finally shares some of his eating secrets.
Calorie Counting
Despite what a lot of people may think, Khan did not resort to any special kind of diet. He followed the "old-fashioned method of calorie counting". The actor believes in giving his diet supreme importance. "Diet is number one", he says. "If your diet is not right, you'll never be able to get the body you want. No matter how much you work."
He went on to explain the importance of a diet, and more importantly a balanced diet. "(Of your total heath regime) 50% is diet, 25% is workout and 25% is rest", he explained. "Unless you get proper rest, your body will not be up for any kind of physical change or workout."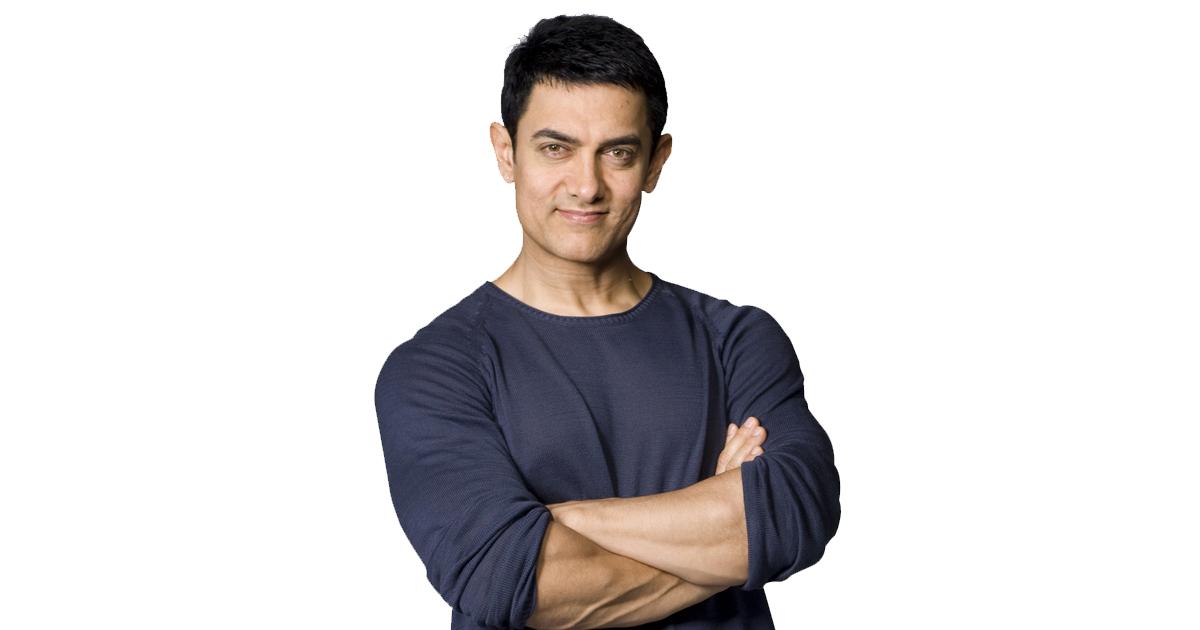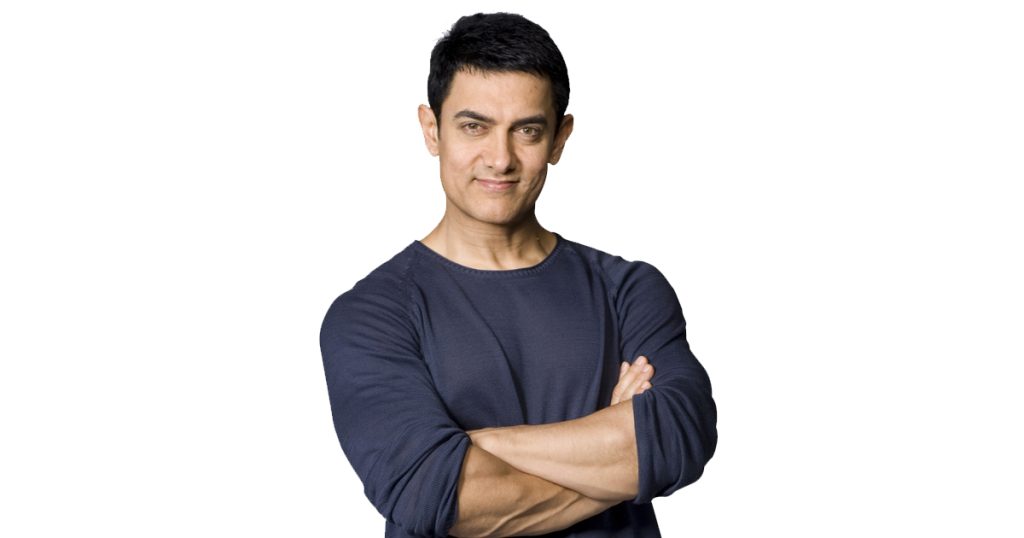 Balanced Diet
A balanced diet is key. 20% of your calorie intake should be from fats, 30% from proteins and 50% should be from carbohydrates. People avoid carbs because they think it adds to the weight. But really carbs give you the energy to work and be active through the day", Khan added. "To lose weight one has to eat less and burn more. It's the reverse if you want to put on weight. If you're burning 2000 calories, then eat 3000."
Aamir Khan's tête-à-tête with grueling workouts have been common knowledge for the past few months. Due to the shortage of time, he had to cram it all in a period of 5 months, but he insists that drastic weight loss is a bad idea and instead one should be slow and steady.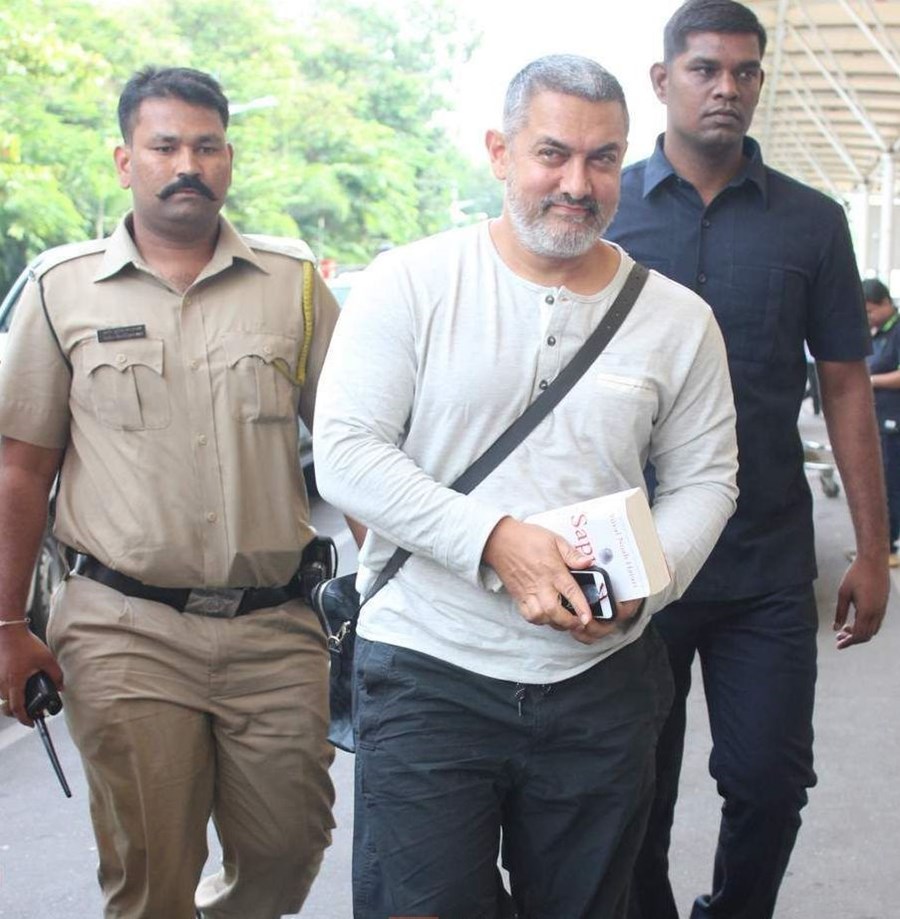 He signed off saying that this method may seem long and tedious but it is the healthiest way. "There are no pills, medications or shortcut to a healthy body."
Source: The Indian Express