Digital Food Society Food Talk India Talks In $500k In Seed Funding
Food Talk India, a digital food community operated by Digital Food Talk Pvt. Ltd, has raised $500,000 in its first round of funding from a private investor.
The company, founded by Shuchir Suri and Anjali Batra, raised the seed investment commitment from a wealthy individual.
Foundation Stone
Founded in 2013, Food Talk India started as an exclusive invite-only Social Food Forum on Facebook. Today, with over 50,000 members and a wide presence on social media, Food Talk India has grown to become a key influencer in the Digital Food space.
The company has evolved from creating an online social community of food lovers to also being a technology and data sciences company with an in-house tech team. The Gurgaon-based food startup employs 12 people.

Virtual Audience
The company has engaged an online audience of 400,000 followers across all social media platforms including the likes of Facebook, Instagram, Twitter and Viber, besides on-ground engagement through curated food experiences.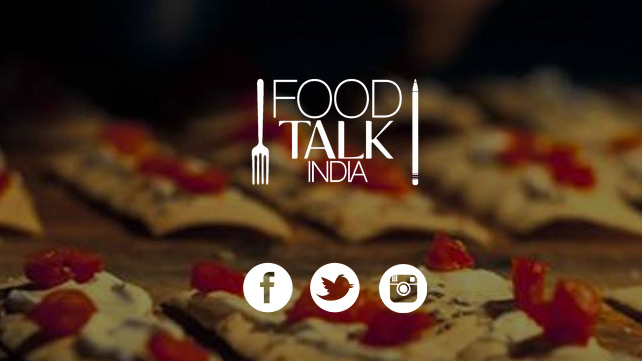 "We have an audience that is eager, an audience that is looking to experiment and do things differently and that is where we come in – by creating innovative and interactive Digital and on ground Marketing Strategies to help brands and businesses reach out to our consumers. Smart marketing –where we provide the strategy and generate consumer interaction to build brand awareness," said Anjali Batra, COO and Co-Founder of Digital Food Talk Pvt Ltd.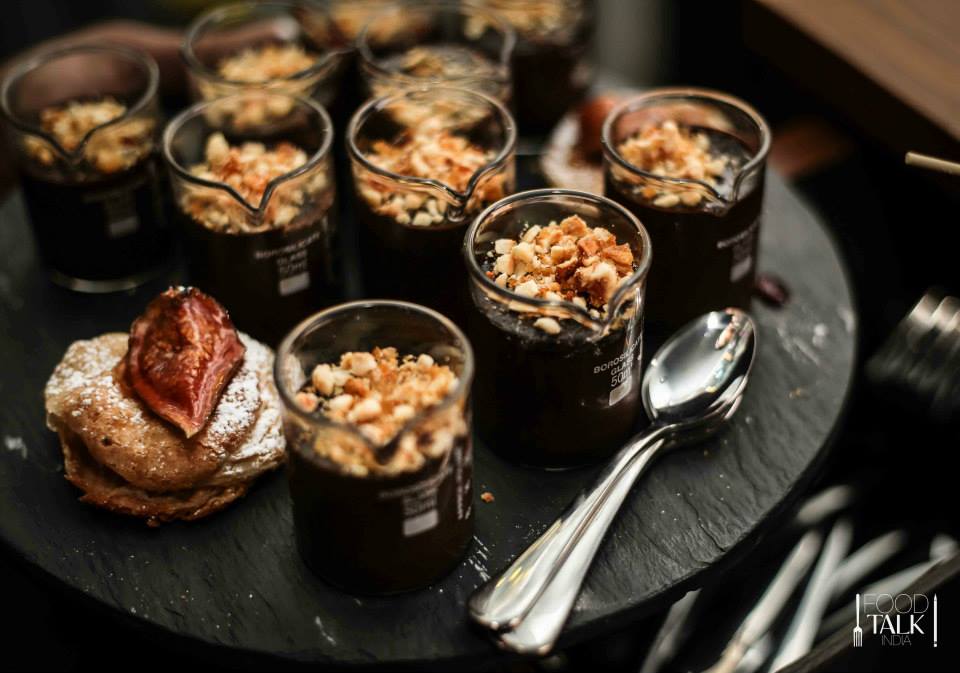 Food Talk Plus
"The seed investment has brought forward opportunities for the brand to launch their new product- Food Talk Plus – A hyper-local dish discovery Mobile Application. To commander their strategies in this space. Himanshu Vaishnav of Airocorp, an artificial intelligence company has joined the Food Talk India team as their chief technology officer," the company said in a statement.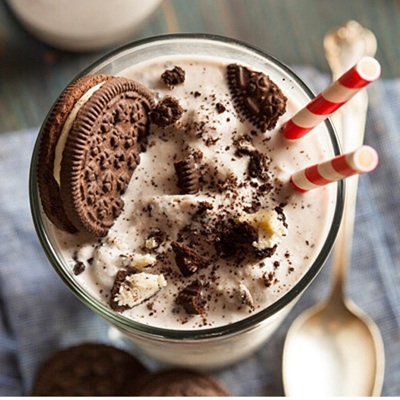 Food Talk Plus
"We have bootstrapped and worked on creating this product for the last year after extensively studying our audience and demographic. This investment will help us launch the Food Talk Plus mobile application in a big way, by strengthening our core with an in-house tech team and creation of a comprehensive marketing plan" said Suri.
Food Talk India on Tuesday also signed a deal with English channels Star World and Star World HD to be the exclusive digital partner for MasterChef Australia Season 7 in India. The company will be co-curating MasterChef promotional events with Star World's team in key cities as well as curate content on its digital properties across social media, explained Suri.
https://instagram.com/p/61YOR7PB_m/?taken-by=foodtalkindia