Former Coca-Cola Executive Sets Up "Fingerlix", A Ready-To-Cook Food Startup
Former marketing head at Coca-Cola India, Shripad Nadkarni, is set to launch a brand new food startup.
Named Fingerlix, this new venture has been set up with an initial investment of Rs. 8.7 crore from Maverix Platforms and also on board is Santosh Desai among other investors.
Fingerlix will sell ready-to-cook foods like curries, batters and mixes and they'll initially sell in Mumbai before expanding to other parts of the country. When speaking with the Economic Times, Nadkarni said, "The ready-to-cook sector is a white space we're hoping to address; we are addressing convenience and freshness with the brand."
The cuisines are going to be Indian and Italian, to start with, and the food will have a shelf life of five days and can be purchased at hyper local deliveries like Hypercity, Big Bazaar and Reliance Retail among others in Mumbai. You can also order online from their website.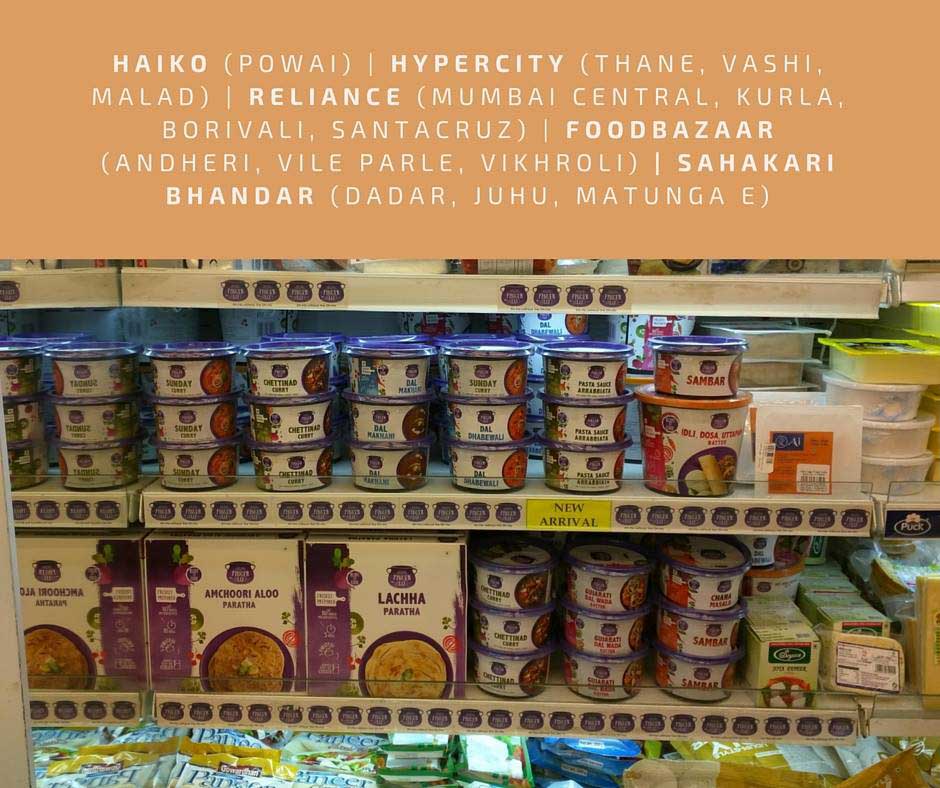 Co-founders of Fingerlix include Shree Bharambe (Johnson & Johnson), Abhijit Berde, (Gate Gourmet), and Varun Khanna (Colgate).