Discount App Ressy Raises $400k In Angel Funding. Sans Any Discounts!
Pune-based restaurant discounts startup, Ressy, recently rounded up a funding of $400K (INR 2.5 crores) from prominent investors in the business network, including Mohandas Pai.
What is Ressy?
Ressy's app, which was launched in April this year, helps restaurant owners provide real time discounts and offers to potential customers in their vicinity. Whereas, customers use the app to discover restaurants and discount deals in specific areas. Ressy already has tied up with more than 500 plus top restaurants in Pune to offer up to 50 percent discounts to its customers.
The Founders, Sagar Patil and Koustubh, who came with prior startup experience, have managed to raise this round of funding within three months of their product launch.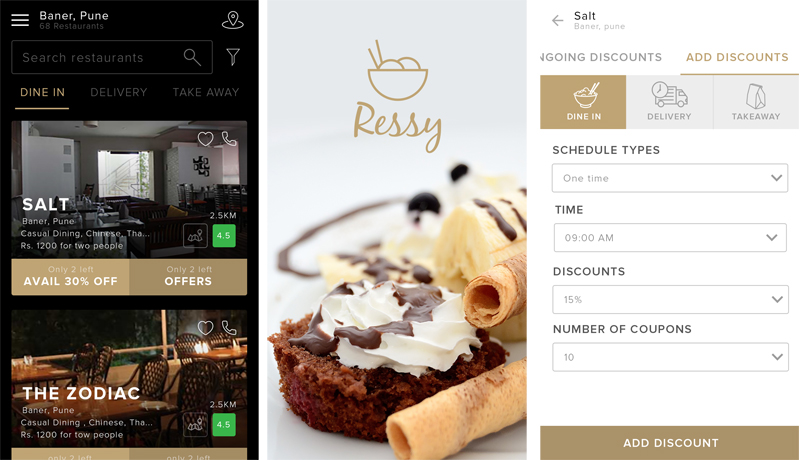 Expanding Plans
This investment round of $400k was led by Vikram Chachra, Founding Partner, Eight Capital, with contributions from investors, including Mohandas Pai, former Infosys veteran, Akshay Garg, co-founder of Komli Media, Jeljo Johny Kottoor, director, ProV Venture Investments (Singapore) and Ketharaman Swaminathan, founder, GTM360.
The startup, which currently covers restaurants only in Pune and Goa, plans to use the funding to expand in Pune across the sectors like wellness, adventure, and modern retail as well.
"These funds will be utilized to develop the sales and tech team, to support the onboarding of more than 1000 merchants, and to get at least 50,000 downloads in Pune. Ideally, we want to create a Playbook before we launch in other cities," said Koustubh Rajepandhare, Co-founder, Ressy.
Over the next 18 months, Ressy plans to expand in 10 other cities, adding over 5,000 restaurants and one million users at the end of it.
The Investor's Note
"I have been on both sides of the table over the last 15 years as a former mobile Internet entrepreneur and an active angel investor. Ressy is one of those ideas that are so strikingly simple and obvious, you wonder why no one else has ever come up with it before," said Vikram Chachra of Eight Capital.
"As early investors, we are more interested in these early learning that co-founders have unearthed than just the standard metrics like market size, traction, and adoption. In Ressy, we see the makings of a venture that has undergone these learnings, and that is the foundation of strong principles that the team will build upon," said Mohandas Pai.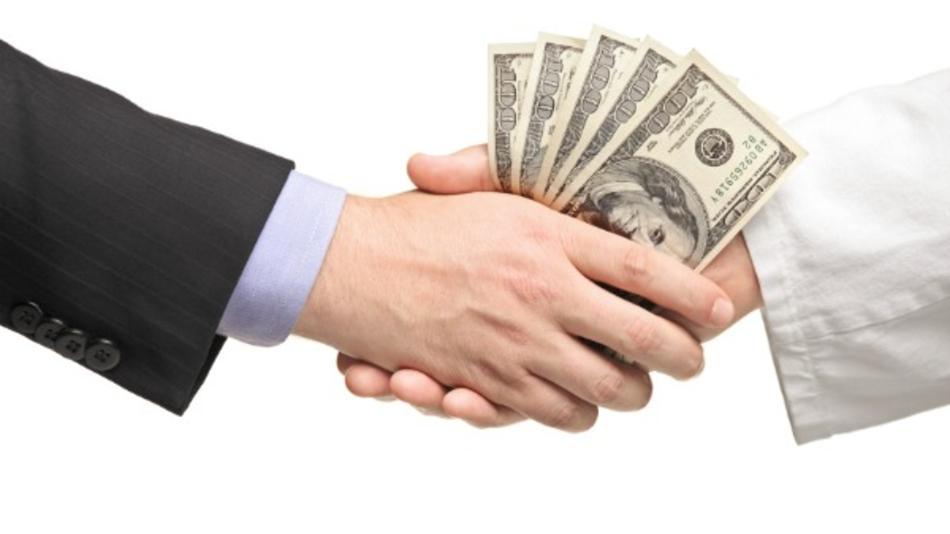 "This space is crowded and competitive, be it restaurant reviews or aggregators or likes of Groupon. But Ressy has carved a unique model: an on-demand model for merchants that is interactive, and which they can control. Powering this model with the analytics capability, there is a great potential in Ressy," said Jeljo Johny Kottoor of ProV Venture Investments.
Ressy's funding round has come amid all this attention that the food tech is getting from the Indian investor community. According to previous reports, food services are projected to be a $50 billion market growing at 16-20% year on year.