Discover The Taste of Wheat Beer, The Mahou Way #MahouMaestraMoments
Are you a self-proclaimed Beer Connoisseur or on your way to becoming one? Well, either way, you would still be surprised to know what the Mahou Wheat Beer has in store for you. The distinct taste of this Belgian style wheat beer is what makes it the star in the crowd. The unique mixture of Hops, Barley, Wheat with Sevillan Orange Peel and Coriander makes it extremely delightful and easy to drink.
Here's a quick guide to help you get the best of this recently launched Spanish Beer and truly appreciate it!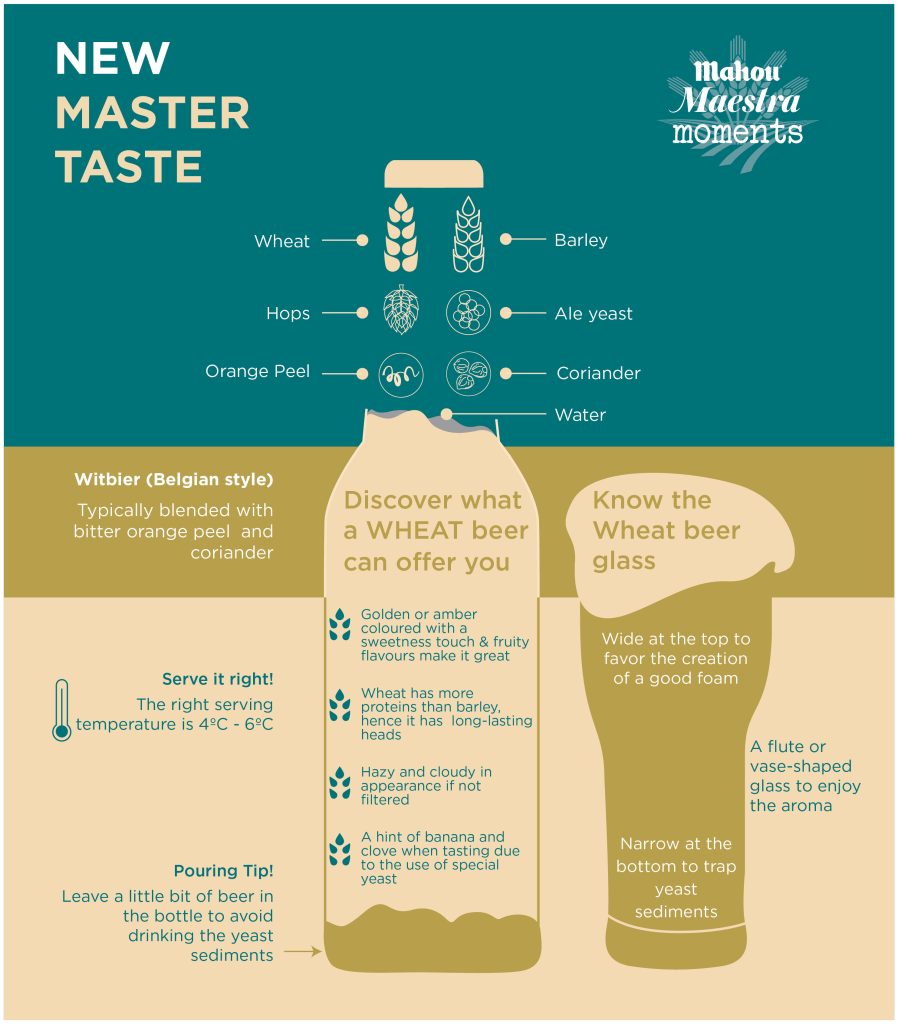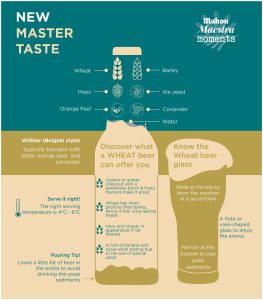 What to pair it with?
Mahou Maestra Wheat goes well with a variety of authentic Spanish tapas like Patata Bravas, Olives, Croquettes or with Indian tapas such as Tandoori Chicken or Paneer Tikka and Pakoras.
About Mahou India
Mahou India is a 100% subsidiary of Spanish brewing major, Mahou Group, a Spanish-owned family company and market leader in Spain with a production share of 34%.  The firm's history dates back more than 127 years, beginning with the birth of Mahou in 1890. India is the first country for Mahou Group where it has a fully owned subsidiary outside of Spain. The company has its brewery located in Bhiwadi, Rajasthan and it is one of eight Breweries it operates in, seven of which are in Spain. Mahou India is headquartered in Gurgaon, Haryana.
So head over to your nearest bar and experience the real art of brewing with Mahou!