FDA Maharashtra To Inspect Dairy Companies To Reduce Milk Adulteration
The Food and Drug Administration (FDA) of Maharashtra has taken a step to reduce milk adulteration. According to the report by DNA India the department will be visiting dairy companies for inspection across the state. The adulteration levels here are quite high as the department had found almost 20,000 litres of milk which was adulterated last week itself.
Milk Adulteration In Maharashtra
The report further says that the adulterated milk found last week was collected during an inspection of 227 tankers. This check was conducted at prominent toll nakas of Vashi, Airoli, Dahisar, LBS and Mulund.  "As a further step in this investigation, we have thought of inspecting the dairy companies across the state and milk plants. While we have already started the inspection process of the milk plants and dairy companies, the inspection will happen for the entire week," Shailesh Adhav, the FDA Joint Commissioner (Food) in Mumbai region told DNA India.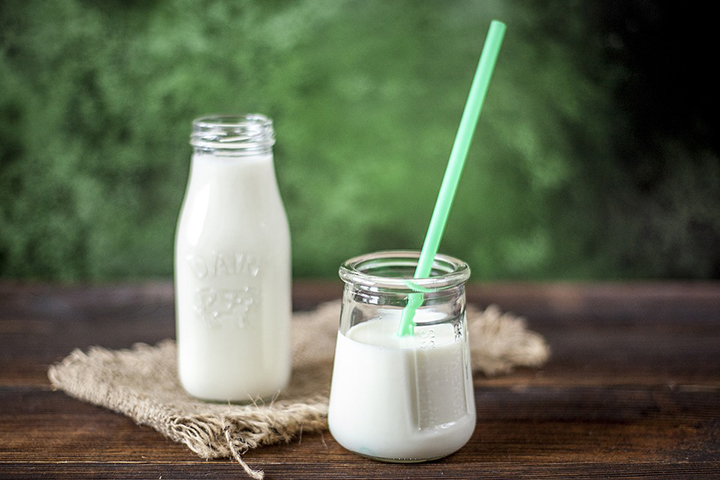 "Few of the milk plant inspection has already been done after the adulterated milk was found in the tankers. The samples have been given forward for testing. The reports will be out soon," he added. The report mentions the name of the dairies that the FDA will be focusing on and these are – Satara's Heritage company, Turbhe's Prabhat Dairy, Pune's Agarwal Milks, Ahmednagar's Sairaj Milks, Nashik's Darana Milk.