Milk Adulteration Soon To Become A Non-Bailable Offence In Maharashtra
The FnB News reports that the government of Maharashtra has promised that milk adulteration will soon become a non-bailable offence in the state. The report further says that those caught in the adulteration can be imprisoned for up to three years.
Milk Adulteration In Check
The decision was reportedly declared in the legislative assembly by Girish Bapat, the state food, civil supplies and consumer protection, food and drug administration and parliamentary affairs minister. He said at the assembly that those sentenced to the three years of imprisonment for milk adulteration cannot be bailed. "Milk adulteration is taking place on a very large scale. According to reports, various substances, such as detergent, toxic soda, starch, fat and contaminated water are being used for the purpose," said Ameet Satam, an MLA at the assembly.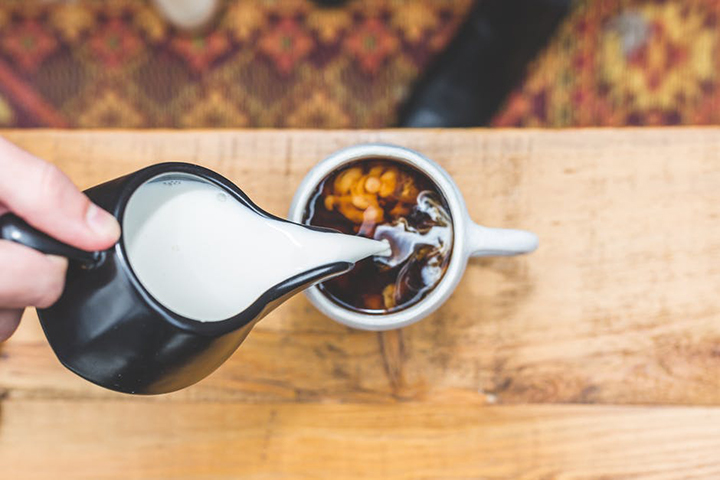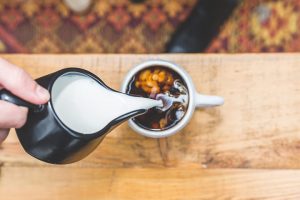 "The consumption of these does not just lead to gastro-related problems, but it can also lead to cancer. States such as Odisha, Uttar Pradesh and West Bengal have amended their laws to deal with the issue of milk adulteration," he added. Speaking on the matter of regular checks, Bapat said, "The state has four mobile testing vans for the testing of milk, but the random checks are being conducted properly. As a result of the new recruits, the number of inspectors has increased. This will improve the process of random inspections across the state."