Food Packets And Packaged Water Being Demanded To Be Banned From Local Train Stations In Mumbai
Ahead of the plastic ban in Maharashtra, the Rail Passenger's Association wants to take it a notch higher by demanding plastic to be banned around the Mumbai Suburban Railways reports Zee Biz. The association has asked for removal of food packets and packaged water along with putting a stop to throwing trash on the tracks.
No Plastic In Mumbai Local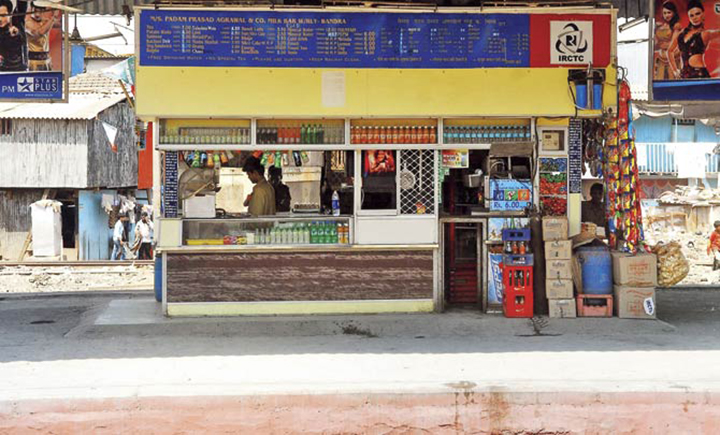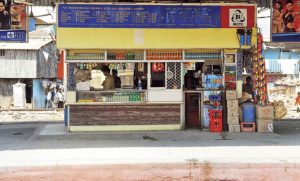 The report by Zee Biz says that the association has made these demands in a letter which has been sent to Piyush Goyal, the Union Railway Minister on 12th of April. "We have demanded that the food packets and bottled water should be banned from the rail premises," said Nandkumar Deshmukh, president of the Federation of Suburban Passengers Association to the publication.
"Unless the railways doesn't ensure that food is not sold in plastic covers on its premises, it will be difficult to control the problem of pollution," said Madhu Kotian, president of the Mumbai Rail Pravasi Sangh to Zee Biz. "Steps are being taken to reduce the use of plastic at stations by the vendors," said a senior rail official.
Feature Image: Indian Express
In-article Image: Mid Day