Food Security And Chinese Shenanigans: PM Modi Devoured The Awesome All-Vegetarian Dinner At President Xi's Crib
It was
Chinese
this Friday for dinner in Xi'an – President Xi's hometown – and there was no chilly paneer or crisp honey potatoes. Not even veg manchurian. What is this sorcery!
Prime Minister Narendra Modi was treated to a vegetarian spread that included sour and spicy soup with fired dough, assorted vegetables with pancake and red bean rice and bean curd with mushroom.
Also on the list of savouries was water chestnut in bean sauce and braised asparagus and bamboo fungus with lotus root along with noodles, dumplings and pancakes and light fruits and sorbet for dessert.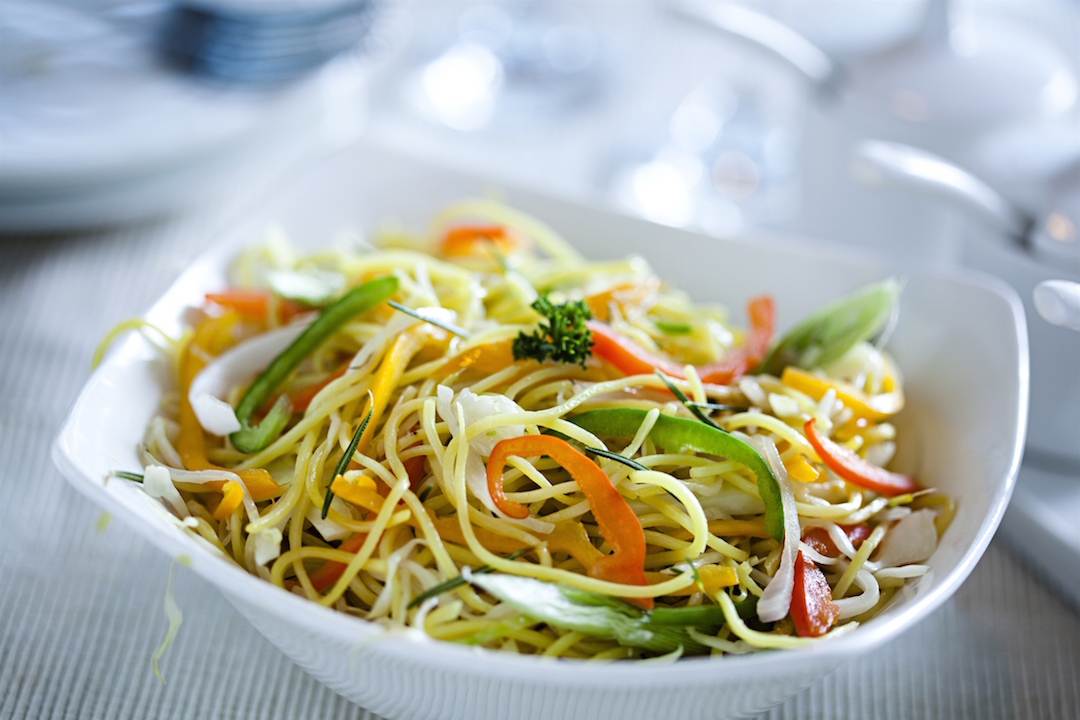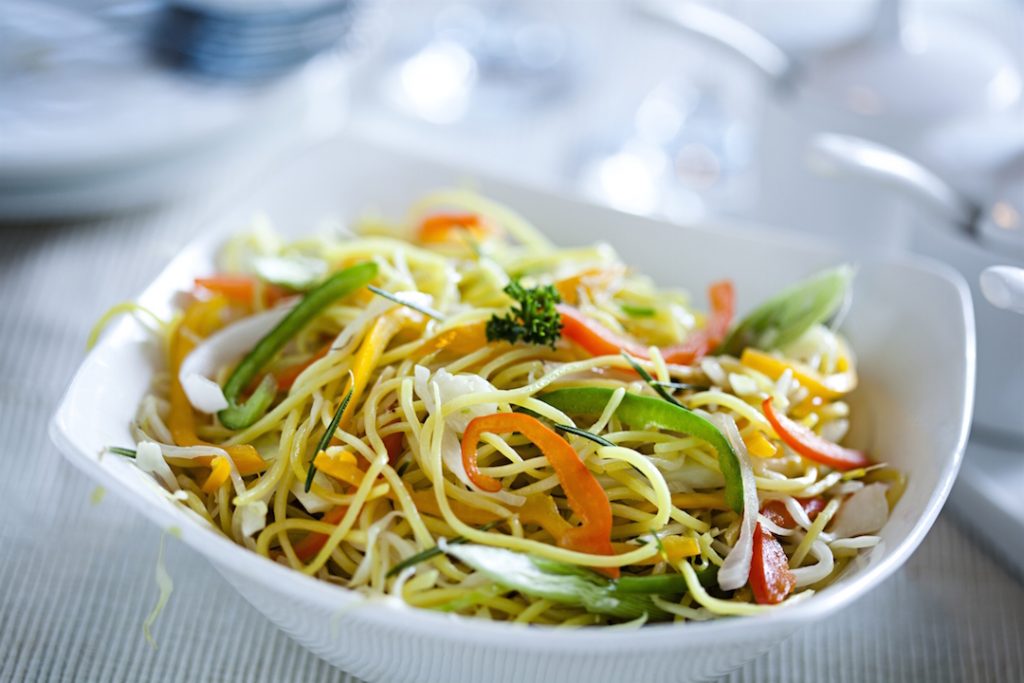 President Xi Jinping's was hosting the banquet for PM Modi. It was preceded by a traditional Tang dynasty welcome for the Indian Prime Minister involving song and dance by people in stunning costumes.
This was also the first time when a world leader was being hosted outside Beijing. President Xi was reciprocating the Indian Prime Minister's gesture of hosting him in Ahmedabad in the latter's home state Gujarat in September 2014 where the two leaders had dined under a massive white Swiss tent on the Sabarmati riverfront. In his turn, PM Modi had served a 150-dish Gujarati banquet, with traditional delicacies like Khaman and Dhokla.