FSSAI Permits The Use Of Fortification Logo On Oil Labels
FnB News reports that the Food Safety and Standards Authority of India (FSSAI) has issued a directive that permits the use of the fortification logo or stamp on the product labels meant for edible vegetable oil. The move has been take so that the Food Business Operators (FBOs) can clear the packaging material stock and they are permitted to do so till June 2018.
Oil Stock Clearing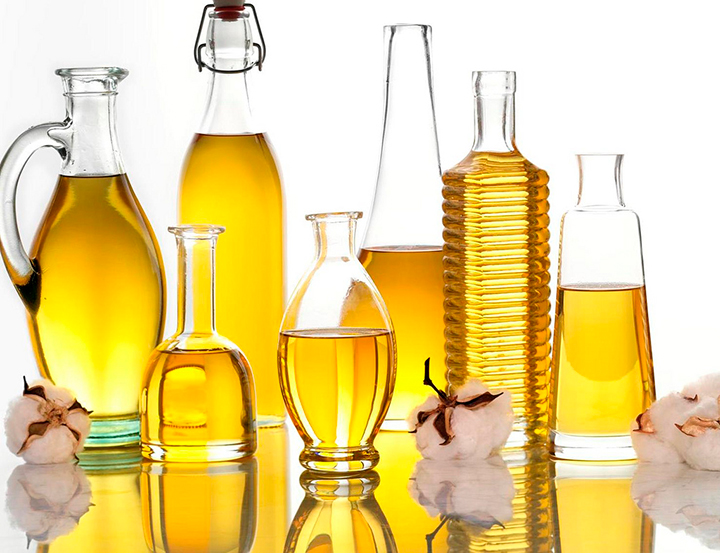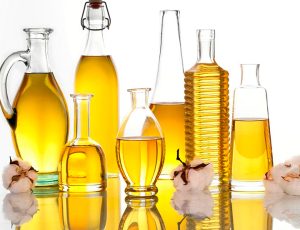 The report further says that the FSSAI had received options for the fortification logos as mentioned in the directive. "The reference on the same was drawn from the directive issued in November 2017 with regards to the scaling up of edible oil fortification," said the notification by the FSSAI.
"Permitting the use of stickers with the fortification logo on the product label would help manufacturers and marketers of edible oil, especially the smaller players," said Umesh Verma, spokesperson from the Puri Oil Mills Limited to FnB News. In general, manufacturers and marketers stock the inventories for a few months. The smaller organisations might have raised concerns about exhausting their stocks in hand. In that case, it is justified for the time being."