11 foods for summer that will help you stay cool
Thus April is born and if you are in Chennai, You should be feeling the mercury rise every single day. It's apparent that the sun has resumed its duty of scorching the earth. To get through the next few months of sweltering summer in Chennai, make sure you keep yourself hydrated enough as well as follow a proper diet that involves a lot of the following food items listed below.  It's important to eat right to beat the hazardous impacts of summer. These food items can be found in every nook and corner of Chennai and are easily available. In spite of the hot weather, it's these thirst quenching and refreshing eatables that allow us Chennaites to get through the city's heat!
Summer is here and so is the watermelon season. Watermelons are one of the reasons to rejoice during Chennai summers. One can find a heap of watermelons resting on the sheets spread by the vendor anywhere in Chennai. It is the juiciest fruit which contains 92% of water and the best source to keep oneself hydrated. You can even make fresh watermelon juices if you don't feel like biting into them.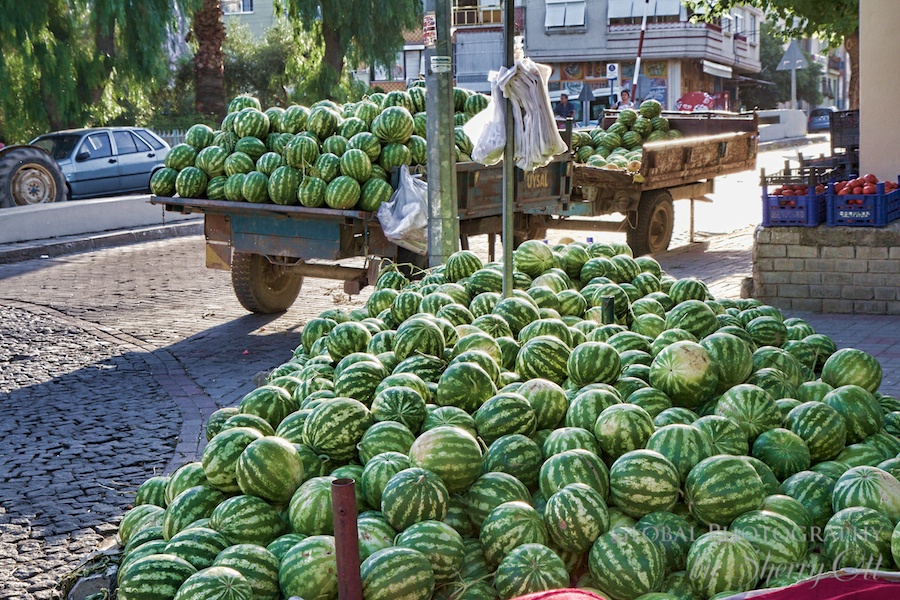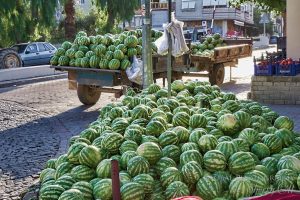 2. Buttermilk
Namma ooru "more" is the perfect drink to beat the sun's heat. Throw in some ice cubes or preserve the buttermilk in sand vessels so that you can drink it cold. The sour and acidic flavour with a tad of spiciness satisfies one's hunger and also quenches the thirst. The best way to have buttermilk is included a sautéed mix of a pinch of ginger, chilly, mustard seeds and curry leaves. you can spot old ladies and uncles on the streets of Chennai selling buttermilk at a cost ranging from Rs. 7 to Rs. 20/-.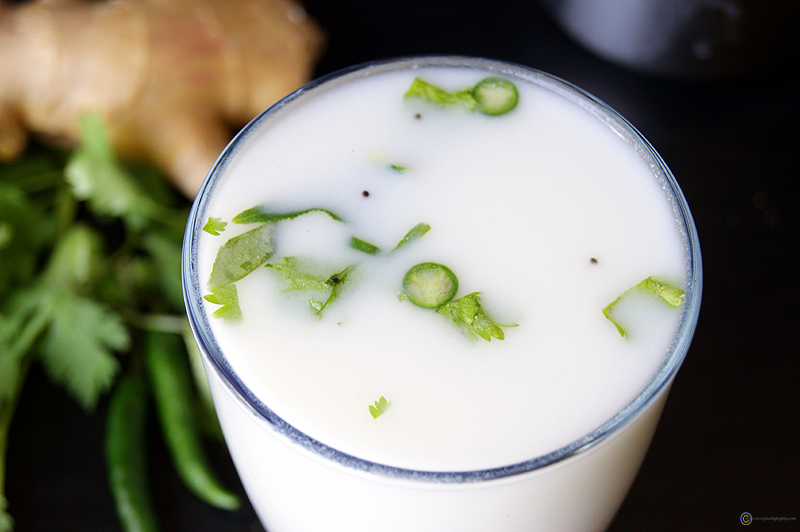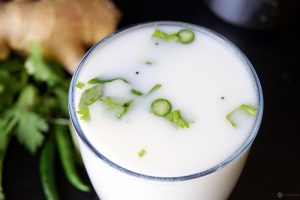 3. Tender coconut
To beat the summer thirst nothing can be better than tender coconut water. This fruit is available in abundance throughout the year. If you grow coconut trees in your garden, don't feel lazy to harvest them or wait till they fall down.  They are nature's purest drink next to water which also aids in losing weight.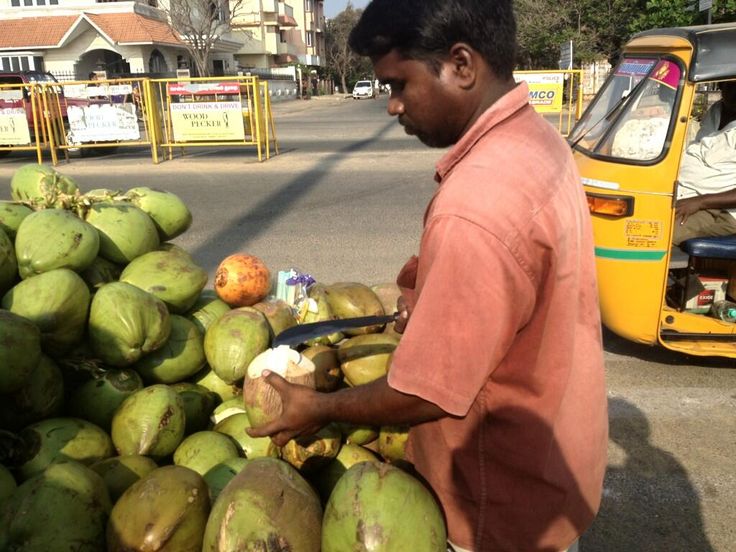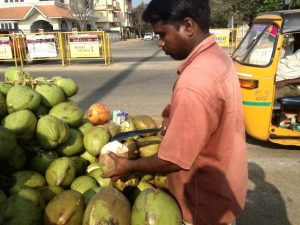 4. Cucumber
Cucumber is a  made up of 95 percent water and it keeps the body cool and hydrated. It can be consumed raw or in the form of juice. The variety of cucumber that is thin and long is known as pinju vellarika and is available abundantly only during summer. You can find them being sold on the roads while travelling to places in and out of Tamilnadu. It tastes best with a pinch of rock salt and chilli powder.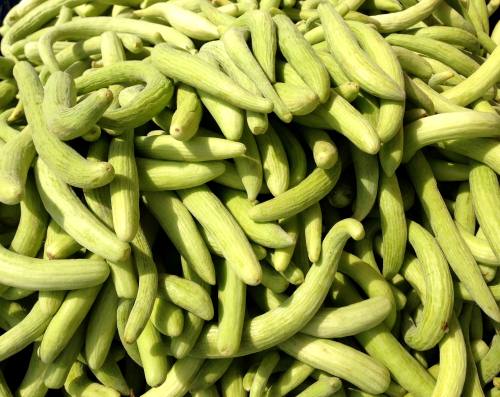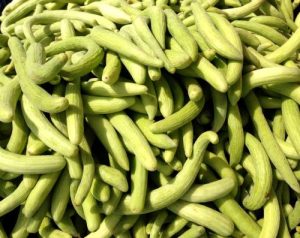 5. Kambu Koozh
Kambu Koozh is nothing but 'Pearl millet' in English and 'Bajra' in Hindi.It is very healthy, highly nutritious and it can also reduce our weight.It is non-glutinous is full of vitamins and minerals. It is also rich in proteins and fibre. Being rich in fibre, it helps in weight loss as it keeps us full for a longer time. This kambu koozh is known to cool the body, so it is considered as a perfect drink during summer.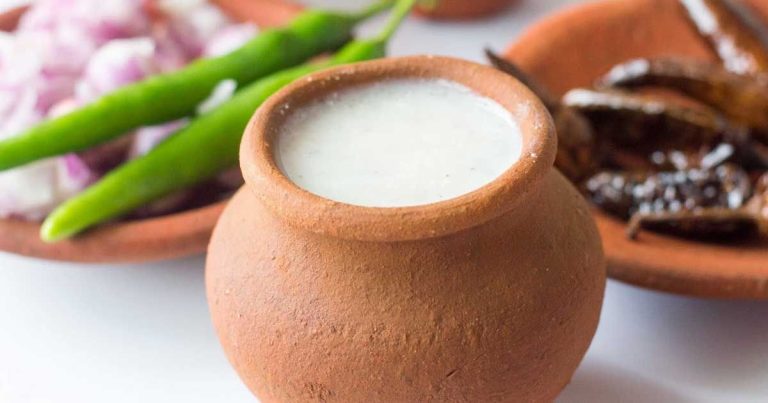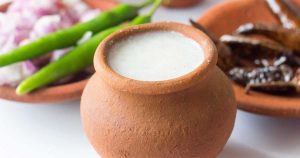 6. Sugarcane juice
One of the potential energy boosters in this heavy summer. Sugarcanes are crushed in a machine between two wheels to extract the juice from the stem. The fresh juice can be consumed directly with ice or with a dash of lime juice & ginger.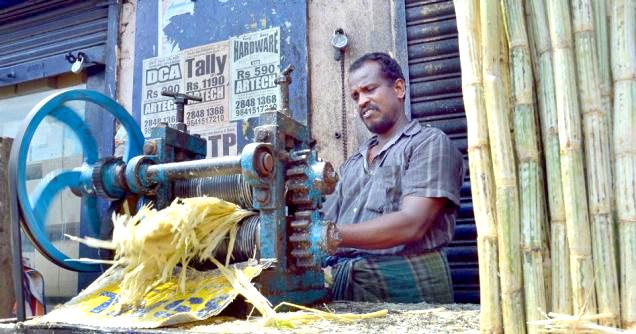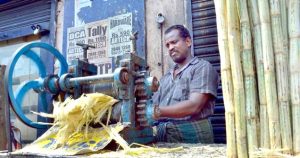 Known as Kirni pazham by the locals, the light orange pulpy fruit tastes best when the fruit is cut and had with little sugar and ice cubes. A lot of street shops offer yummy muskmelon juices at a cost of Rs. 10/- to Rs. 20/-. Its water content helps to stay hydrated for a longer period.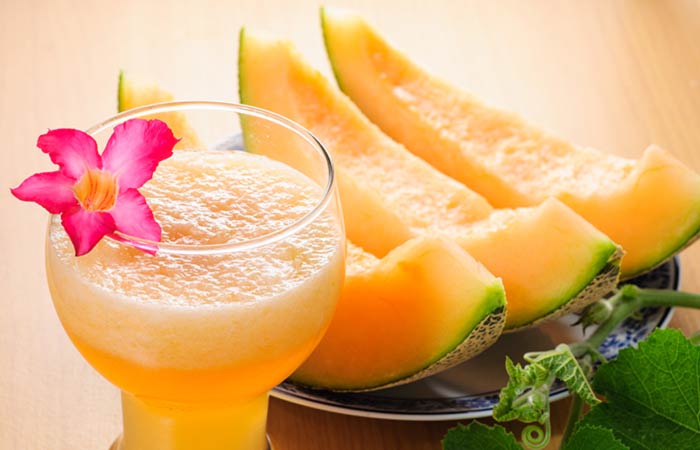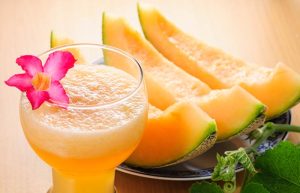 8. Nongu 
It is called as palmyra fruit or ice apple in English. The texture is jelly-like and the sweetness will make you crave for more. It's difficult to spot nongu vendors in Chennai as there aren't many suppliers to the city. Just out of the city, one can find a lot of nongu stalls along the highways especially. Trust me you can't get enough of this delicious fruit!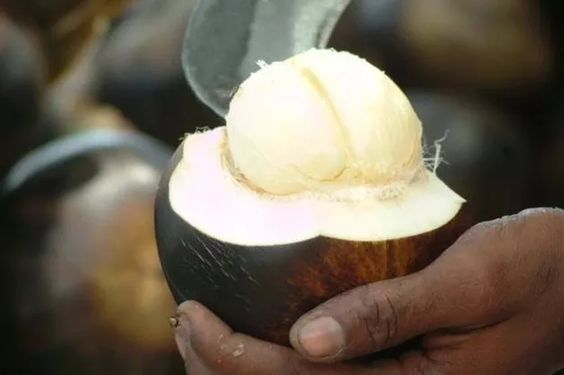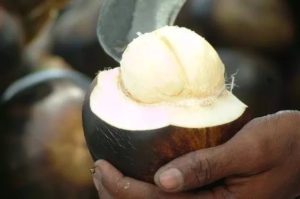 Who will ever say no to mangoes? It is the king of fruits with a rich source of nutrients, vitamin A, C and antioxidant compounds. The mango season is yet to hit the Chennai market, but let it arrive at the right time since we do not want to be eating the artificially riped ones, do we?The most common varieties that are found in Chennai are Banganapalli, Alphonso, Malgova.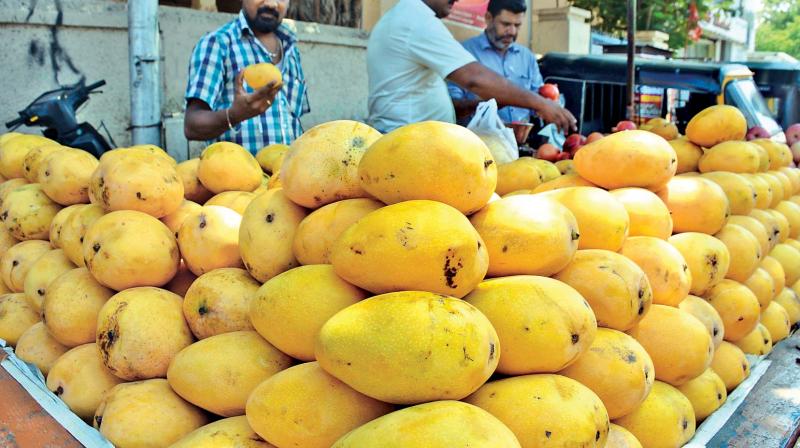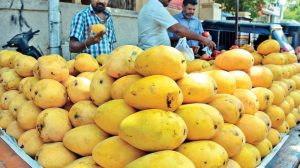 Ragi a millet used prominently among the villages of Tamil Nadu to prepare breakfasts.  Ragi koozh is known to cool your body during peak summers. It is also the best food for weight control as it is a rich source of fibre which reduces cholesterol level in the body.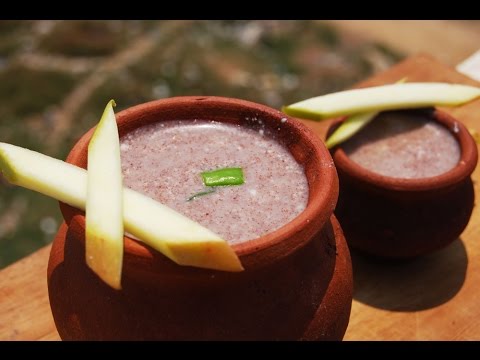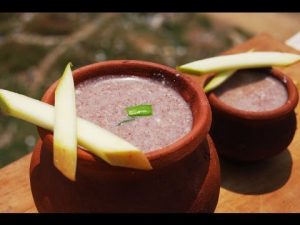 One of the instant drinks to consume during summer. Nannari plant is known for its medicinal values and is known as Ananthamoola in Ayurveda. It has a lot of medicinal properties and also prevents us from sun strokes. Nannari Sharbat is generally a mixture of lemon juice, sugar, water and a concentrated syrup prepared from Nannari. It is also known as Suggandhi drink.