Haldiram's Joins The Nestlé, HUL Group After Having Its Products Rejected By the USFDA
United States food safety inspectors have identified hundreds of made-in-India snacks unfit for sale in America. The US food and drug regulator has in the past one year rejected more than 2,100 import batches of 'made in India' products across food, personal care and health supplement categories, including those made by leading companies such as Hindustan Unilever, Britannia, Nestlé India, Haldiram, Heinz India and MTR Foods.
Denied entry to the US
This year, most of the Indian snacks that were rejected by the FDA were from Haldiram's, the famous Nagpur-based food company. Just last month, the USFDA rejected 53 Haldiram-made consignments due to presence of pesticide in fried snacks, potato snacks and sweets, claiming they were either not adequately processed or manufactured, or packaged in insanitary conditions.
The US report mentioned that Haldiram's products specially their cookies, wafers and biscuits are 'filthy, putrid or decomposed-otherwise unfit'. They said that baked products are unfit for consumption and they are adulterated and contains toxic matter.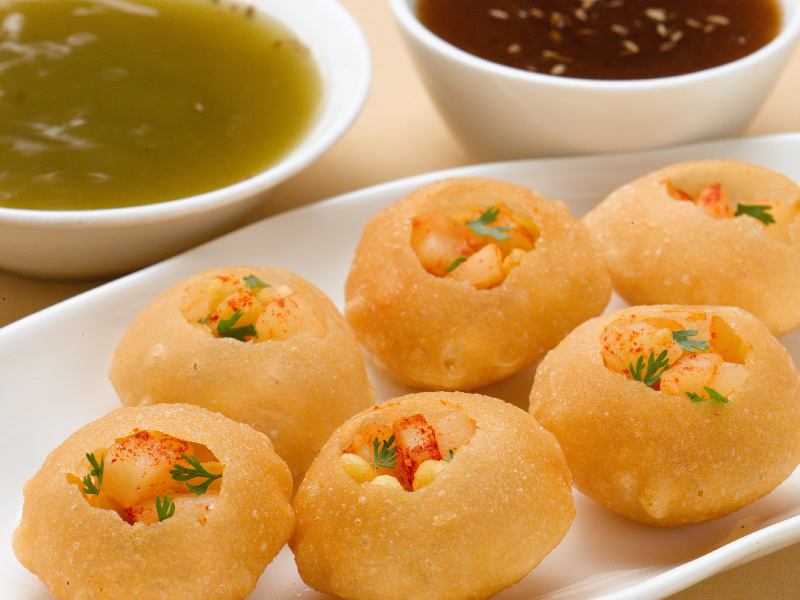 Reasons For Rejection
The USFDA reportedly found pesticides in Haldiram's products and their website states that products made in India have been found to have pesticides and bacteria in high levels. According to it, in September 2014 pesticides were discovered for the first time in Haldiram's. Since then, the US has refused to import their products 86 times.
The other reasons for rejection vary from minor labeling issues to products manufactured in unhygienic conditions to pesticides being above permissible limits, according to data put out by the US Food and Drug Administration (USFDA) on its website. Most Indian companies say unauthorized third-party importers shipped the items that have been rejected.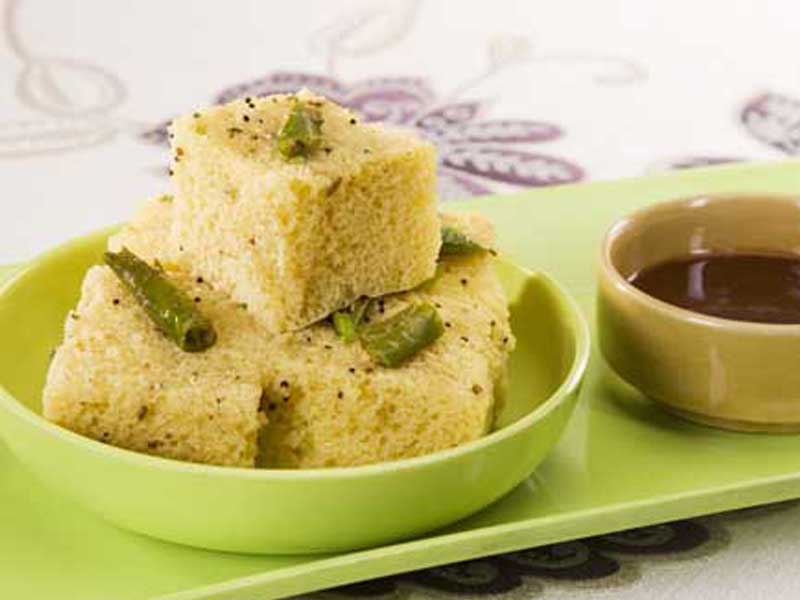 What does the food giant have to say?
In their defense, Haldiram's said that their food is completely safe. A senior Haldiram's official said, "Our food is 100% safe and complies with the law of the land. A pesticide that is permitted in India may not be allowed there. And even if it, they may not allow it in the same concentration as it is here."
The companies also said that the items were made in plants that were not supposed to manufacture for the US market, and that in some cases they were even unaware that these batches have been denied entry.