Here's Everything You Need To Know About The TinyOwl Tragedy
We have watched in horror as the TinyOwl tragedy has unfolded. What started as a round of sacking from the top management has turned into a hostage situation ( a mild one) and several disgruntled employees voicing what they think is injustice.
In case, you have just caught on the news, here's what has been happening with the TinyOwl Saga.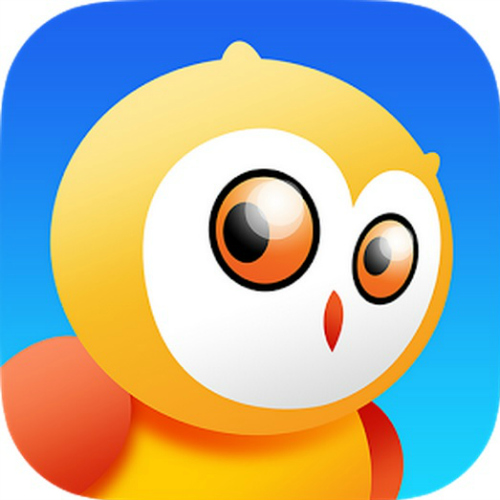 Closing Down Of 4 Offices:
On November 3rd, TinyOwl's five co-founders set out to close their offices in 4 cities – Chennai, Pune, Hyderabad and Delhi. According to one particular employee who spoke to YourStory, this is the fourth round of of layoffs in the last six months. Previously, we were only aware of TinyOwl letting go of 200 employees in September.
According to the statement released by TinyOwl, the company said that it had undergone an organisational restructuring to increase its efficiency and productivity, and it involved the elimination of certain positions.
"In alignment of the current organization focus, TinyOwl will be scaling back nationally, with optimization of resources across verticals being the key focus… While TinyOwl will continue to operate in 6 cities, the new model will be initially tested in major metros Mumbai and Bangalore," the statement said.
Chief Executive Harshvardhan Mandad also wrote in a block that the steps taken by the company "was a very difficult step for us."
"But I believe some difficult steps need to be taken for the best interests of the company and to stay true to its vision in the longer run," he wrote .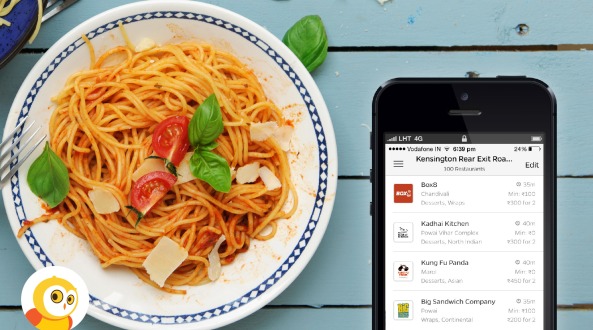 Where It All Went Wrong:
After deciding to close down these office, 4 of TinyOwl's five co-founders, Harshvardhan Mandad, Gaurav Choudhary, Saurabh Goyal, Shikhar Paliwal and Tanuj Khandelwal were sent to personally let the employees know in each of these cities. According to Choudhary, they decided to do this as a 'human gesture'.
Once the employees were made known of their loss of employment, the nightmare for TinyOwl began.
"No notice, no explanations. We were just told we had lost our jobs," an employee from the Gurgaon office told Business Standard. His meeting was with Saurabh Goyal.
Employees at the Gurgaon office were apparently promised a meeting with Goyal the next day but he didn't turn up. Instead they were met with 8 security guards and Goyal was unreachable. This led to the employees posting messages on social media and sending messages to their Mumbai counterparts.
While in the Chennai office, employees demanded a number of things including assistance finding jobs and a final salary payment.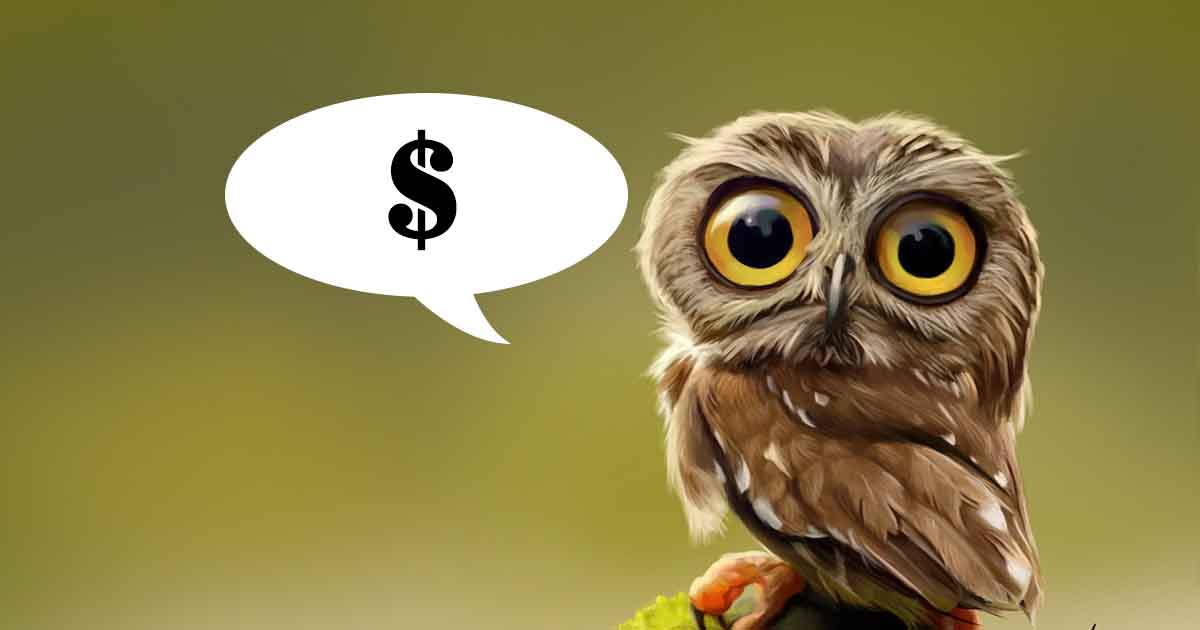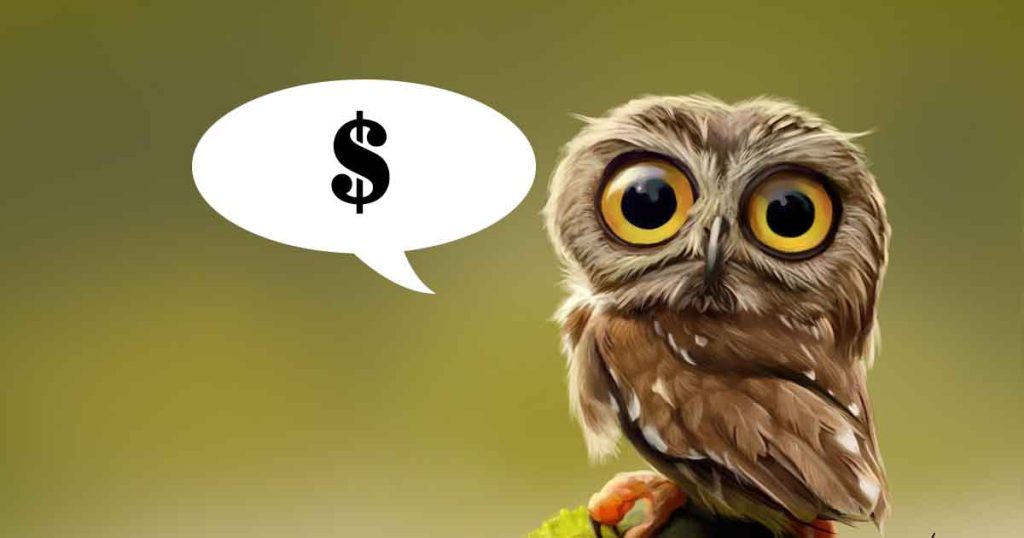 But it was in the Pune office, that co-founder Gaurav Choudhary faced a hostage crisis with employees refusing to let him leave after he gave them the dreaded news. A Medianama report says that the employees are camping out to ensure that their salaries are paid. The situation has local politicians and police officials also present to help resolve the situation. Choudhary also went on record to say that while he hasn't been allowed to leave office, he hasn't been threatened by any of the employees.
According to YourStory, who has spoken to some of the employees at the TinyOwl office, the reason of the uproar among the TinyOwl offices aren't because of the laying off, but because they have been given post-dated cheques. Their fear stems from the fact that their ex-collegeaues who were let go in September have still not received their final settlements.
"We are not mad to trust these guys. They have played with our careers. We know their bank accounts are empty and we want cash compensation, else we will keep them here for however long," a disgruntled employee told YourStory.

How Did This Happen To TinyOwl:
According to a former employee who handled finances at the once crowd-favourite food app, "Yes, money used to come in but they would blow up even more money,"
He went on to say they spent almost 200 times their returns on customer acquisition. He also brought to light a newspaper advertisement that they spent tens of lakhs of rupees but it never ran.
About the layoffs, Harsh had told Economic Times, "It was a tough decision. Going forward, our operations will have to be more tech-oriented because margins are thin in the food business as compared to other online marketplaces."
Well, we will just have to wait and see where TinyOwl will go from here.