Here's The Cheapest Booze Available In India For A Fun Saturday Night
Just because you're broke (story of all our lives) doesn't mean you have to endure a boring Saturday night. We've put together a list of the cheapest booze available on the Indian market that will barely make a hole in your pocket. Invite over some friends, break out some board games or movies and have an alcohol fuelled fun night!
Wine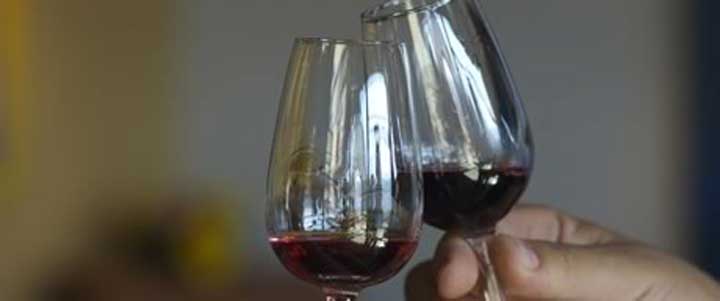 We have two words for you – Port. Wine. The port wine history in India can be traced back to Goa, where local grapes and brandy were used to make the wine, making it cheaper than its pure wine counterparts. Try the Sula Vineyards' Port Wine 1000 (Rs 160 for 750 ml) or Sidus Premium Port by Fratelli (Rs 175 for 750 ml). If you absolutely must have regular wine, shell out RS.450 for a bottle of York Chenin Blanc – a fruity wine that is also slightly nutty.
Whisky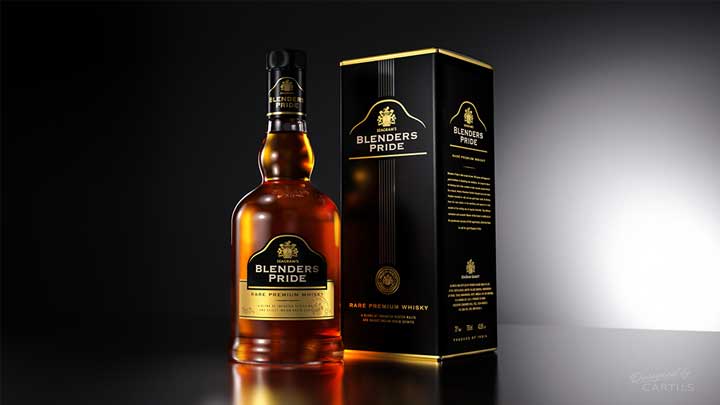 Whisky is a poor man's favourite drink in India because of the variety of cheap brands available. Our favourites are Blenders Pride (Rs.625 for 650 ml), which is fairly smooth, McDowell's No. 1 (Rs.400 for 650 ml) and Director's Special (Rs.260 for 650 ml).
Gin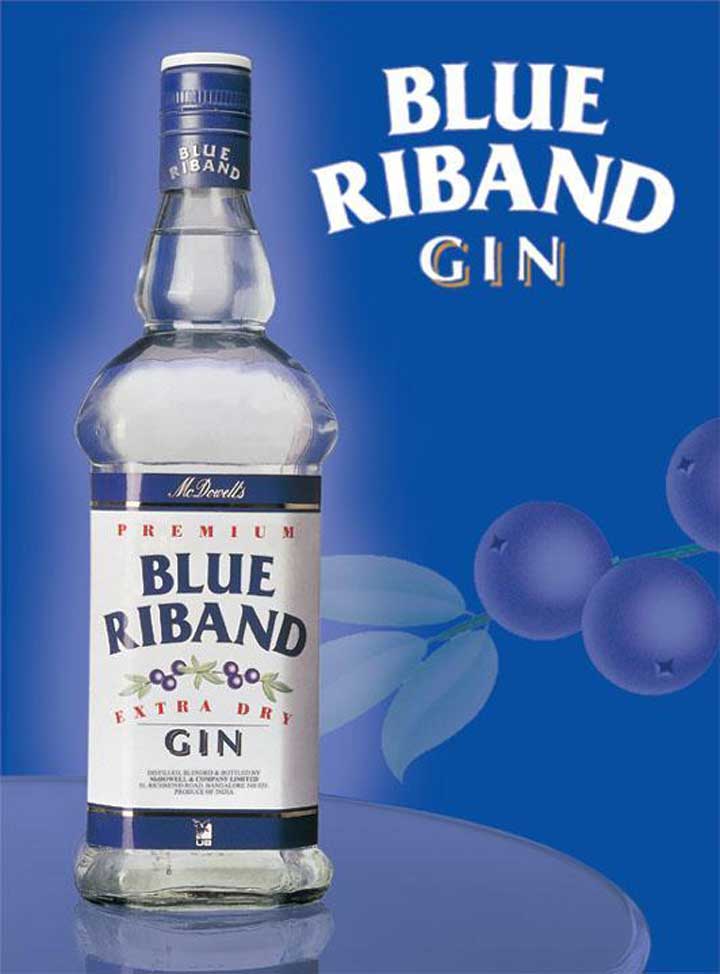 By far, the best cheap gin option in India is Blue Riband (Rs.390 for 750 ml), a slightly sweet alcohol.
Vodka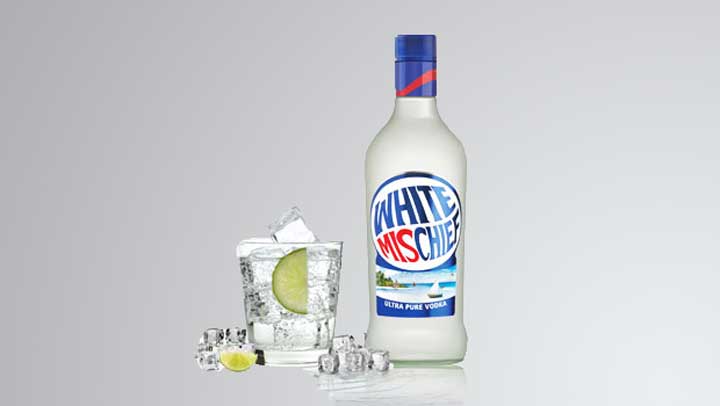 White Mischief (Rs.450 for 750 ml) is the vodka of choice for most broke tipplers. Romanov (Rs. 530 for 750 ml) is another option as is Magic Moments (Rs.590 for 750 ml).
Beer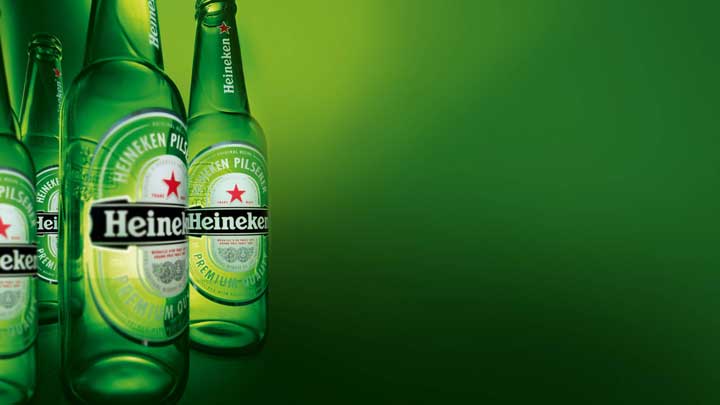 Beer drinkers would already have their staunch favourites, but when it comes to price, Heineken (Rs.100 for a pint) is fairly easy on the wallet. Kingfisher Ultra (Rs.80 for a pint), being Indian made is another cheap option as is Kings (Rs.40 for a pint), a Goan made beer that recently came to Mumbai. Locally brewed Tuborg (Rs.55 for a pint) is yet another beer that won't make your wallet bleed.
Now that you're armed with brand names and information, are you feeling a little better about your Saturday night prospects?