In Line With 'Amma' Canteens, Aam Aadmi Canteen To Soon Come To Delhi
Chief Minister Arvind Kejriwal on Thursday approved the Delhi Dialogue Commission (DDC) proposal to set up 'Aam Aadmi Canteens' all over the city. The canteens, which are likely to start in two months, will provide "safe, nutritious and delicious" food between Rs 5 and Rs 10.
Amma Inspired
DDC vice-chairman Ashish Khetan said that while the financial model for the canteens is being worked out, the DDC is considering setting them up along the lines of the Amma canteens in Tamil Nadu.
"Tamil Nadu has 225 Amma canteens running at a cost ofRs 65 crore a year. We have considered their model. A detailed roadmap about the expenses involved, contracts to be issued, involvement of NGOs and the role of the government is being worked out. It will be a detailed project. We are in talks with a few organisations," Khetan said.
He said the Delhi government's Food and Supplies department would execute the task of setting up these canteens.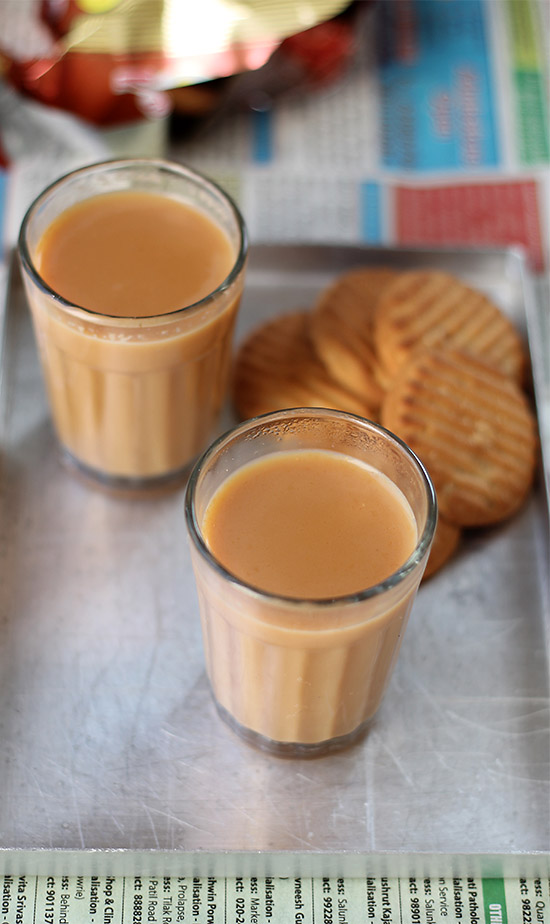 Targeting Budget Eaters
The Aam Aadmi canteen, as the name suggests, will target the 'aam aadmi'. The idea is to make it easy for those who feel the pinch of affording the cost of a nutritious and hygienic meal.
"Whether it is a college-going youth or a small trader, everyone feels the pinch of having a good meal at food stalls and restaurants," Khetan said.
Also, daly wage workers and people whose lifestyle does not allow exorbitant meals. The estimated population of construction workers in Delhi is about 10 lakh, although only 2.80 lakh are registered.
These workers are a part of the target population for the canteens, along with about 4.2 lakh families living in 685 JJ clusters in Delhi, five lakh hawkers and 200 technical institutions.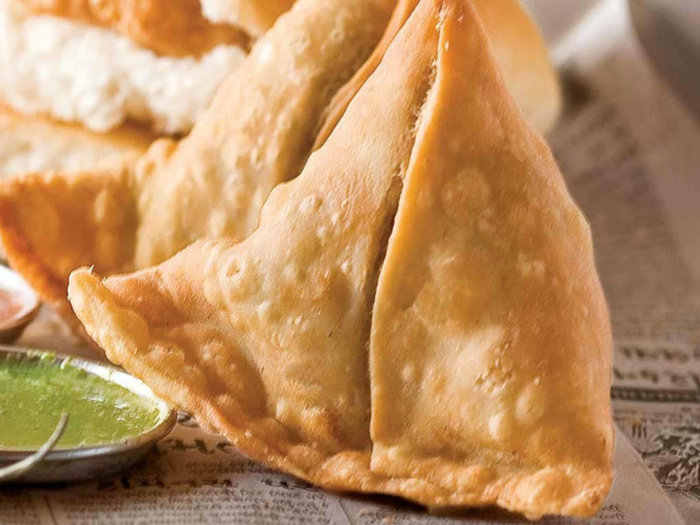 Khetan also said the Jan Aahar scheme started in Delhi by the former Congress government could not sustain itself because the food they served was not hygienic. Also, there were complaints about the quality of the food and overcharging (Rs 18 to 20) per meal.
"For a daily-wager, spending up to Rs 20 on a meal is not a small amount," Khetan said, adding that the quality of food will always be monitored in the 'Aam Aadmi' canteens.
Additional Features
"All canteens shall be fitted with RO systems for the purpose of drinking water. Eventually, all canteens will serve three meals — breakfast, lunch and dinner," Khetan said. Each canteen is expected to cater to 3,000-5,000 people daily.