Relax with Much Needed Laughter Therapy at BlueFrog, Mumbai
This Frog is having a good laugh
Mumbaikars, it's been a long, sluggish week with a random thunderstorm (really, what was that all about?) mid week that broke up the IPL match and made the following days even hotter. We deserve a break, and some laughter therapy. Head to BlueFrog tonight for 'Comedy Bang Bang', a session that'll have you in splits.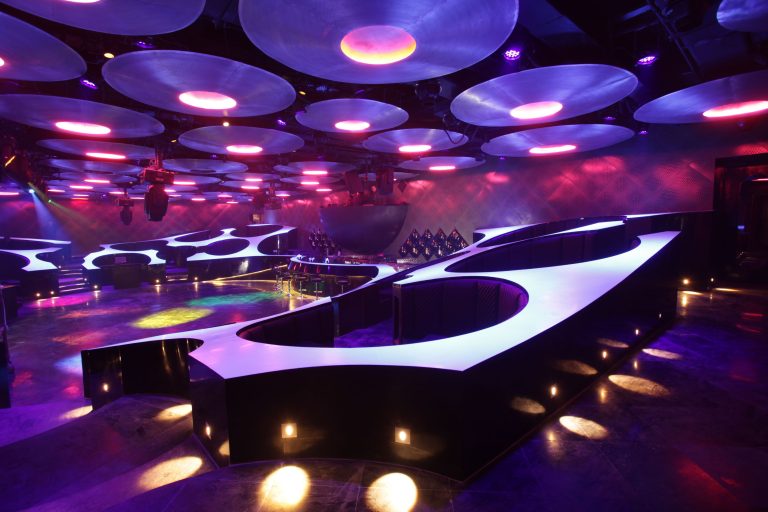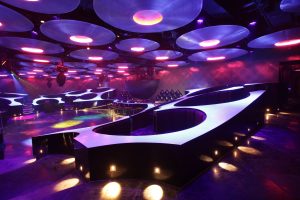 Foodies munch on the delicious chicken wings, the Goan pork duet and the cottage cheese skewers as you listen to Karunesh Talawar, Siddharth Dudeja and Kunal Kamra rave about everything from current affairs to the content of their bathrooms. If you're nibbling on pure vegetarian fare then try not to let Dudeja notice; he has the tendency to rant about how vegetarians ruined his childhood.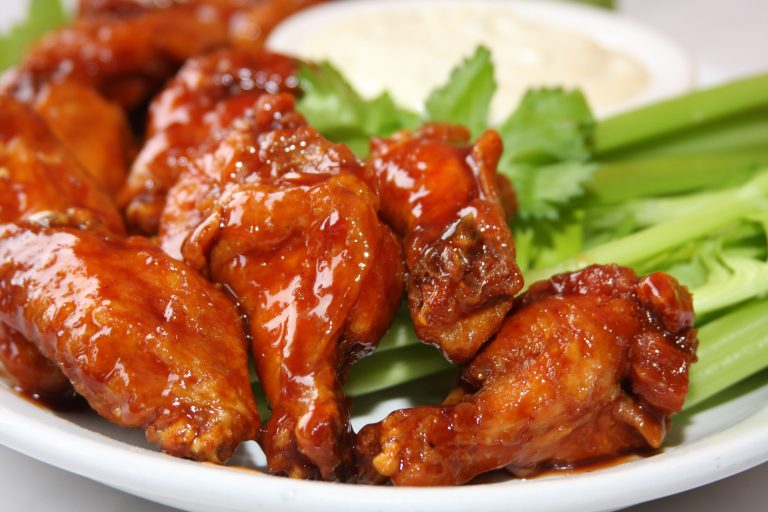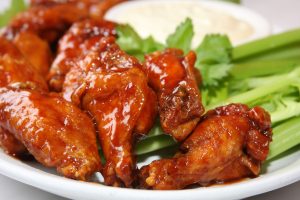 If you're a drinker then sample their wide range of cocktails or tea cocktails as the comedians get funnier and funnier. If you're daring enough to try the Mega Frog – a combination of vodka, rum or whiskey, Redbull and different flavours of the day – you may just end up rolling on the floor laughing.
With Rs.500 cover charge provided you get there before 9:45 pm this session is a must attend.
When: 9th May 2015 from 8:30 – 10 pm
Where: BlueFrog, Lower Parel
Who: Karunesh Talawar, Siddharth Dudeja and Kunal Kamra
Price: Rs. 500 cover (drinks and food separate)