Satisfy Your Wanderlust At Fly Kouzina, An Airport Themed Restaurant in Kolkata
Were you once a world traveller but now find yourself tied down to work and family obligations? Do you miss the feeling of lounging in flight that is transporting you to new and exciting destinations? Maybe you should pay a visit to Fly Kouzina, a theme restaurant in Kolkata that is modelled to look exactly like the first class seating area in an airplane.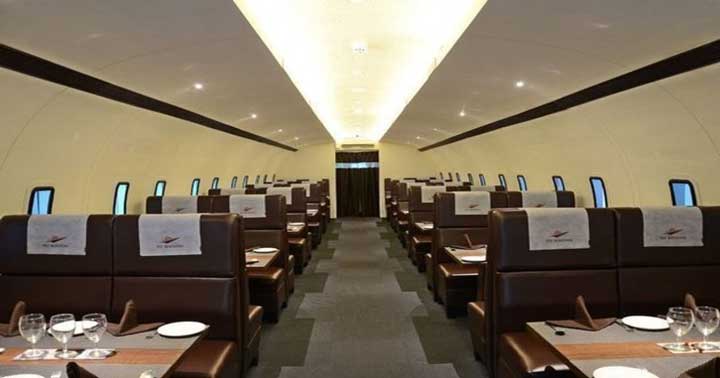 "Fly Kouzina will make you dining experience magical and satisfying," says the restaurant's website. "Enjoy our signature dishes and transport yourself mentally to your favourite destination," it encourages.

The restaurant, which serves pure vegetarian Indian and Italian cuisine is featured in Zomato's Veggie Friendly and Themed restaurant collections. Most reviewers on Zomato have reacted positively to the theme, with one reviewer, Damayanti Ghosh commenting "Fly Kouzina is a vegetarian outlet with an aeroplane theme decor. The decor is what drove me to try this place out. I was glad I did. The decor is fantastic, innovative, detailed and fun. It adds a different dimension to your dining experience. The staff here is very polite, extremely observant of your needs and quick to response. They are so much into the theme of the place, you even get "boarding passes" from them! The window of the plane has moving images of an entire plane experience from take-off to flying to landing. These kept the children on board engaged and happy. The seating is very comfortable; imagine business class plane comfort…"
Authentic Airplane Experience With Good Food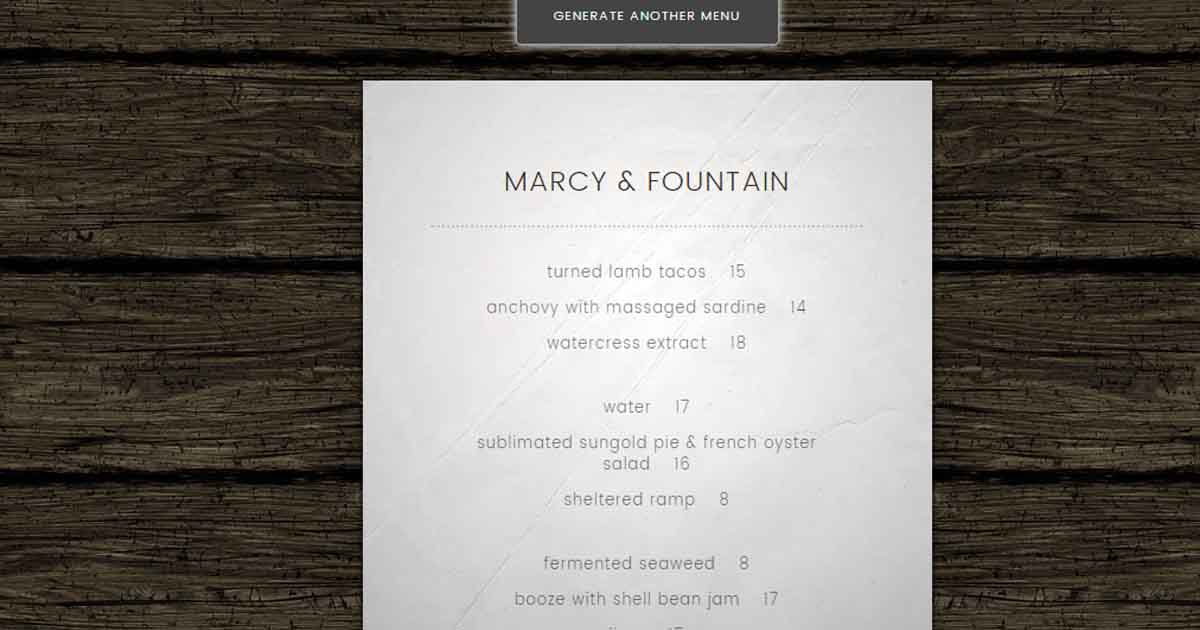 While most of us enjoy airplane travel in first class (free champagne makes everything awesome), we crib to no end about airplane food. Does Fly Kouzina remain authentic in that regard? According to reviewers it does not; it serves tasty, flavourful fare.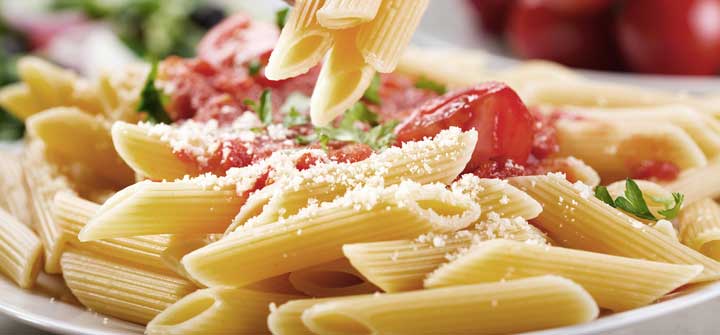 So, if you have wanderlust that you can't completely satisfy head to Fly Kouzina and lose yourself in an airplane just for a little while.