12 Bengali restaurants in Mumbai with an authentic bong connection
Nobody makes seafood quite like the Bengalis. Bengali cuisine is also known for its subtle use of spices, its love for rice and its milk indulgent desserts. Whether you're a native Mumbaikar looking for different Indian flavours when you're dining out, or a Bong missing home, here are restaurants that offer the best of Bengal in aamchi Mumbai.
1) Bhojohori Manna
Where: Owshiwara, Andheri West
This restaurant retains an old world charm through its décor, service and the fact that they handwrite the specials of each day on a chalkboard. It's been voted the best Bengali restaurant in the 2015 Times Food Awards!
Try: Prawn poturi, Maxi thala
2) The Calcutta Club
Where: Oshiwara, Andheri West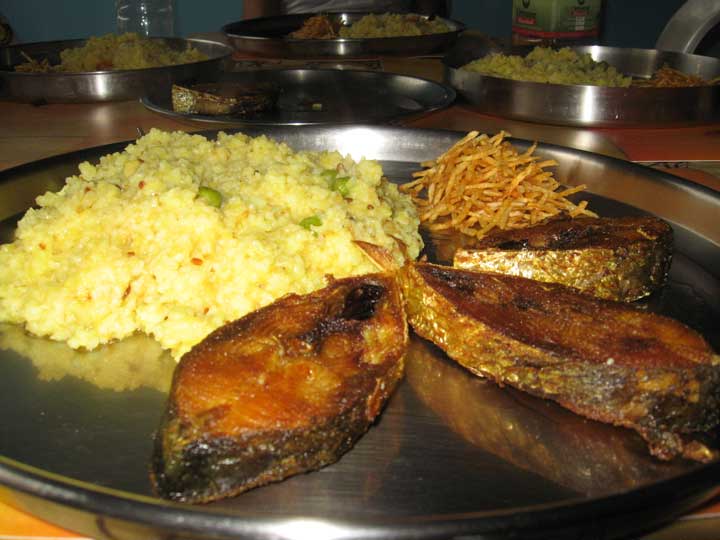 It's a well-known fact that Calcutta's swish set takes great pride in being members of various exclusive clubs. While this eatery isn't exclusive, it does offer the same tasty fare that clubs in Calcutta are famed for.
Try: Ilish Fry
3) Hangla's – The Taste of Kolkata
Where: Linking Road, Bandra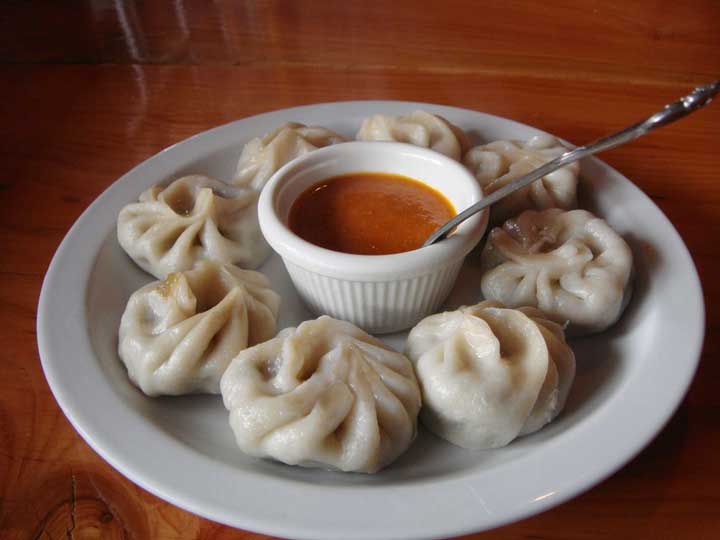 For the best of Kolkata's street food, visit Hangla's; their Bengali kati rolls are like no rolls you've ever tasted before. And, if you're missing the momo stalls on every Kolkata road then order a plate of their momos as well.
Try: Double mutton roll, egg roll, veg momos
4) A One Kolkata Roll
Where: Vashi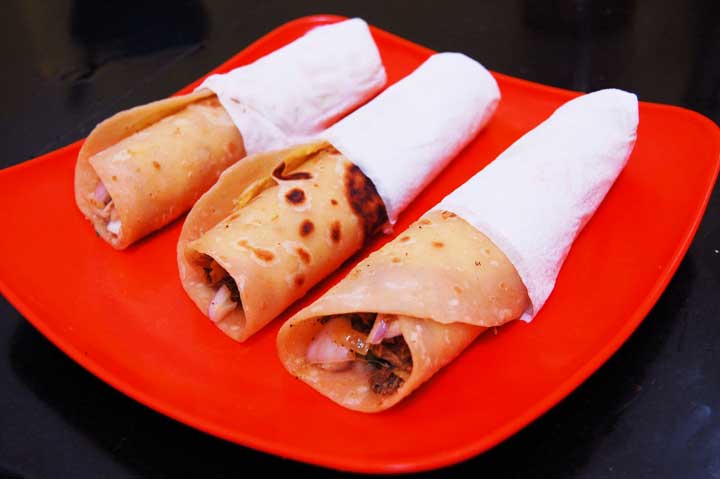 As the name suggests, this one is famous for its Kolkata style rolls that you can eat on the go.
Try: double egg double mutton roll, baby corn kasha roll
5) Bijoli Grill
Where: Powai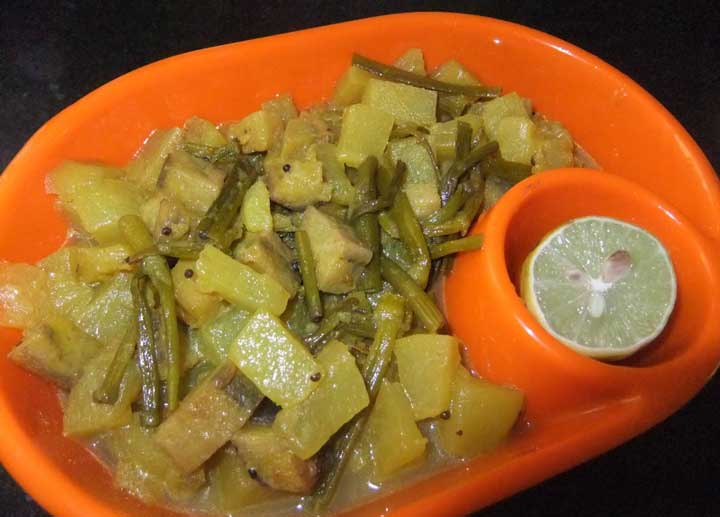 If you're craving street food, then another great place to visit is Bijoli Grill, which serves Chinatown chilli chicken – a Bengali creation.
Try: Sukto, Mutton Kabiraji, Chinatown Chili chicken
7) Oh! Caluctta
Where: Tardeo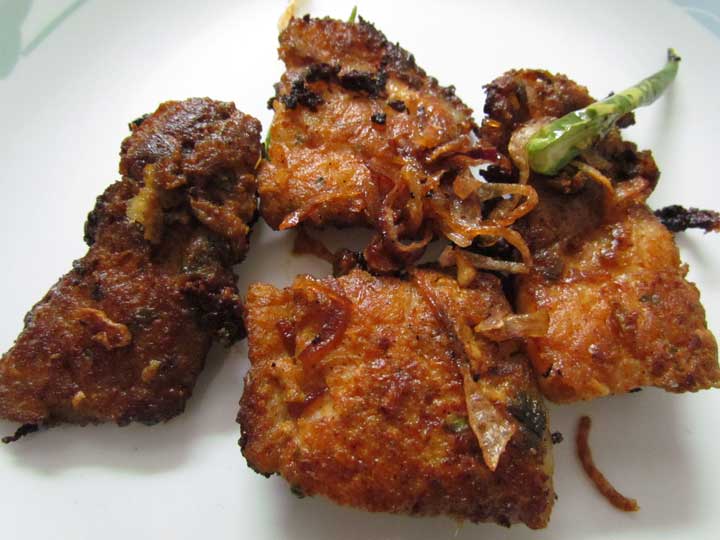 Enjoy authentic Bengali fare as you revel in a fine dining experience. I know of Bongs that have visited this restaurant and claimed that the fare is exactly like a taste of home.
Try: Fish tikka dhakai style, kosha mansho
8) Village, The Soul of India
Where: Kandivali West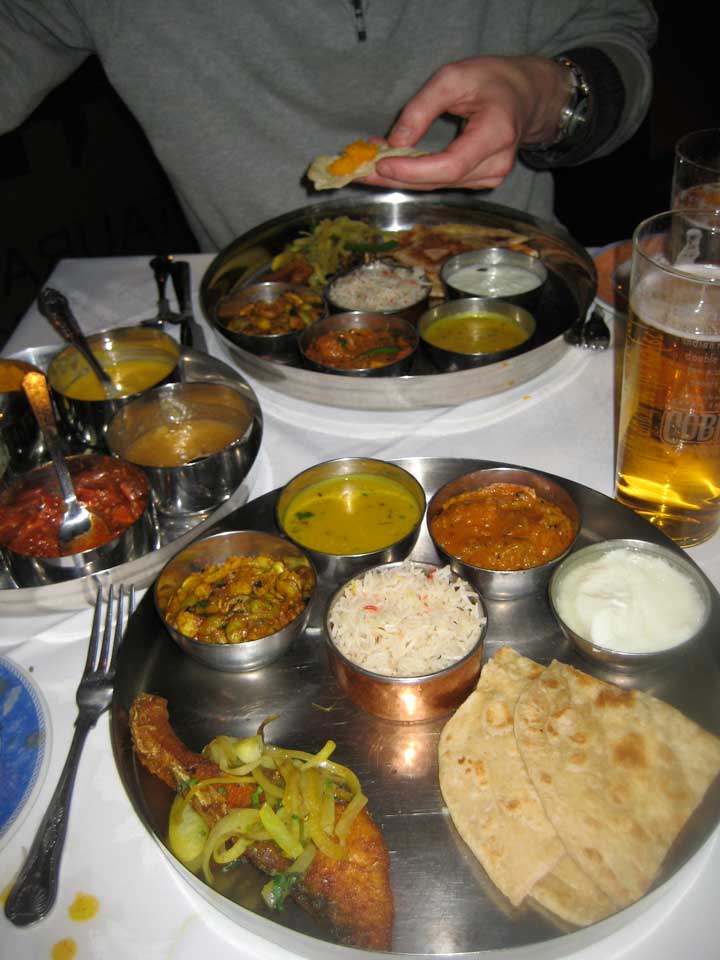 Village will take you from Bengal's capital into its interiors with its village theme. Although it does not specialise in Bengali cuisine the Bengali fare that they include on their menu, which is changed weekly is highly authentic.
Try: Bengali thali
9) Bong Bong
Where: Bandra west
This restaurant is one of Mumbai's not so secret 'hidden gems'. A wise Bengali away from home once said that one should judge a Bengali restaurant by its seafood and, using that logic, Bong Bong comes away with five stars.
Try: Chingrir cutlet, Betki paturi
10) Boda
Where: Khar, Chembur, Powai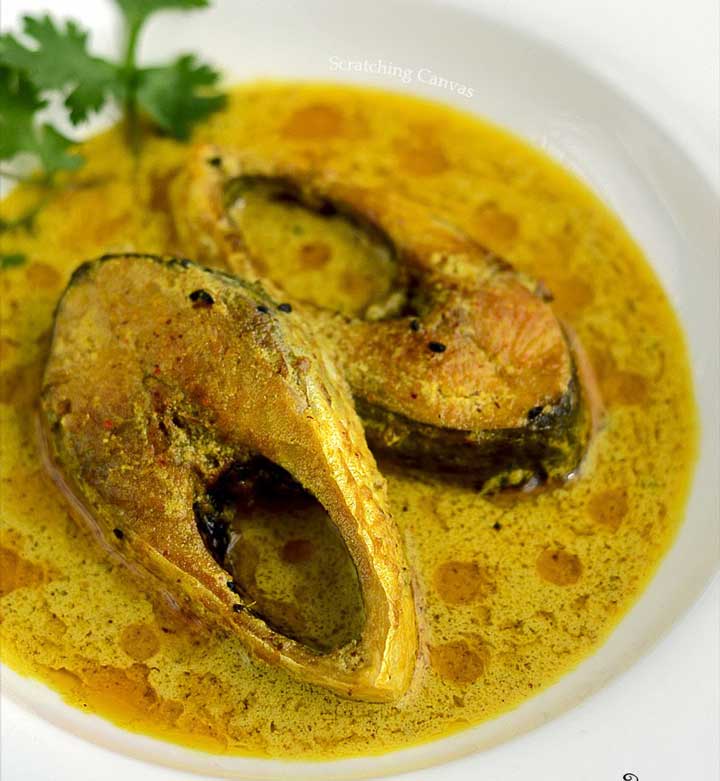 Another restaurant that walks away with five stars if you're judging it on the seafood, is Boda. Try their seafood tasting menu for the ultimate fishy feast.
Try: Seafood tasting menu (with fish cutlets, hilsa mustard gravy and tiger prawns), Nalengurur ice cream
11) Kolkata Konnection
Where: Oshiwara, Andheri West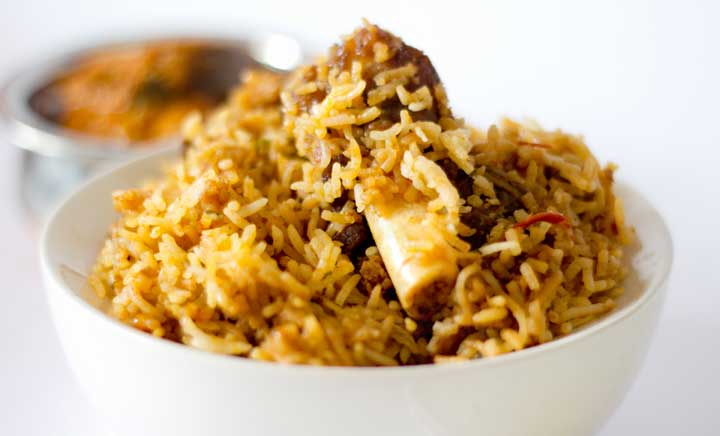 This tiny eatery is famous for its Kolkata style biryani.
Try: Mutton biryani, fish roll
12) 25 Parganas at the Sahara Star
Where: Santa Cruz East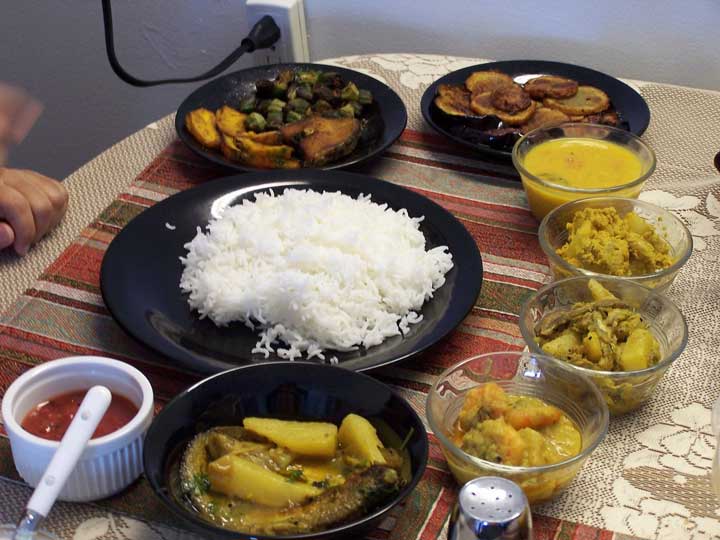 Simply put, the food, ambiance and five star service at 25 Parganas will make you want to jump on a plane straight to Bengal. Or revisit the restaurant, multiple times.
Try: Non veg set meal