Second Edition Of Masala Day To Be Celebrated In Mumbai
Gear up for yet another Indian Food Observance Day as SodaBottleOpenerWala is all set to play host to six renowned panellists as they speak on the significance of masalas in our country. The curator, Rushina Munshaw Ghildiyal who is also a food chronicler and author will also be a part of the panel discussion to be held on 20th May at the Lower Parel outlet of the restaurant.
Importance Of Masala Day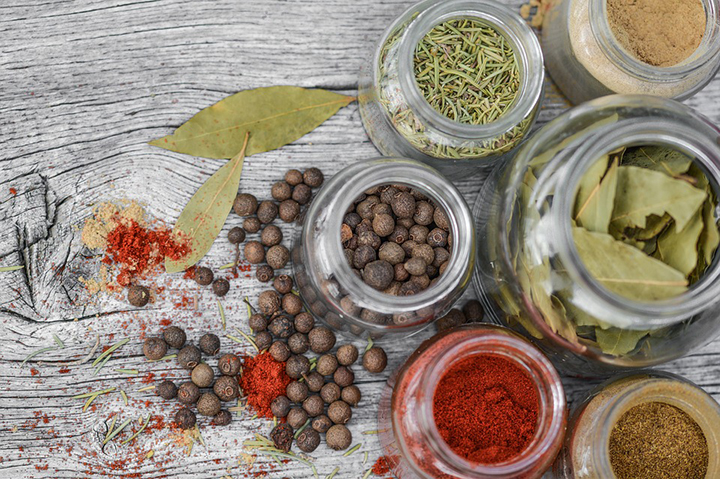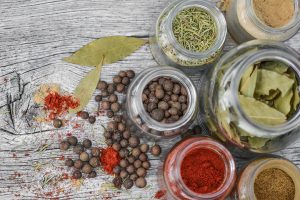 Speaking on the success of Masala Day held for the first time last year, Ghildiyal said, "We documented about 40 Masalas. These show the diversity of the mixes used in various parts of India. A simple thing as a garam masala may not be alike in all the regions and it is important to document the knowledge passed down to us by our ancestors."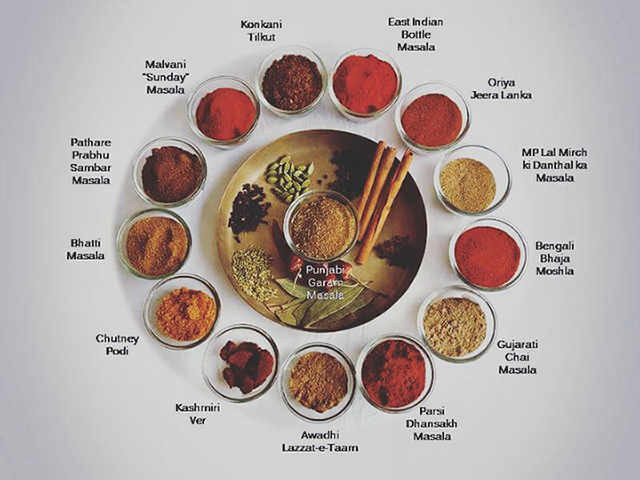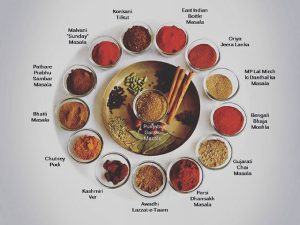 She also talked to us about the significance of masala in Indian cuisine and said that using the same raw ingredients each region has a new type of masala that brings life into the dishes. "The variety of food in India be it Maharashtrian, Kashmiri, Rajasthani, Assamese, Kerala style or Bengali, the masalas play a significant role in making it unique to the place it has originated in." When asked about the readymade packets available in the market Ghildiyal said, "That's all the more reason to cherish the original recipes and mixes so that the originality is not lost. Nuclear families may have to rely on the readymade packs but such events (Masala Day) brings together people who love cooking and want to be in touch with the old recipes and methods."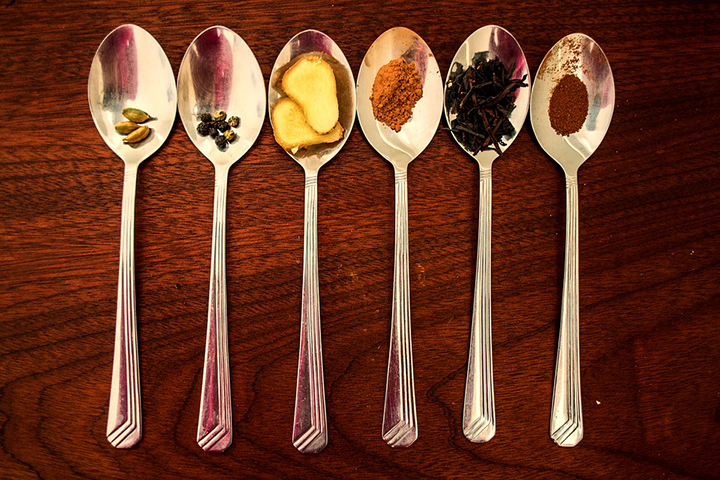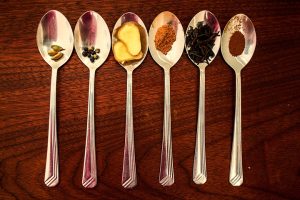 The panel discussion will have Saee Koranne Khandekar, Rhea Mitra Dalal, Roopa Nabar, Smita Deo, Soumitra Velkar and Rushina Munshaw Ghildiyal who'll be having an intriguing discussion on spices and spice mixes in the city. This will be followed by masala tasting and a chat about masalas over tea.