Several Countries To Source Food Products From India During The Second Edition Of Indus Food Exhibition
The second edition of Indus Food is to be held early next year in Greater Noida and will showcase Indian food, beverage and agricultural products. According to a report by Krishi Jagran, the participation of various countries is being expected with many of them already confirming their presence. This exhibition is being conducted by the Trade Promotion Council of India (TPCI) and the Commerce and Industry Ministry.
Participation By Various Countries
The report further says that the TPCI has spoken to Maria Carrillo, International Director of Spanish Federation of Food and Drink Technology (FIAB) regarding mutual cooperation along with promotion of the dairy sectors of both India and Spain. It has also been mentioned that Carillo is happy to send her team during the exhibition to source products from India.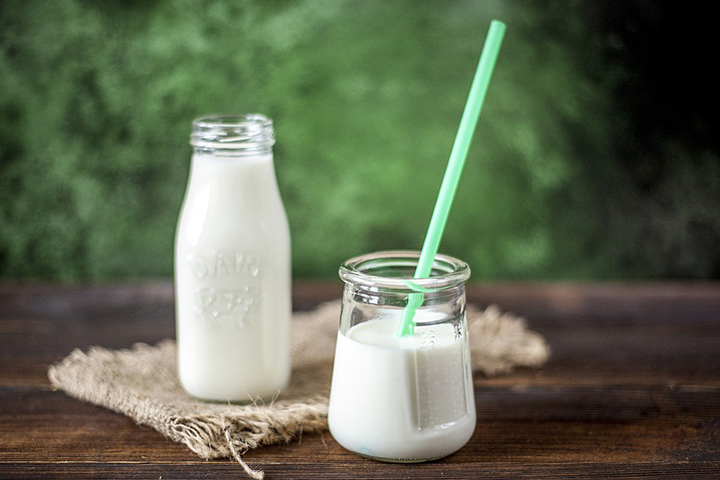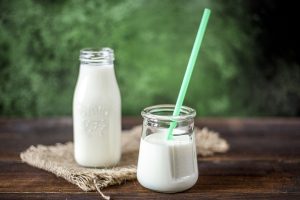 The report by Krishi Jagran also mentions a statement by the ministry that says, "The Indus Food-II is likely to see the involvement of more than 600 buyers from about 50 countries". Participation of several foreign government delegations as well as delegates from important international companies are also expected. These companies hold strategic importance in buying of food commodities through investments or by long-term purchase agreements.