First Food and Hotel India Expo By UBM India Comes To A Successful Close
The first ever Food and Hotel India Expo organised by UBM India in the city of Mumbai turned out to be a successful one considering the presence and response by the exhibitors and visitors. The three-day exhibition saw the presence of 60 exhibitors that include names like FnS, Feather Touch, Pascati Chocolates, Saimex Foods, Varahi, DL Corporation, Pam Hygiene, Metal Fabricator of India, Ace Technologies and More to name a few.
Food and Hotel India Expo 2018
A press release by UBM India reveals that the event also had many countries participating in it like Spain, USA, Thailand, Turkey, Switzerland, Canada, Peru, and UK. "The response that we received at Food & Hotel India 2018 in the form of visitors and exhibitors was par excellence. A lot of business associations were made and it has turned out to be a good and penetrative experience for the Indian food and hospitality trade business," said Yogesh Mudras, Managing Director of UBM India.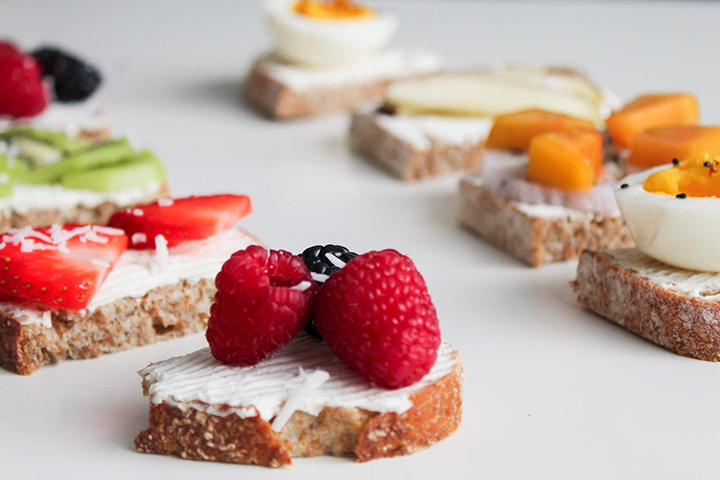 "This is the first time that we are exhibiting in India," said Mr. Selami AKGUL, Export representative from Duru Bulgur, Turkey. "We received a good response for our Bulgur dishes at FHIn. We had visitors and distributors from the catering and hospitality background. We hope to convert it into solid business relationship and look forward to venture into the Indian Market."
"The demand of European meat products is increasing in India. Spain is the 3rd largest producer of pork in the world. With the help of FHIn and INTERPORC, Elpozo got a chance to exhibit its product in a new market and make people familiar with Spanish pork. We are trying to bring the Iberico pork to India. FHIn is helping us here to provide different and new solutions to the rising demand of high quality meat in the market," commented Mr. Enrique from Elpozo Pork.