Singer Kumar Sanu's Restaurant Serves Food With A Side Of Music
Famous Bollywood singer Kumar Sanu (nee Kedarnath Bhattacharya) recently opened his restaurant Dum Laga K Haisha (named after the 2015 Hindi romantic comedy starring Ayushmann Khurana and Bhumi Pednekar) in Kolkata. Aside from being owned by one of 90s most-loved singing sensations, the restobar also stands unique for its menu and décor.
Dum Laga K Haisha
Why this name, you may wonder. Kumar Sanu revealed that he the name was catchy and had a Bollywood effect. Furthermore, in the movie, which is set in the 90s, the male lead is portrayed as a massive Kumar Sanu fan. And as the name suggests, the restaurant, which was inaugurated by actor Prosenjit, boasts of a classic filmy vibe, which will be evident in the décor and ambience. According to Sanu, Dum Laga K Haisha will give diners a peek into the singer's journey in the industry.
"My fans will be able to know about my journey to the music world, how I reached this far, who were my duet partners and the music directors I've worked with," Sanu said.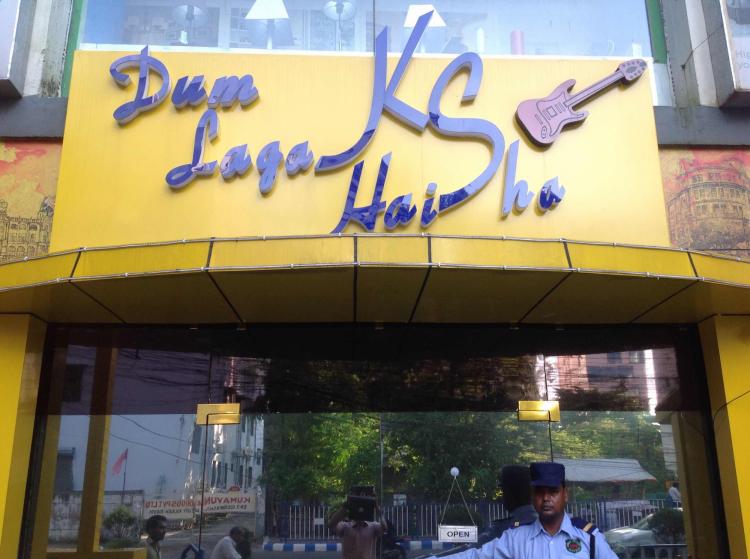 Image: Justdial 
True to its description, the restaurant will boast of images depicting Sanu's life and work through the years. Meanwhile, the menu at the restaurant will be a mélange of North Indian, Chinese and Bengali cuisines and serve such dishes as Pomfret Tandoori, Jungli Kebab (chicken and mutton kebabs in a skewer), Smoked Bekti and Fish Malai Tikka.
"Dum Laga K Haisha can be best described as a musical restobar. This is a new concept and people can bite into Mughlai, North Indian, Chinese and Continental delicacies while humming a song or two," the singer said.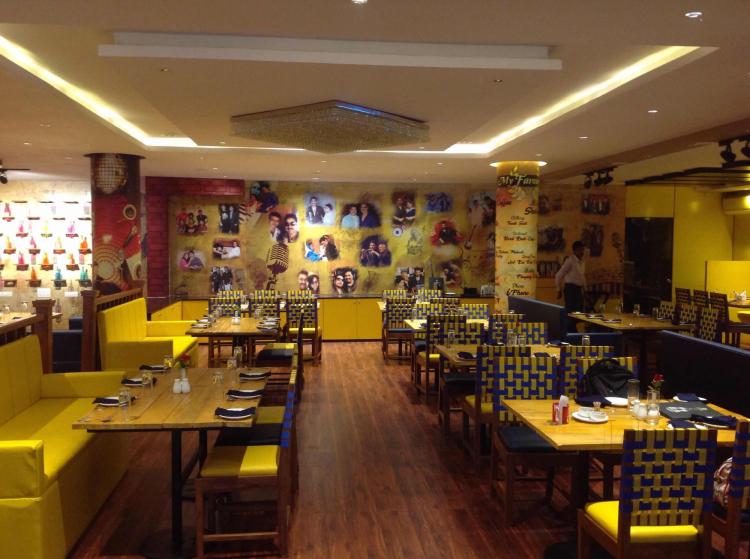 Image: Justdial 
Sanu said that he is planning to open up a chain of restaurants in Delhi, Mumbai and Bengaluru and that he is also getting franchise offers.
Feature Image (representational image): YouTube