Substandard Ghee And Other Food Items Sold Using Popular Brand Names
A raid carried out by the food safety and drug administration (FDA) in one of the houses in Mansa found sub-standard ghee, salt and other items being sold in the packets of popular brands reports the Times of India. The Chandigarh Police was tipped off about the racket and they informed it to the FDA who ended up conducting the raid and finding the products.
Substandard Food In Branded Packets
The report further explains that ghee which was locally made was being sold in the packets of the popular brands – Verka and Amul. Not only this, the fakes also included salt being sold in Tata Salt packs and local detergent being sold in Tide packs said Kahan Singh Pannu, FDA Commissioner in a statement to the media.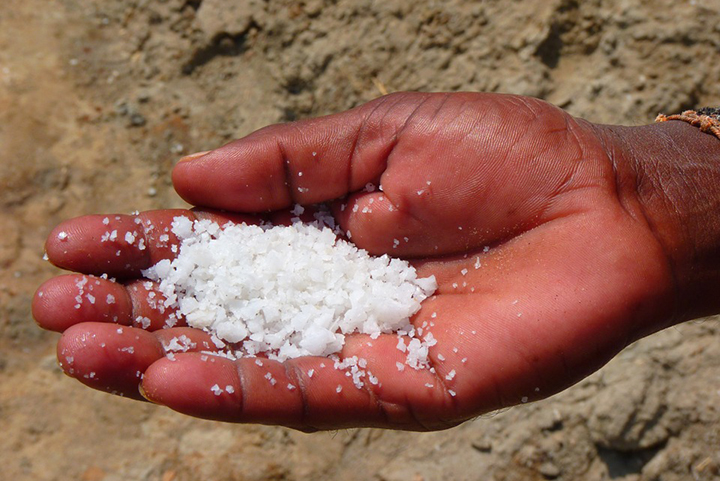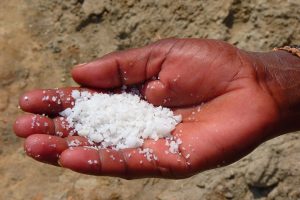 Parveen Kumar has been identified as the culprit and he has allegedly been making desi ghee using vegetable fat and had been selling it in packs of five different Vanaspati brands and three different desi ghee brands. Many other products like 700 packs of Tata Tea Gold which was filled with substandard tea also suggests that many others can be involved in this racket.
Feature Image – Medical News Today