Swiggy Gets Yet Another Funding Of $210 Million
According to the report by NDTV, the popular food delivery service, Swiggy has raised $210 million in a Series G funding. Naspers, an internet company in Cape Town, DST Global, a Hong Kong based internet investment firm are behind the seventh funding received by Swiggy on Thursday.
Swiggy's Seventh Funding
This funding received by Swiggy also has a contribution from its shareholder Meituan-Dianping along with a new investor Coatue Management, the company said in a statement to the media. "The latest round of funding will enable Swiggy to ramp up its supply chain network and expand to new markets, while investing in capabilities that enhance consumer experience," the Bengaluru-based Swiggy spokesperson told NDTV.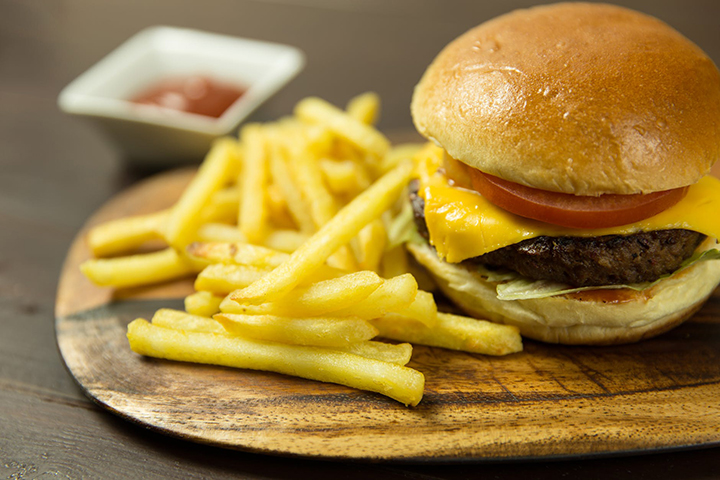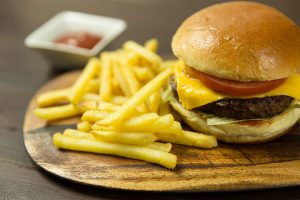 Swiggy had received its sixth funding in February which was of $100 million which was then backed by Naspers and Meituan-Dianping. "With this investment, we will continue to widen Swiggy's offerings, along with increasing our capabilities and plugging the gaps in the on-demand delivery ecosystem," said the company's Chief Executive Officer (CEO) Sriharsha Majety in a statement to the media.