Swiggy In The Final Stage To Acquire Uber Eats
In an update by the Economic Times, Uber Eats might soon be acquired by the popular food delivery service Swiggy. The publication has found out that the acquisition is in its final stages and will mostly close in March. Further, Uber will be getting a 10 percent stake in Swiggy after the deal. "It is prudent to be invested in Swiggy than burn capital competing for the same set of restaurants and consumers. This should bring some rationality to the cash guzzling food-delivery market," a source told ET.

Uber Eats Acquisition

The acquisition of Uber Eats which is valued at over $20 billion will be Swiggy's largest one so far. The experts have been saying that consolidation in the food delivery industry was bound to happen. "Consolidation will happen due to the thin operating margins and market acquisition costs, which will place enormous pressure on the companies to raise capital," said Devangshu Dutta, chief executive of Third Eyesight, while speaking to the Economic Times.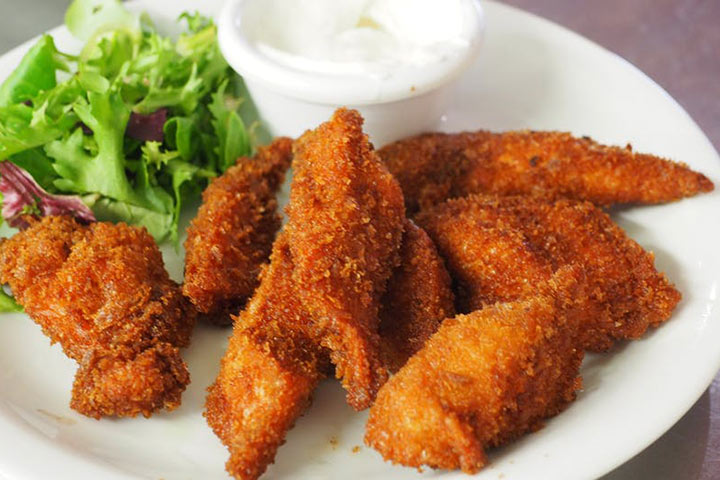 Kartik Hosanagar, professor of technology & digital business at The Wharton School said "Last-mile logistics is an operations-heavy, low-margin business. In the long run, I don't see how the market can sustain so many parallel micro-logistics networks." "Food delivery is a perfect example of our strategy in action with online platform capabilities that address a large offline societal need in a high-growth market. It's still early days, but if you look at the growth in revenue and the underlying operating metrics, it gives us real confidence in the potential here," said Naspers CEO Bob van Dijk reports ET.