Vada Pav, Paani Puri and a Healthy Serving of E Coli in Mumbai
Mumbai and Delhi are always competing with each other. And, it seems that the competition extends to street food or, more specifically, bacteria in street food. Less than a month after E coli was found in large quantities in Delhi street food, a study of Mumbai's street food has yielded the same results.
South Mumbaikars Munch on E Coli
The BMC tested 600 samples of street food, mainly in South Mumbai, and found that one third of the samples had high amounts of E Coli, a bacteria that can cause urinary tract infections, bloody diarrhoea and kidney failure that can eventually lead to death.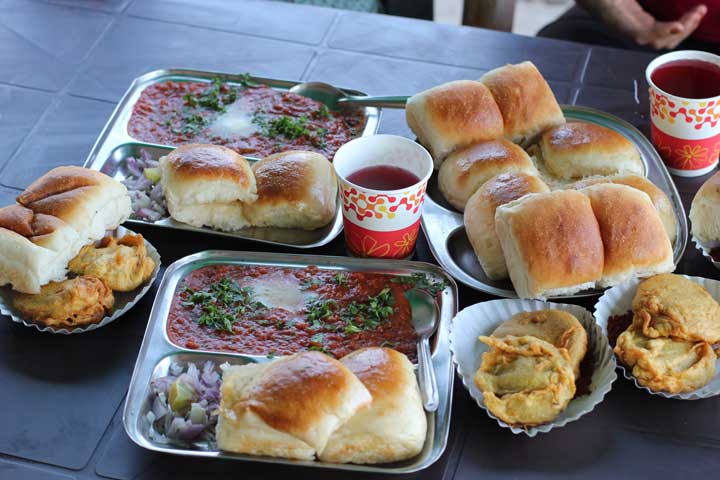 Troubled Road Ahead for Street Food
"This is the first time we have started collecting roadside food samples," said Dr Padmaja Keskar of the BMC to Mumbai Mirror. Following their findings, the BMC have started a massive health drive that includes continually testing samples while shutting down road side hawker stalls across the city. The BMC has already shut down 5000 stalls and is looking to shut down more.
While we'd like to keep our kidneys intact, thank you very much, this development does pose a huge question – what do we eat now? Maggi is already gone. But, being the industrious Mumbaikars that we are, we'll find a solution – we always do.