6 Spots in Mumbai To Indulge in Some Great Kebabs
Mumbai has an extravagance of great street foods from chaat, to pav bhaji with lots of vada pavs in between. However, if you're looking to satisfy your canines (the teeth that enjoy digging into large hunks of meat) then your best options would be kebabs. We bring you the best places to get them.
1) Sarvi
Where: Byculla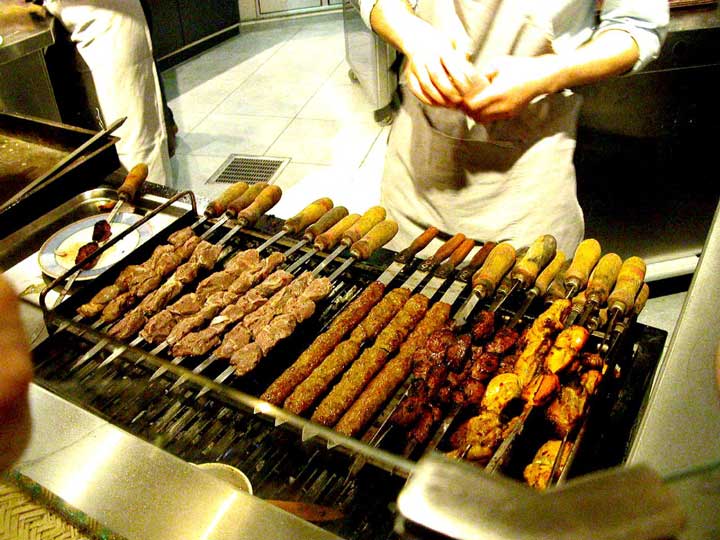 Not only are the kebabs here undoubtedly the best ones you get in Mumbai, but the menu is pocket friendly as well. Sprinkle your kebabs with lime and bite into juicy goodness!
Try: Seekh Kebabs
2) Ayub's
Where: Fort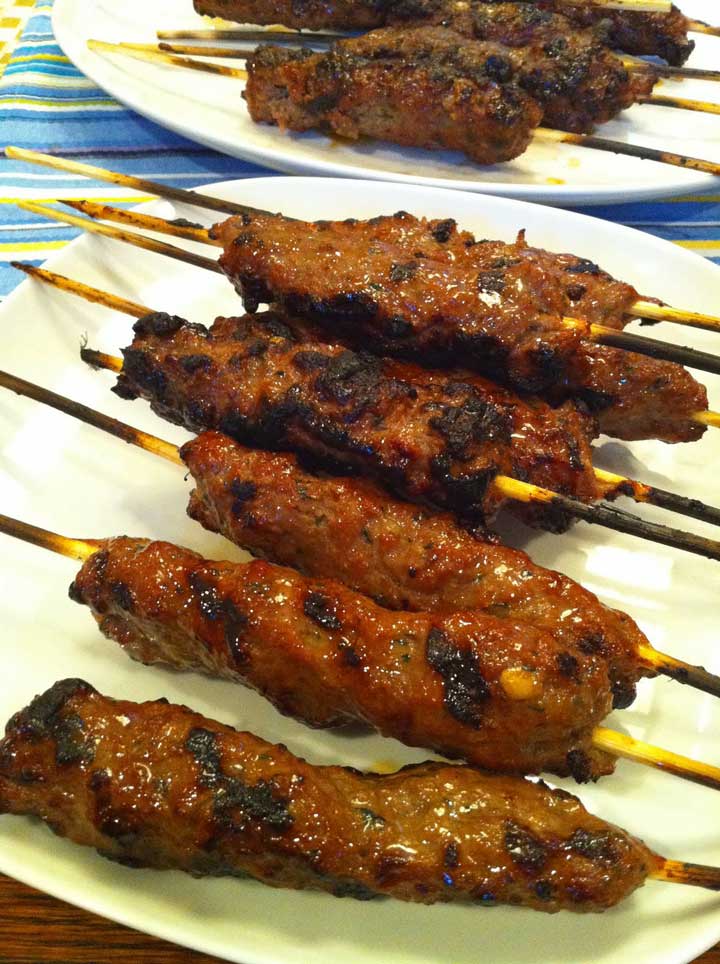 After partying at one of Fort's nightclubs, stop at Ayub's to reenergise yourself. It's small and steamy and generally packed with throngs of people.
Try: Chicken Seekh Kebabs
3) Bademiya
Where: Colaba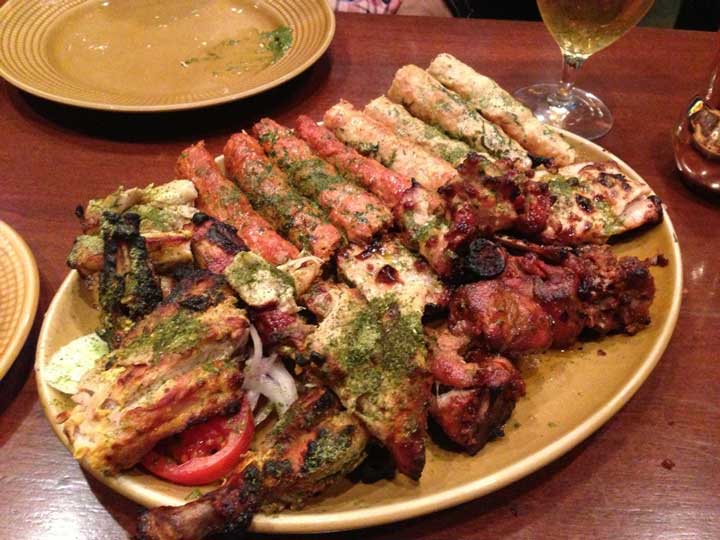 This legendary stall enjoys the status as one of Mumbai's most legendary eateries having been featured in Lonely Planet, CNN and countless other travel journals. You'd want to reach there early; its status attracts hundreds of customers each night.
Try: Non veg kababs platter
4) Kakori House
Where: Mahim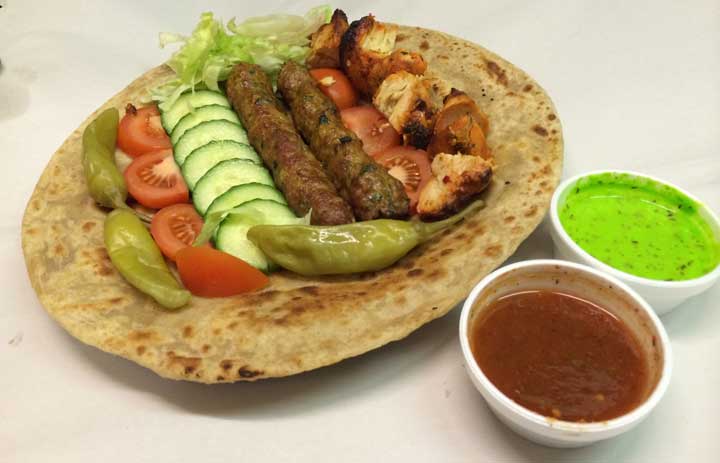 Kakori House claims that it serves the 'world's softest kebabs'. While I can't validate that claim, considering I haven't been lucky enough to traverse around the world, I can attest to their texture; softy, juicy and beautifully spiced.
Try: Kakori Kebab
5) Kebab Corner
Where: Andheri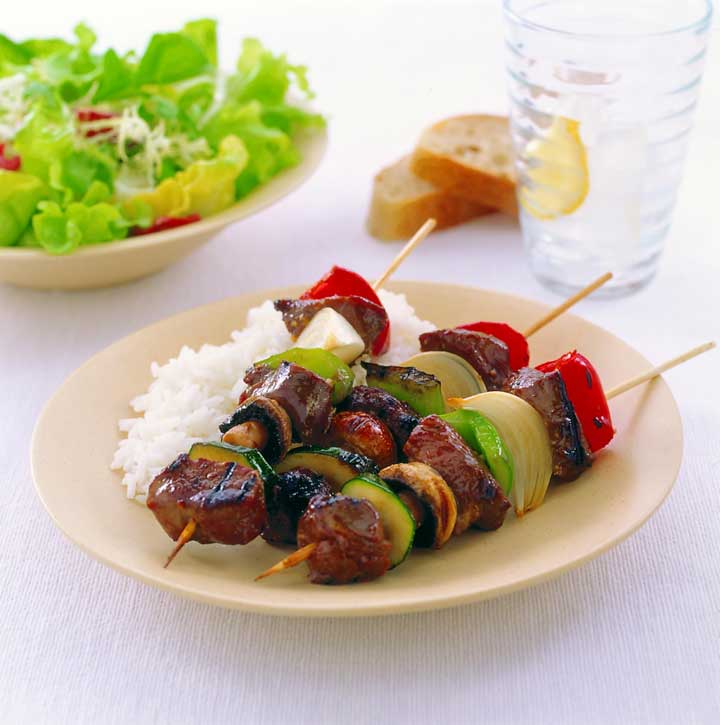 This simple roadside eatery charms patrons with its brick walls and happy yellow chairs. The kebabs, which are perfectly browned add levels to the charm factor.
Try: Murga Kalimir Kebab
6) Neel
Where: Mahalaxmi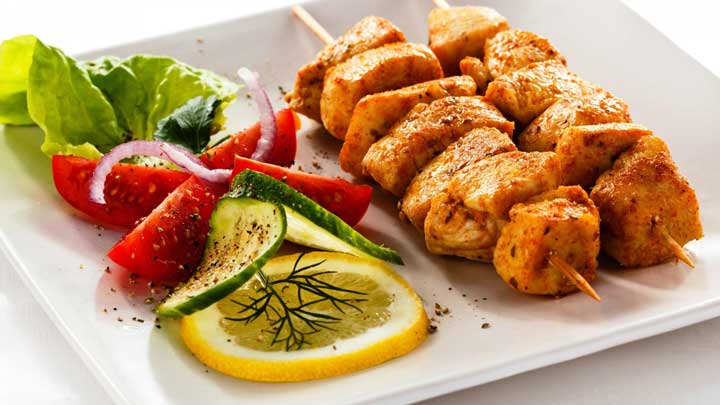 Indulge in some fine dining while eating kebabs as succulent and tender as the ones that Mughal royals nibbled on. If you're lucky you'll get to watch a horse race at the Mahalaxmi race course as you eat.
Try: Gilawat Ke kebab