6 Comfort foods you eat can right now if you're a TOI editor
1. Pakoras and tea
Breaking news: I'm too busy eating pakoras to care about anything else.
Fried, crisp and utterly delightful, pakoras aren't just for rainy days. They're for when you're hungry and you want a simple, delicious Indian snack to pass the time.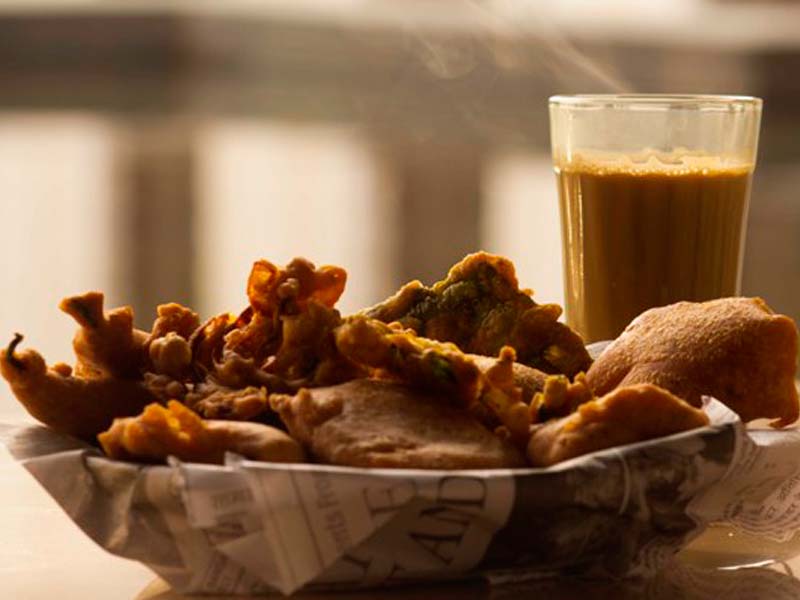 2. Chaat
Whether it is chatpata bhelpuri or the sweet-spicy tang of pani puris, chaat is the very definition of Indian comfort food. This is the kind of important stuff people want to read about, editor.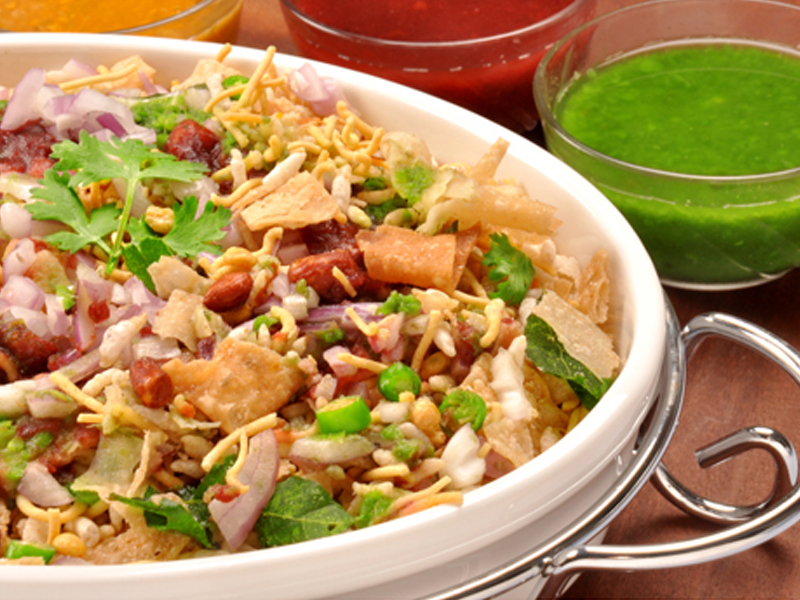 3. Maggi
In the world of news, even two minutes is precious.
Do want some good news? Your maggi is ready. Tasty, soupy noodles will make you feel full and happy.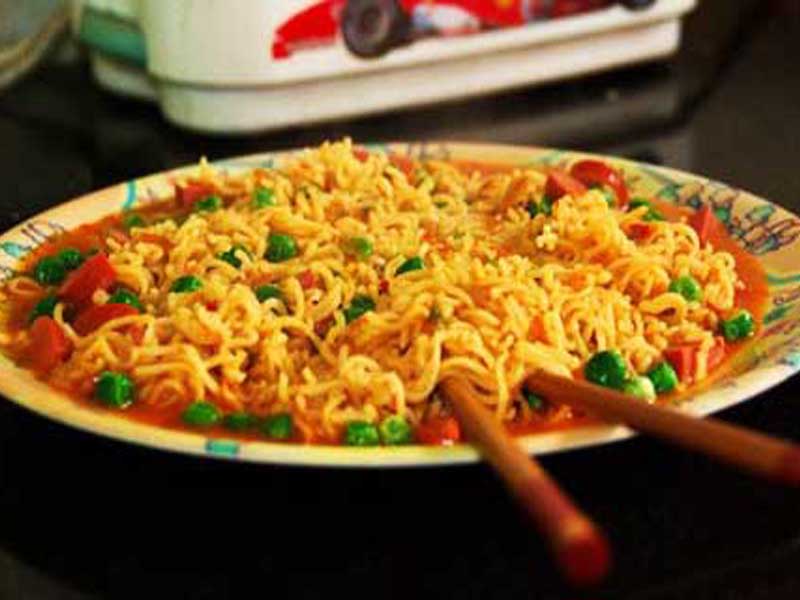 4. Dhokla
Light, puffy and mildly sweet, dhokla is a food that can instantly make your mood lighter.
You won't even notice that your competition is printing the same headlines.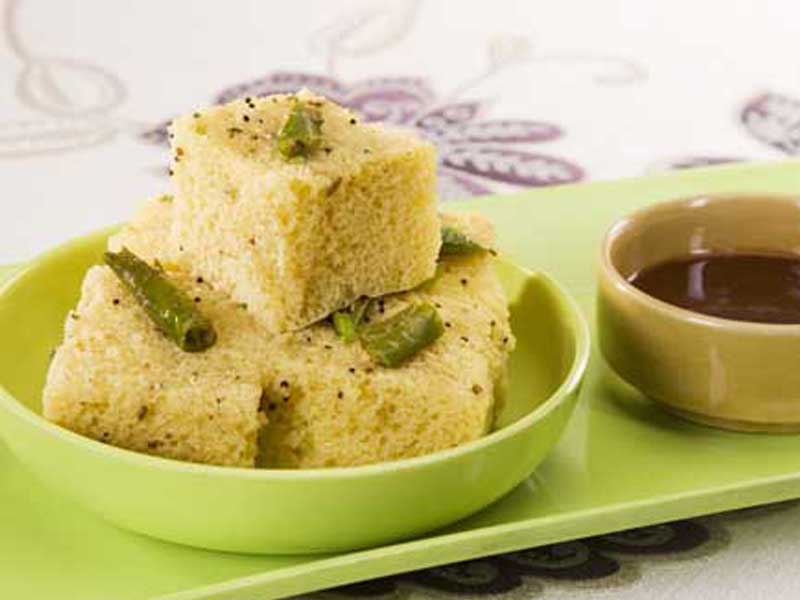 5. Samosas and cutlets
India's beloved samosas and cutlets make for some lip-smacking appetizing street food.
Even journalists have no other choice but to be biased in favour of these delicious snacks.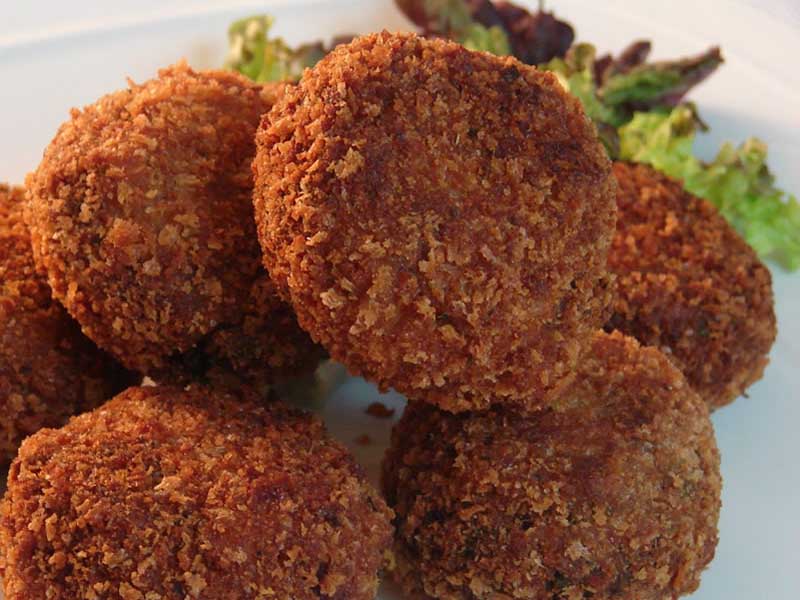 6. Sandwiches
This is a good on the go quick-fix food that can be make you go from yum to 'yummm'. From vegetables to meat to chutneys, you can do a lot with this comfort food.
Do you want to hear the latest news?
Give me a moment, I have to finish this sandwich first.