8 whacky Indian Nutella combinations that will totally melt your day
[dropcap]W[/dropcap]e've all grown up with Nutella sandwiched between bread. However, in India, we can 'Indianize' everything. Even Nutella. Here is a list of Indian food that go surprisingly well with Nutella spread.
1. Nutella chapatti
We keep adapting to our style of cooking, don't we? Instead of working with vegetables and wondering if your kid is going to like it, Nutella chapatti is a clever alternative to get children's taste buds drooling at the sight of chapatis. Stuff the chapatis with a generous spread of Nutella, and don't be surprised when they ask for second helpings.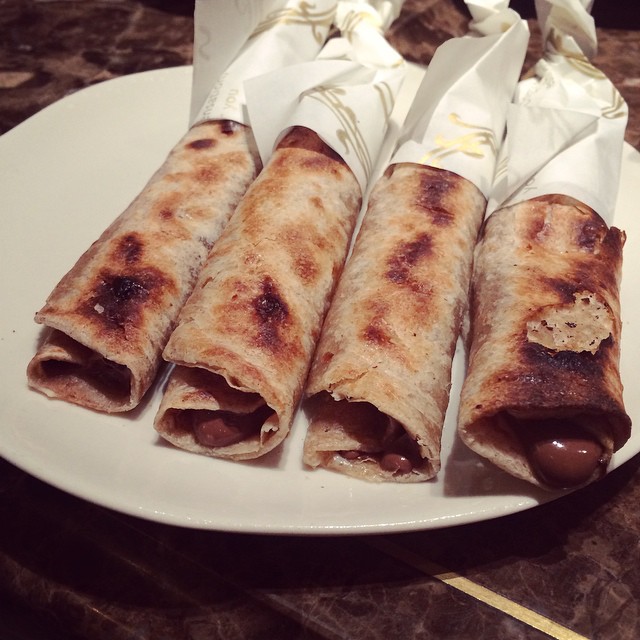 2. Nutella dosa
Is there anything out there that can compete with the chutneys and samabar when it comes to eating a dosa?
Well.
There's always Nutella.
While it may seem like an odd combination, this is actually a smashing blend of flavours. Much like a sweet crepe, the sweetness of the Nutella works well with the sour tinge of the dosa.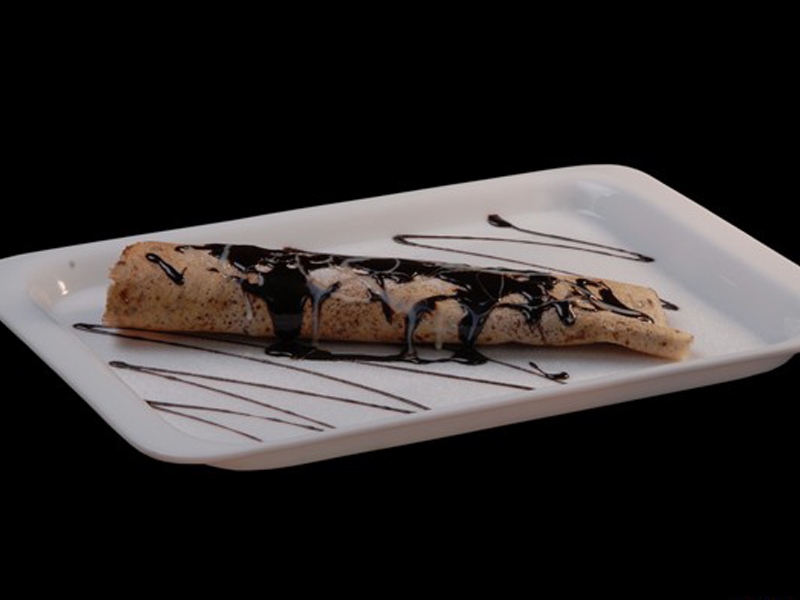 3. Nutella samosas
You should alert your nearest Chaat-Wala that there is a new breed of samosas in town. A golden brown crisp outer covering hides the goodness of sweetened hazelnut chocolate. Crunchy and sweet, Nutella samosas make one lip-smacking combination.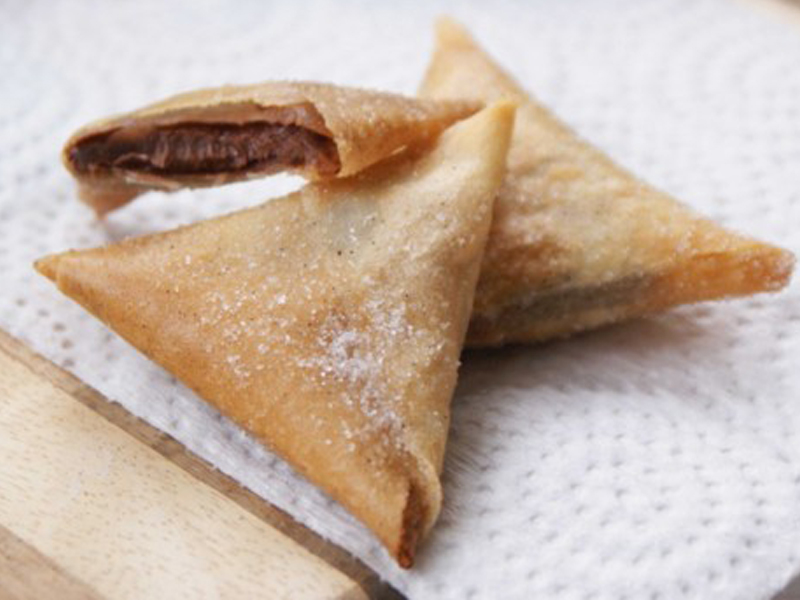 4. Nutella lassi
Simple, cool and refreshing, but most importantly, desi. The Nutella flavour gives a chocolate twist to the general taste of lassis.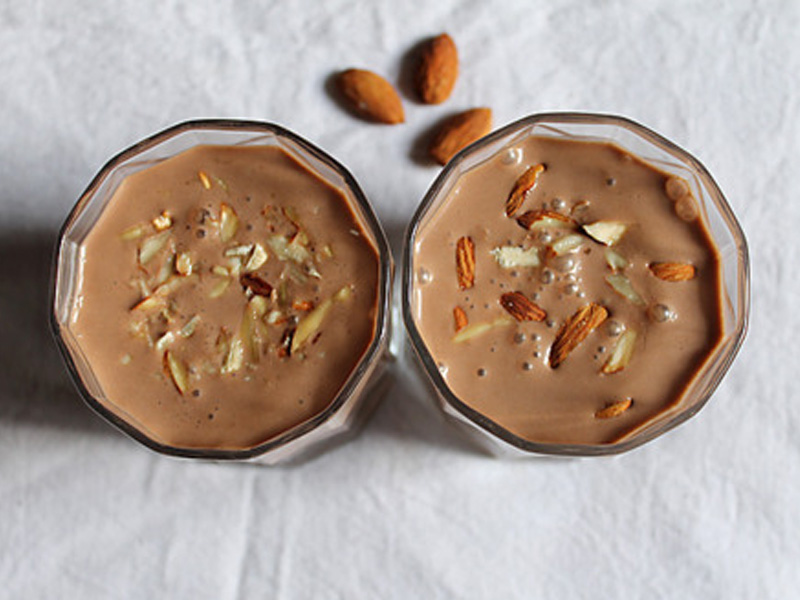 5. Nutella burfi
Nutella burfis haven't actually been seen.
Once a plate of Nutella burfis is kept in the open, a lot of hands reach for it, and just like that the burfis are no more.
Burfis are among the most popular sweets in India, and giving it a Nutella flavour makes it all the more irresistible.
6. Nutella stuffed paniyaram
The jaggery stuffed sweet paniyaram is a craze in India. But here's a retake on this popular sweet dumpling – stuffing the paniyaram with Nutella. The Italian flavour goes perfectly with the Tamil paniyaram, making it an addicting cross country sweet.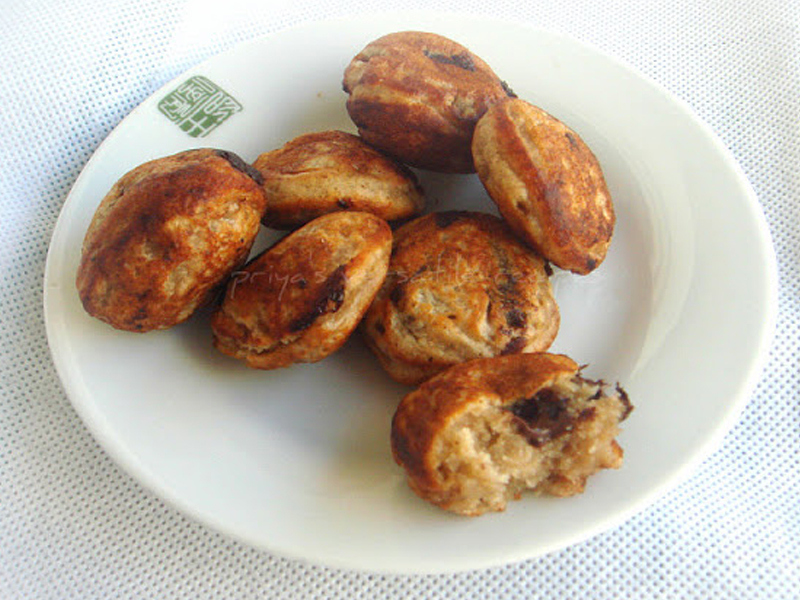 7. Nutella kulfi
A lot of childhood memories revolve around kulfi sticks. This frozen dairy dessert comes in many astounding flavours.
Even Nutella?
The rich, creamy kulfi adorned with a lavish dose of Nutella makes a splendid after meal dessert.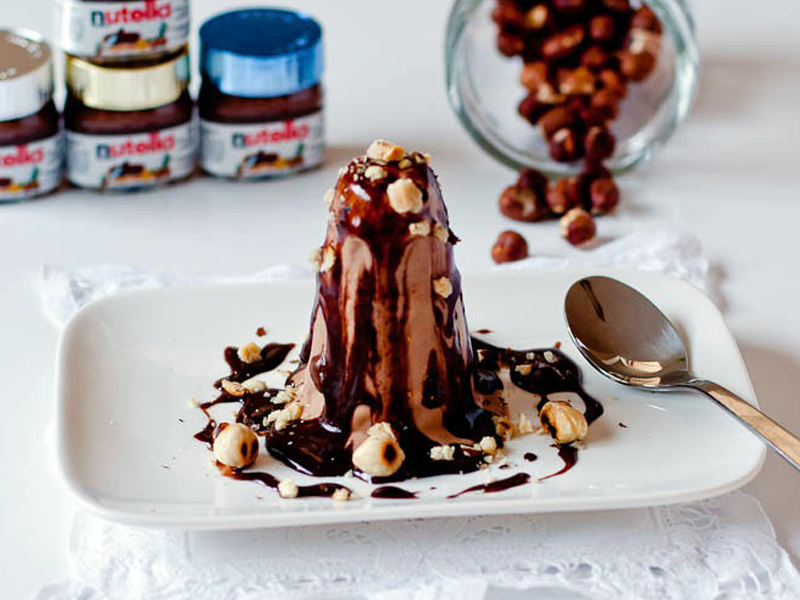 8. Nutella laddus
Nutella and laddus? What in the world is going on?
Laddu is a common Indian sweet and a popular choice for prasadam. Adding Nutella to its ingredient list gives it a sweeter and more distinct flavour. You get the best of both worlds- chocolate and laddus.