6 Places in Mumbai To Indulge in Kulfi While Braving The Last Days of Summer
Even though the Mumbai skies sent down a few rain drops on Friday night, we can't breathe a sigh of relief and rejoice the end of summer yet. As past experience has taught me, it will rain for a few days, and then become unbearably hot (yes, even hotter than it has been up till now) until the monsoon truly descends. Until then, if your taste buds are bored of ice cream and cups of frozen yogurt then head to these places to cool down with some of Mumbai's best kulfi.
1) Parsi Dairy Farm
Where: Kalbadevi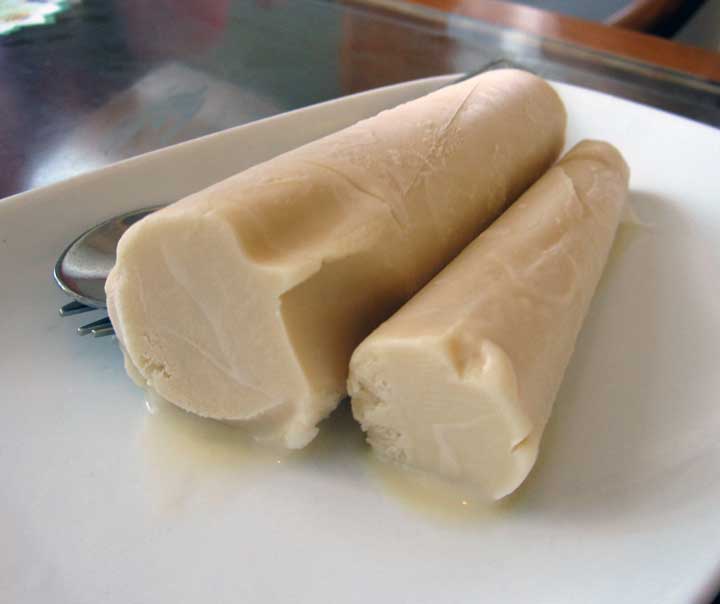 Parsi Dairy Farm has been the secret dessert shop passed down through generations of families; it's not uncommon to find a wizened grandmother buying a slab of kulfi for her one year old granddaughter. They have a wide variety of kulfis, which are sweet, soft and generously milky.
2) New Kulfii Centre
Where: Chowpatty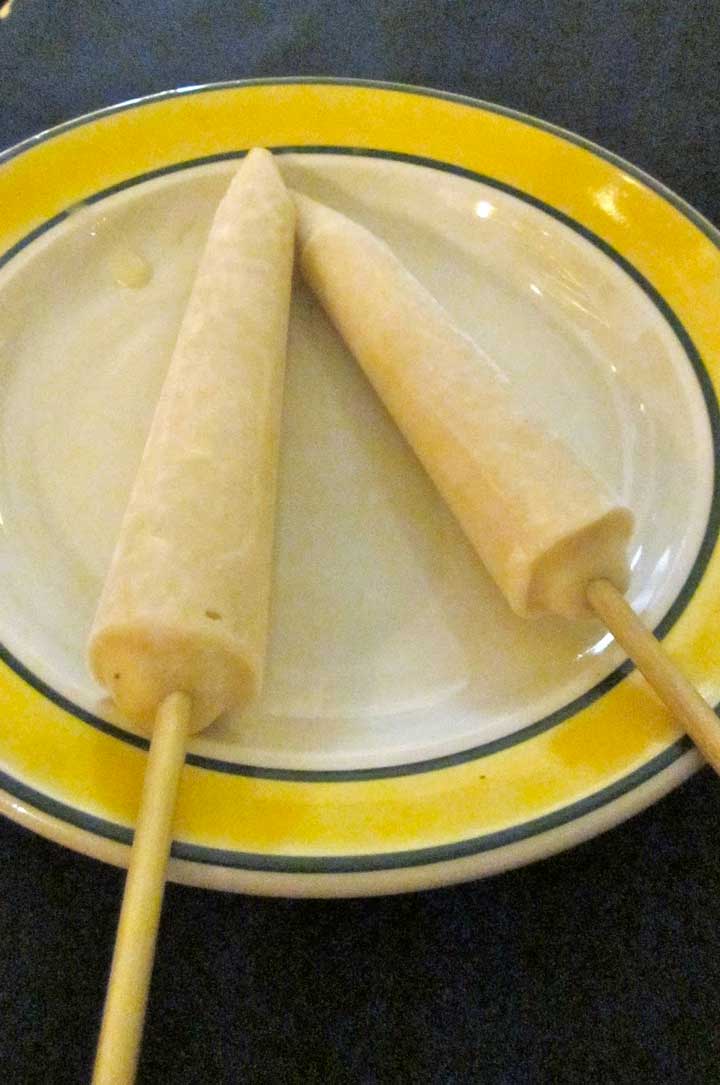 This inconspicuous stall is my personal favourite kulfi destination. It has a large range of kulfi choices from the regular malai kulfi to the royal banana kulfi to the chocolate chip kulfi. It also has sugar free kulfis and kulfi in faloodas.
3) Gokul Ice Creams
Where: Santa Cruz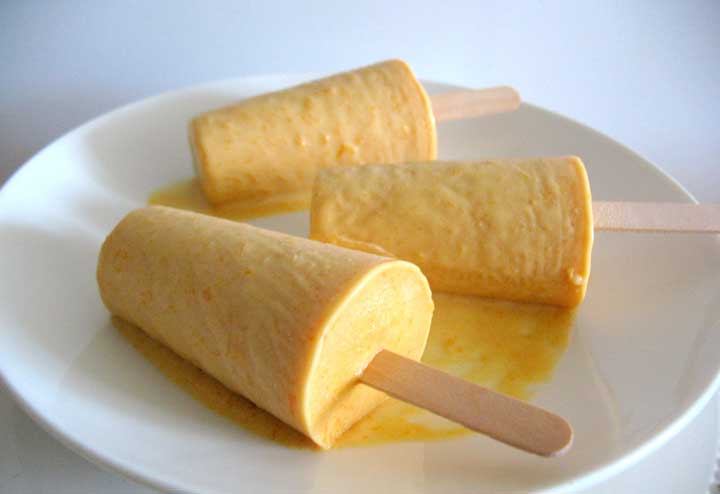 Gokul Ice Creams is a far cry from the more well-known Gokul bar in Mumbai; this ice cream parlour has checkered floors, wicker chairs and a painting of a cow that watches over you as you eat. Their malai kulfi will have you going back for second helpings and then thirds.
4) Vicky Kulfi Parlour
Where: Andheri East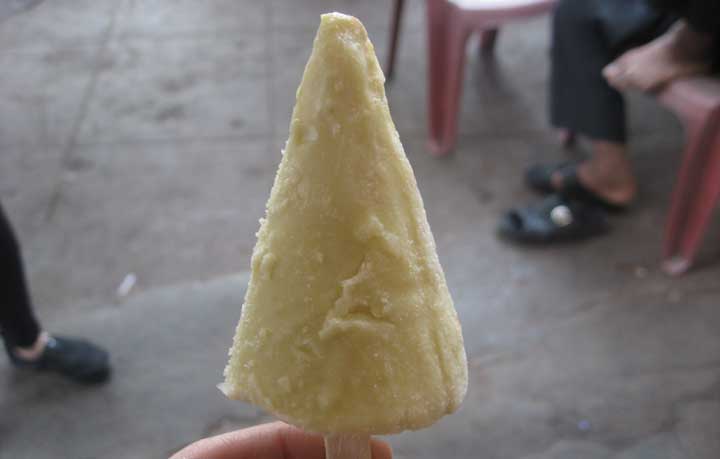 As its name suggests, this dessert shop is all about the kulfis. While it sells some nice ice creams and ice cream cakes, bypass that part of the menu and order one of their special Punjabi kulfis.
5) Taj Ice Cream
Where: Girgaum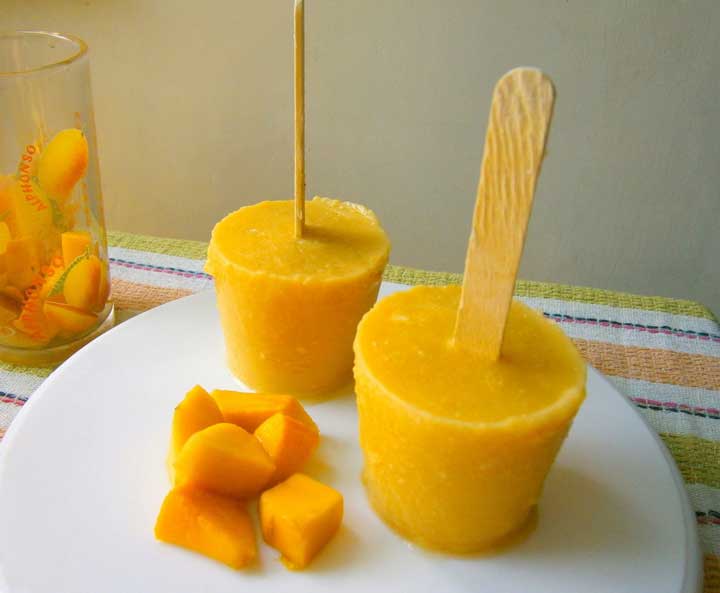 It's the height of the Alphonso mangoes season, and you must stop at the Taj ice cream parlour for their Alphonso kulfi rolls, which are packed with the creaminess of a perfect kulfi and the juiciness of a fat Alphonso mango.
6) Baba Faloodas
Where: Mahim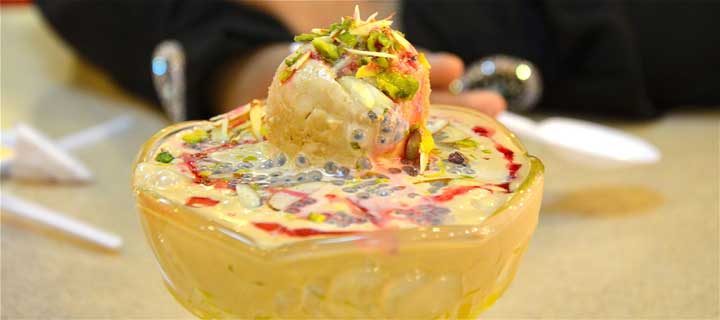 While Baba Falooda is best known for its faloodas, a kulfi hunter should try their dry kulfi falooda, which combines two of India's most refreshing desserts.