Mumbai by Zip Code: 5 Restaurants In Colaba For a Shoe string Budget
Mumbai is a vast city which never seems to stop expanding. As we traverse through this urban jungle, we bring you the best restaurants in each area so that no matter where you are you'll know exactly where to get your next meal.
We'll start with Colaba; the island at Mumbai's southern-most tip. Many a Mumbaikar's natural habitat is Colaba; they can often be found drinking at Gokul, watching a movie at Regal theatre and partying at Colaba Social. After a night spent shopping, partying and drinking you may find that your wallets are more than a tad lighter. But have no worries, because Colaba has enough eateries that cater to us broke folk.
1) Bagdadi
What: Great non -vegetarian Indian cuisine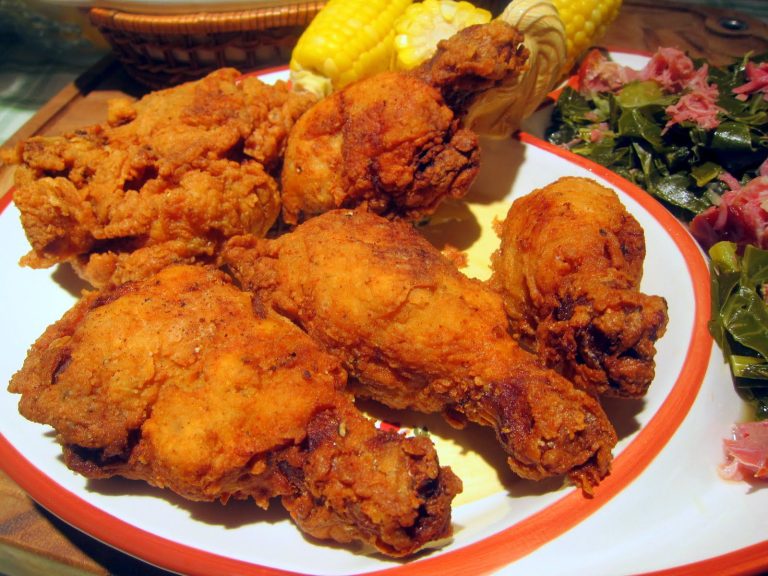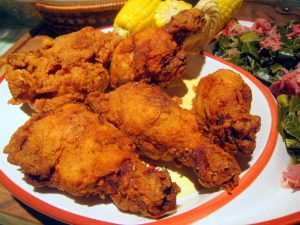 Situated just opposite Gokul and open till one, Baghdadi is a favourite haunt among late night partiers, and is almost always packed. Its no frills service is quick and efficient.
Try: Beef biryani, chicken fry
Cost for two: Rs. 400
2) Sahakari Bhandar
What: Maharastrian vegetarian snacks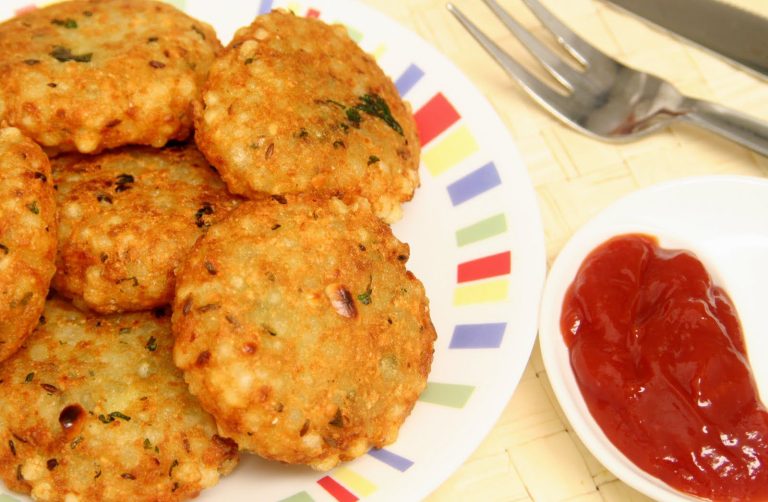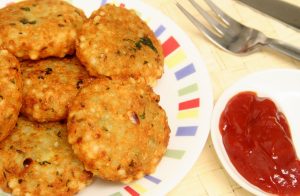 Sahakari Bhandar is attached to the supermarket next door, so you're likely to find families weighed down by grocery bags seated at the simple benches. However, it's worth being hit by a shopping bag or two because of the delicious snacks you get here.
Try: Sabudana vadas, Cutlets
Cost for two: Rs. 250
3) New Martin Hotel
What: Goan cuisine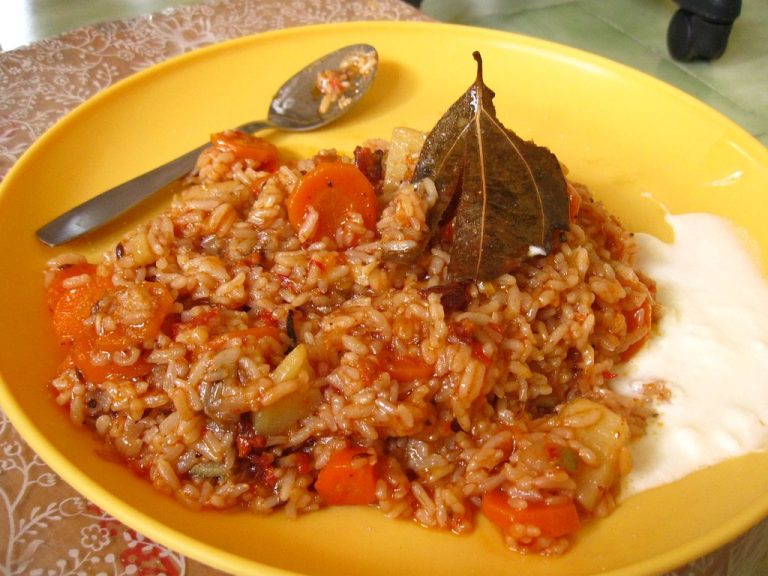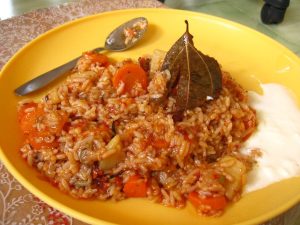 New Martin, or Martin's as it is more popularly known as is a favourite among college and corporate crowds alike for its cheap, delicious meals for which the owner sources ingredients directly from Goa. The Goa sausage pulao tastes so authentic because the sausages are straight from Goa!
Try: Goa sausage pulao, pork vindaloo, mutton cutlets
Cost for two: Rs. 500
4) Olympia Coffee House
What: Non –vegetarian Indian cuisine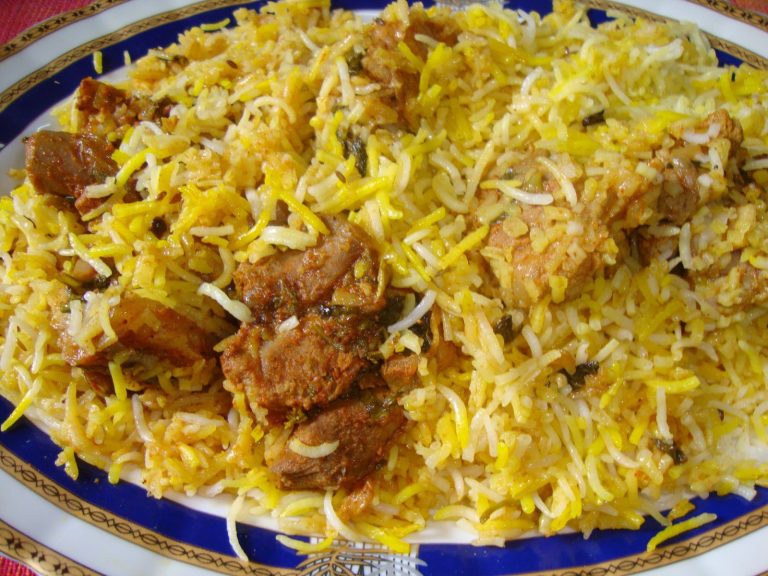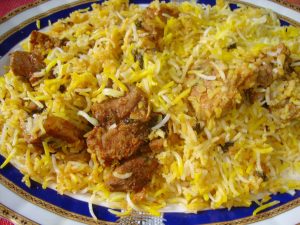 With marble topped tables, air conditioning and fresh cold juices on offer, Olympia is the perfect place to kick back after a long day shopping.
Try: Brain fry, mutton biryani
Cost for two: Rs. 450
5) Apna Fast Food Center
What: Delicious rolls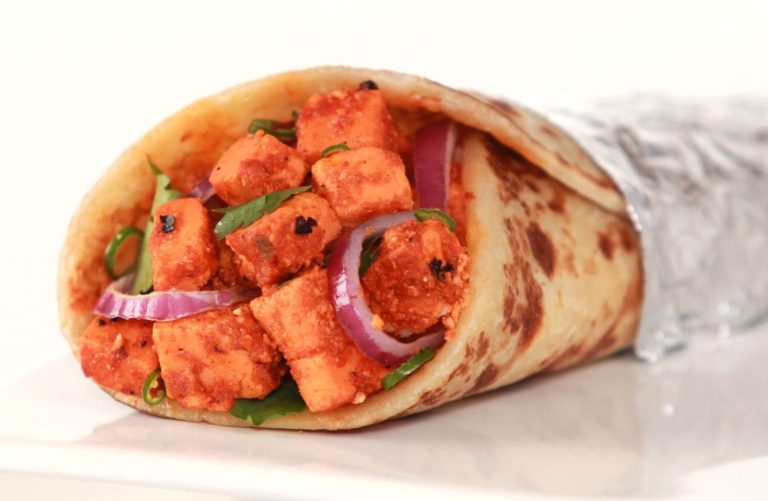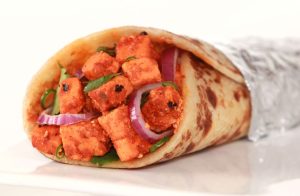 What Apna lacks for in ambience (it's basically a stall on the road), it makes up in taste; its rolls are soft and stuffed to the brim with chicken, mutton or vegetables.
Try: Chicken Tikka roll,paneer bhurji roll