8 food that Mahatma Gandhi loved eating
"When food submerses the body, and through the body the soul, its relish disappears, and then alone does it begin to function in the way nature intended it to." Gandhi
[dropcap]G[/dropcap]andhi was very particular when it came to food. Throughout the freedom struggle, he always engaged in agricultural work and never neglected the farmers. He was a staunch vegetarian and there were times when he even refused to drink tea and coffee!
Here is a list of food that Gandhi liked to eat.
1. Rice and dal
An integral part of Gandhi's food consisted of carbohydrate rich and protein rich dal. It is the staple diet of all Indians and Gandhi was no exception.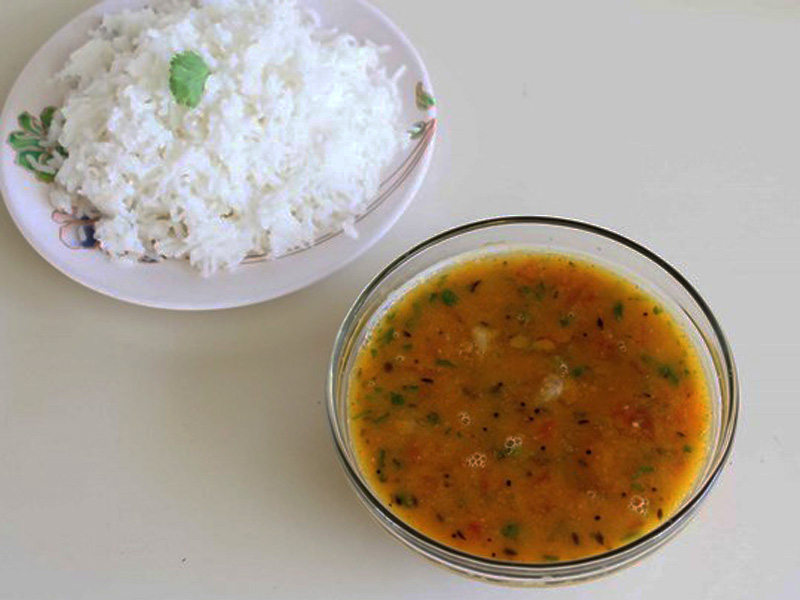 2. Chapati
Gandhi favoured chapatis and it was a vital for his meal. Being a Gujarati, he grew up eating Chapatis, a habit he continued his whole life.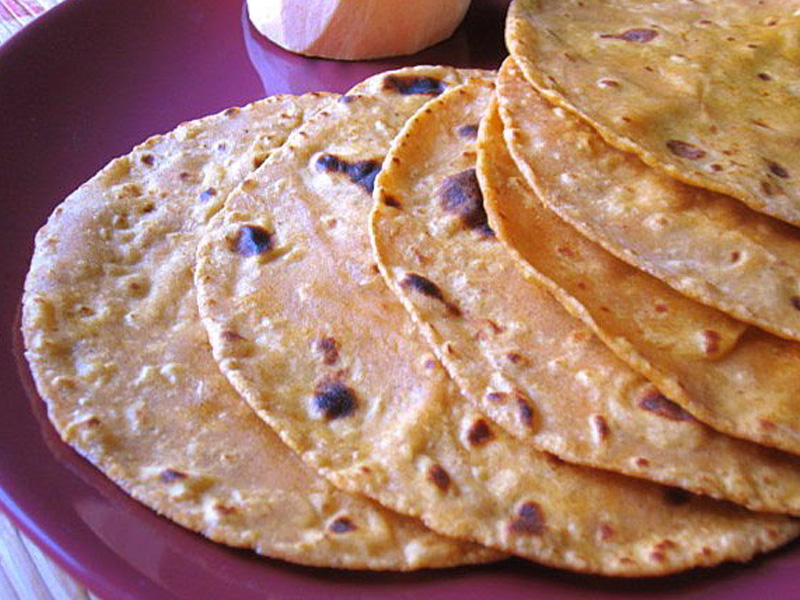 3. Yogurt
Yogurt, or curd as it is commonly called in India, is soothing for the stomach and good for digestion. Bapu often included curd in his meal.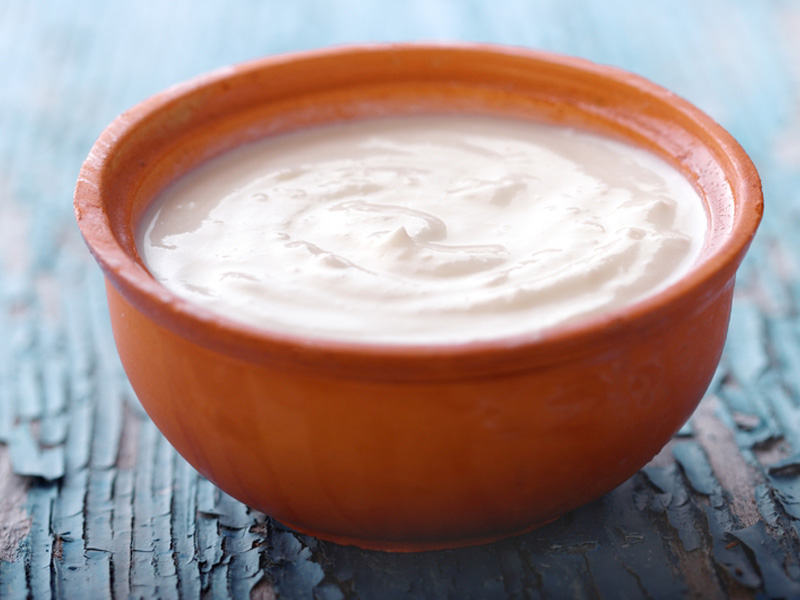 4. Brinjal
Have you ever eaten plain, boiled brinjal?
That's how Gandhi used to enjoy his meals, with a portion of nourishing boiled brinjals.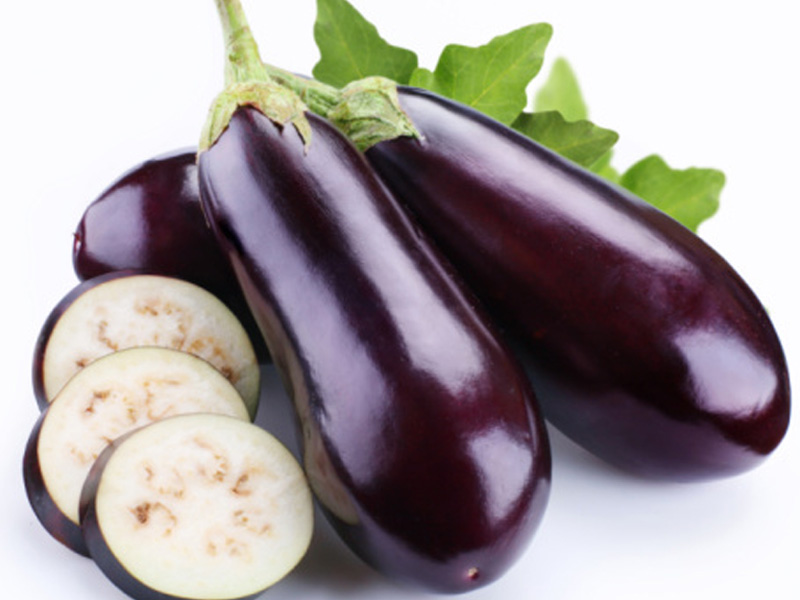 5. Radish, beetroot
Gandhi strongly believed in pure and 'sattvik' food. He was against eating food that caused the temper to rise. He liked his vegetables boiled, without any additional additives like salt and oil. Boiled radish and beetroot were among the common vegetables he ate.
6. Lauki, pumpkin
Lauki is a type of guard that is known for its numerous nutritional aspects. It's no wonder that Gandhi liked it. As and when pumpkins were 'in season', Gandhi had this fruit boiled before consuming it.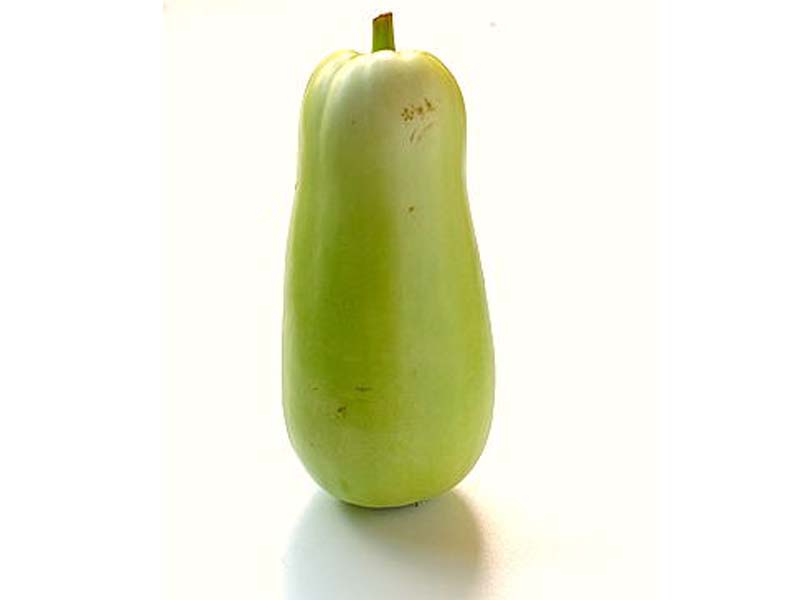 7. Peda
Thick, soft, milk peda is a favourite dessert in Gujarat. The only peda Gandhi would eat were those sweets made strictly from the milk procured from local cows.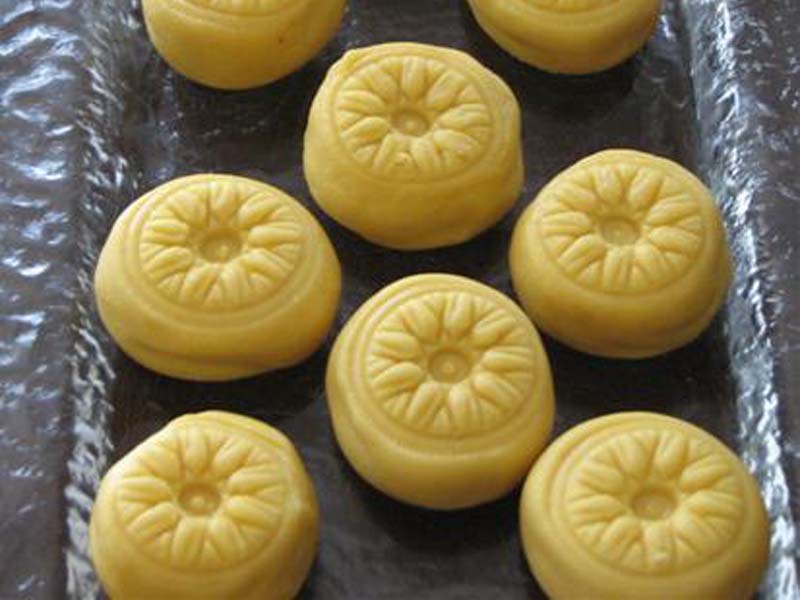 8. Juices and squash
Gandhi not only practiced but also encouraged his supporters to turn away from liquor and embrace nonviolent drinks such as juices and squash. For a man who was often on a fast, fruit juices were an instant source of energy.