Coca-Cola May Be Looking At Selling $1 Billion Worth Of Its Bottling Plants In India
According to news reports, the Coca-Cola Company in India is looking to sell $1 billion worth of its bottling plants in the country. This disinvestment is in line with Coca-Cola's aim to focus its efforts on branding, marketing and strategy.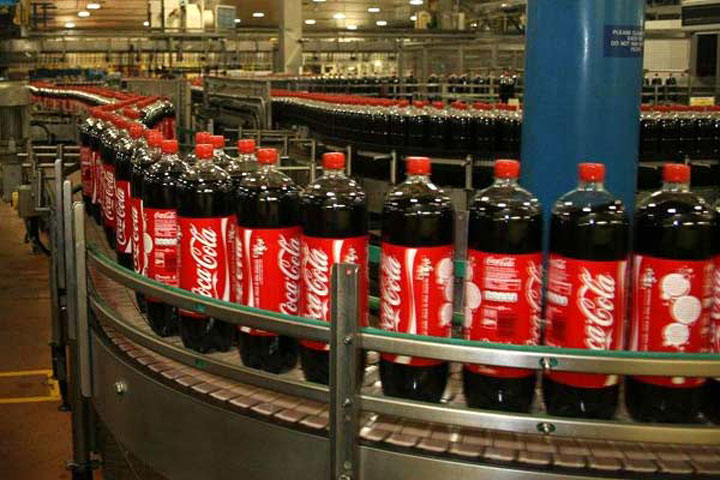 A Shift In Strategy
When it re-entered India in 1993 after a 17 year long hiatus, Coca-Cola bought the Parle beverages which largely increased the number of bottling plants and distribution it controls.
Now, with these rumours, it appears the company is doing the exact opposite.
The rumours began when the Economic Times carried a report with a source involved in the supposed disinvestments saying "Coca-Cola plans to start talks with large industrial houses for the potential divestment. The deal could take 12-18 months to close."
The Current Scenario
At present, Coca-Cola has 24 plants that it manages itself and 13 franchisees under it that manage another 24 plants.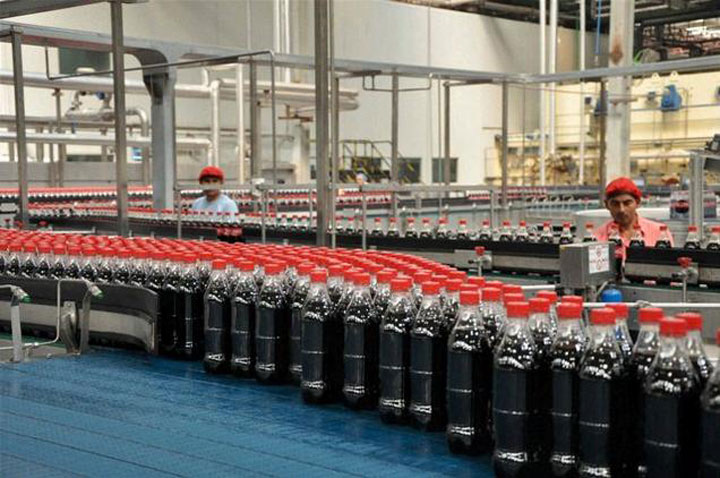 The company's drinks portfolio includes Coca-Cola, Thumbs Up, Fanta, Sprite, Limca and Maaza. Recently, the company announced that it was targeting $ 1 billion in revenue for its Maaza beverage.
It remains to be seen whether anything concrete will come out of Coca-Cola's disinvestment aims.