Employee Opens Up About Work Conditions, Zomato's Dirty Kitchen Out In The Open
Zomato has been hovering over news spaces and headlines off late and mostly not for all the right reasons. The company's quarter started with a billion-dollar good news but things just went downhill after that. From CEOs resigning and CEOs firing to the enterprise missing its revenue target for the first time in 5 years, things aren't going as intended.
It all started with a 'global restructuring' 2 weeks ago. The company slid the pink slip to 10% of its employees, that is, almost 250-300 staff members. Not surprisingly the fired employees complained that they had no idea they were giving a bad performance, let alone knowing that they might get sacked!
Fired Up
The company and its officials no doubt rubbished all such claims and said that warnings and feedbacks were sent in abundance, just that no one took them seriously and continued under-performing.
Zomato CEO Deepinder Goyal personally ran to the company's rescue and sent a thesis of an email to his employees, explaining the situations. The mail carried important pointers as to why people had to be laid off. Needless, to say the email wasn't received well either.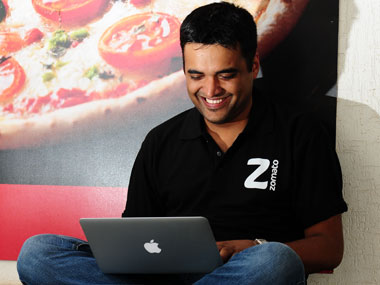 But overshadowing all of Zomato's attempts at cleaning up its public image is an interview given by an employee of the company to Business Insider India.
More Lay Offs
The employee confesses that even though 10% of the workforce has been let go, the sword continues to dangle on the remaining employees' heads.
"Our necks continue to be on the line. On Friday, more of my colleagues were laid off. These include, the Head of the Cashless Business, who was promised an alternative stint in the company, the Head of the White Labeled App Business (who had 12+ years of consulting experience) among countless others. Do they look like people who couldn't perform to you? They were all brilliant people", BI quoted him saying.
Although having Zomato on your CV and working for such a brilliant product is an honor not many have, the terrifying conditions of working within the company take away all the glory.
According to the source, there exists a group of closed members that have labeled themselves as the 'Crew' and who consistently "terrorize and hassle" the employees.
Zilch Motivation
In addition to unannounced downsizing, the company has always had this 'hire and fire policy' and provides almost negligible clarity on the roles of the teams.
Deepinder Goyal himself admits that teams lack motivation. But as CEO shouldn't he be stating a solution and not the problem? The employee agrees to the zero motivation fact but also explains why the issue arises.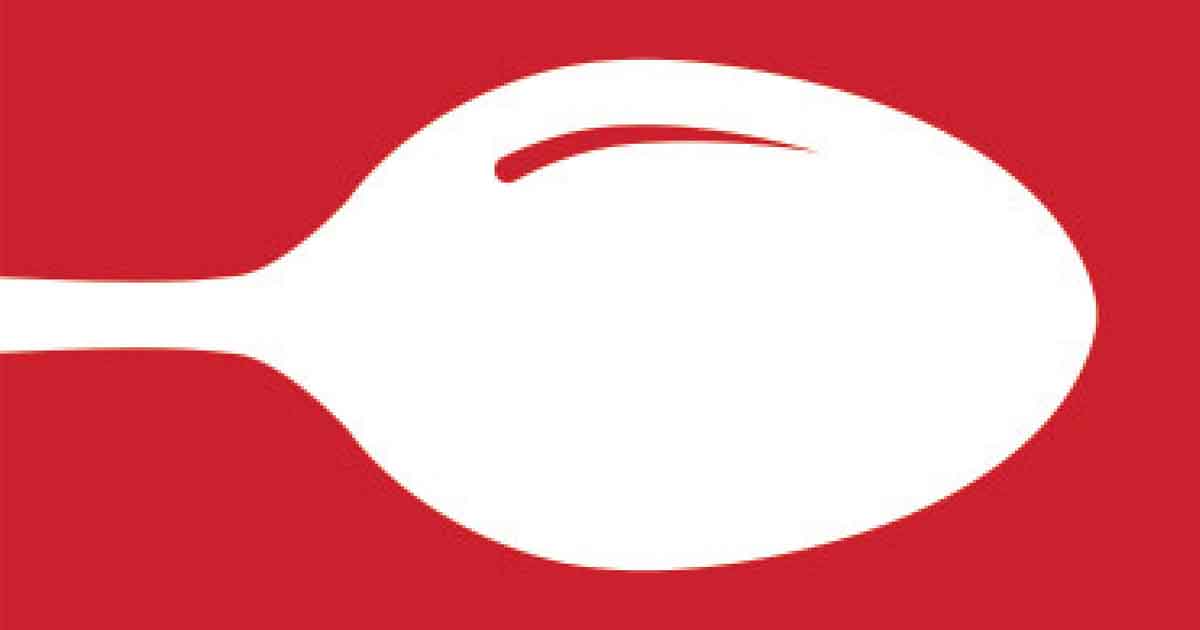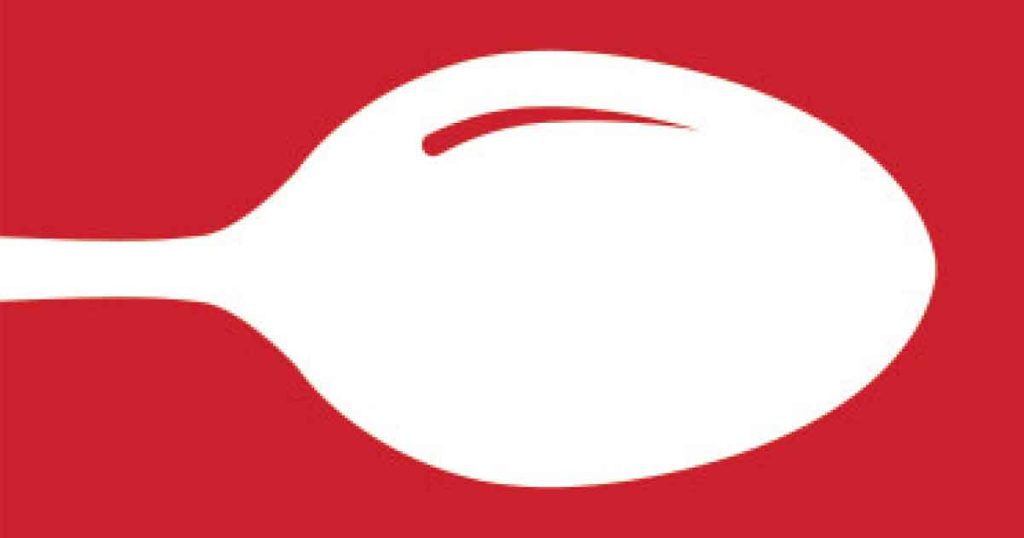 He told BI that, "Every company comes to a stage when they have to fire people. Again, that's understandable. But, the least you can do is have the grace to tell them that they are being let go for reasons of restructuring, most people are being fired on the pretext of being bad at their work, which is frankly unfair. I have seen multiple colleagues even being fired on the grounds of being a bad 'culture fit.'
How difficult is it to tell people that they are not needed anymore rather than making them feel small or inconsequential?"
Zero Emotional Quotient
He recalls a recent TownHall meet up with Goyal and says that even though the CEO makes claims of being accessible all the time, maneuvered around questions that raised eyebrows about his principles and in the process made 'a public spectacle' of himself.
Despite having built a colossal business, Goyal lacks the ability to understand his employees or connect with them at an emotional level. Granted heading an enterprise like Zomato requires skills that no ordinary simpleton can hone, one simply cannot ill-treat your people.
"You can't build a company without people. People make the company. And if people are treated so poorly, then people will leave and never endorse your company, brand or product.
It's high time he understands that", he concludes.