Hood Food: The Mumbai Guide – 11 Eateries To Try Near The Gateway Of India
We've already shared a food guide to the best eateries in Colaba, but allow us to get a little more specific. Colaba is the home of one of Mumbai and indeed India's most famous landmarks; the Gateway of India. It sees thousands of visitors every day, so naturally the area around it is filled with restaurants and stalls to cater to hungry tourists. If you're planning a trip to Gateway here's where you need to eat; these restaurants are within a five minute walking distance of it – we guarantee it.
PizzaExpress
PizzaExpress is a global gourmet pizza chain famous for its authentic pizzas and delicious dough balls.
Carter's Blue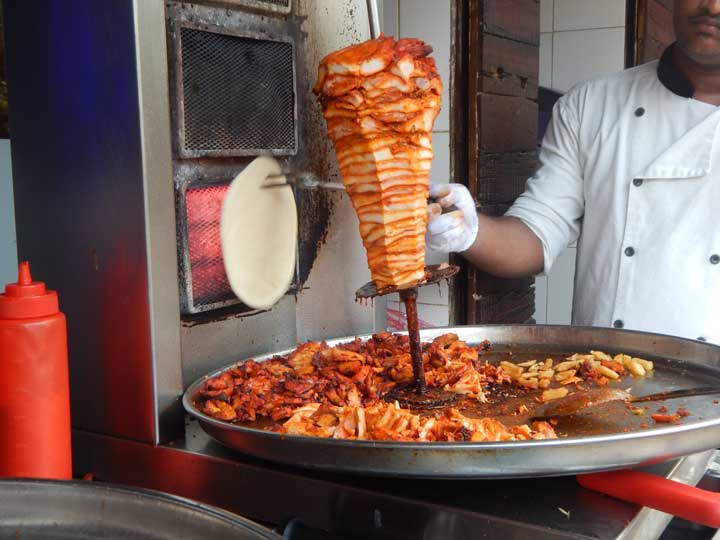 Bandra's favourite shawarma joint came to South Mumbai a few months ago and it's already hosting swarms of customers. It serves fresh shawarmas along with a range of rolls.
The Table
The Table is a fine dining restaurant with European fare that is made using fresh, local produce.
Havana
Havana is a fairly new Cuban themed bar in The Gordon House Hotel; a perfect destination for dancing and drinks on a weekend. It has a range of shots and cocktails that can be enjoyed with bar games and Cuban dishes like Spicy Chicken wings, Cubano sandwiches and Rolados (Cuban wraps).
All Stir Fry
Also in Gordon House, All Stir Fry is an Oriental restaurant famous for its woks. Pay a fixed price for the woks and enjoy unlimited servings of a combination of whatever proteins, vegetables, noodles and sauces you desire.
Ling's Pavilion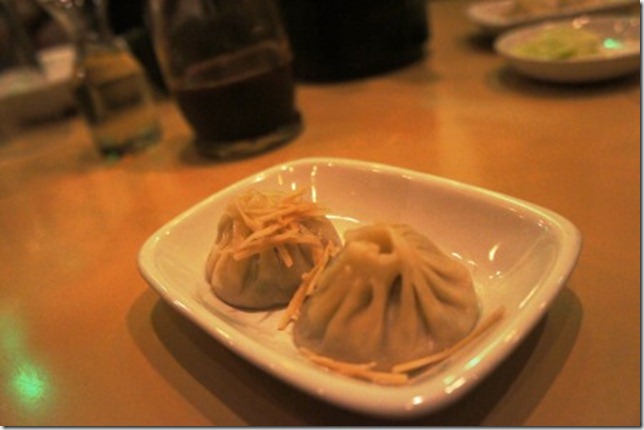 Ling's is another great destination for lovers of Oriental fare; its pork and beef dishes are to die for. It's a family friendly restaurant with fish ponds and an expansive space.
Wasabi by Morimoto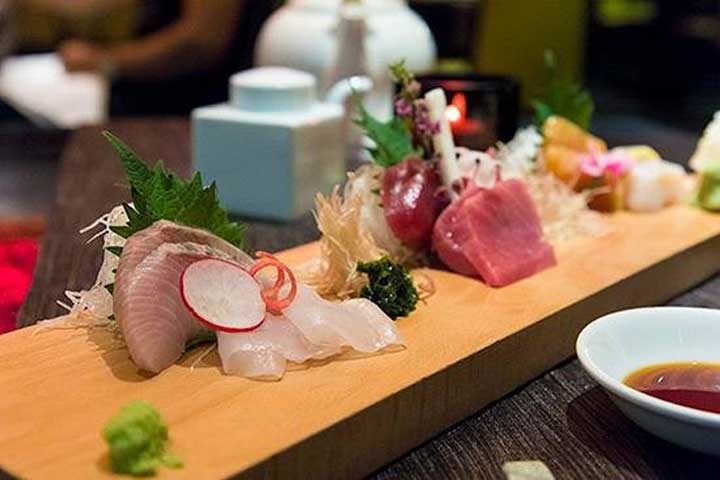 Wasabi is a city famous Japanese restaurant that flies in fresh fish for sushi and sashimi daily. Enjoy it paired with a view of the Gateway and the Arabian Sea.
Indigo Deli
Indigo Deli was one of the first restaurant's to bring the 'deli' concept to Mumbai – along with some exquisite European dishes it has a collection of cold cuts, cheeses and fresh breads.
Le Pain Quotidien
LPQ channels the European bistro concept with great coffee and wooden interiors. We love its croissants, fresh bread and muffins.
Baghdadi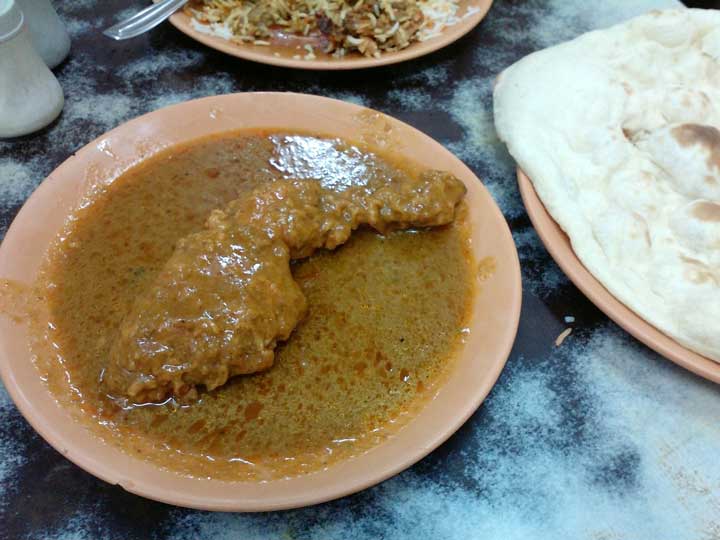 If you're short on cash, head to Baghdadi, which has cheap delicious non-vegetarian Indian eats like biryanis, kebabs and naans.
Gokul Rolls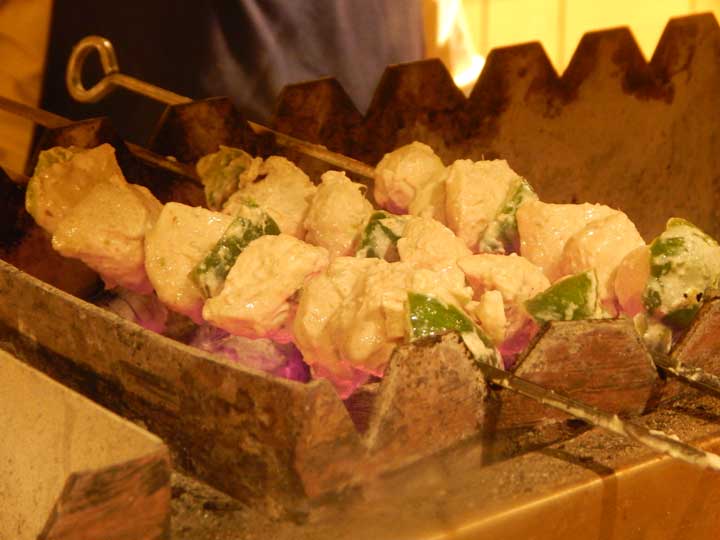 Another option for those on a shoe string budget is Gokul Rolls, next to Gokul bar, which makes fresh rolls with roasted vegetables and chicken wrapped in warm flat breads. Check out our video to see why you need to pay this stall a visit!