India Startup Burger Singh Sets Up Shop Abroad
Desi startup, Burger Singh is all set to make inroads into the United Kingdom. After successfully setting up two outlets in London, the fast food company is also soon to sign a master franchise deals with Corks and Kegs to set up 18 more outlets in the next three years.
Burger Singh was founded in 2014, by Kabir Jeet Singh & Nitin Rana and it already has a considerable presence in North and West India with over 20 outlets. Some of the different types of burgers served at Burger Singh are the vegetarian Keema Pao, the Pao Bhaji Burger, the Malabar Express Chicken Burger & Channa Burger for the vegetarians, the Jaatputt Chicken Burger, the Amritsari Murgh Makhani Burger, the Udta Punjab Burger, the Bunty Pappeh Da Aloo Burger and the United States of Punjab Burgers that comes in both vegetarian & non-vegetarian options.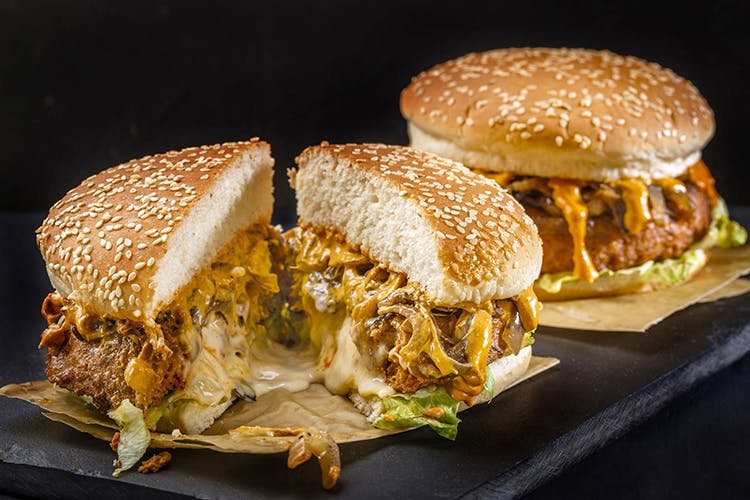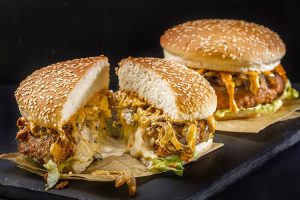 "Indian food has a great fan base around the world and burgers are a scale-able product! This makes Indian fusion burgers a more approachable segment" said, Kabir Jeet Singh, Founder & CEO at Burger Singh. The quick-service restaurant believes that their Indianised burgers will be a hit as it borrows from traditional Indian flavors. Only time will tell if the UK will enjoy the desi burgers!