Pan-Asian Restaurants in Chennai That You Need to Visit
There used to be days when you only craved Chinese food, but now that the times have changed and there are more cuisines to choose from, everyone is craving Pan-Asian food. And Chennai is bursting at the seams, but that doesn't mean we have had enough of Pan-Asian cuisine.
If you're craving some Japanese or Thai or a combination of the two, here are a list of restaurants in the city you can visit in the city!
Japanese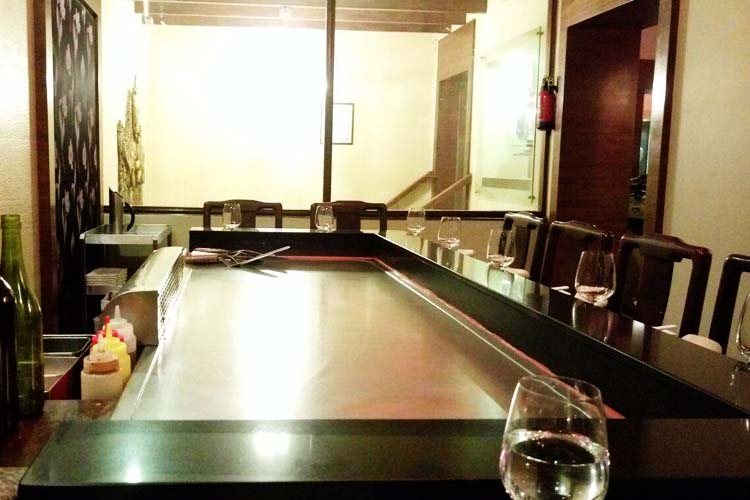 One of the best known places in Chennai for Japanese food, Teppan is part of the French Loaf and Benjarong family and you can be guaranteed a treat when you set foot in this restuarnat. From the ambiance to the quality, it's absolutely delicious.
Dahlia, Nungambakkam
Probably one of the oldest Japanese restaurants in the city, Dalhia has been around forever. And their quality and familiarity hasn't changed. If you've been to Dahlia, you know what you're in for and if you haven't, best treat yourself today.
They've got a similar set up to Dahlia, but they have a style of their own. Some say that you can go wrong with Japanese food, but Momoyama doesn't. They've got everything you'd expect to find at a Japanese restaurant.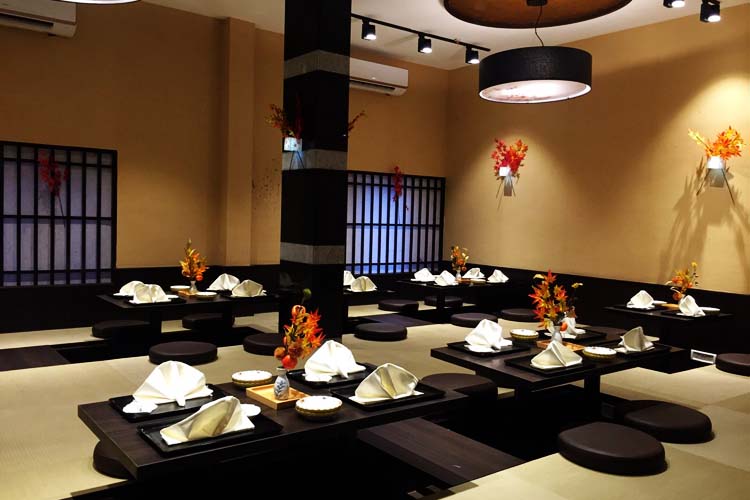 This new addition to the Pan Asian food scene, Fuji has a full Japanese staff and a Japanese chef. Started in Delhi, Fuji restaurant is a great place for all your Japanese cravings.
Chinese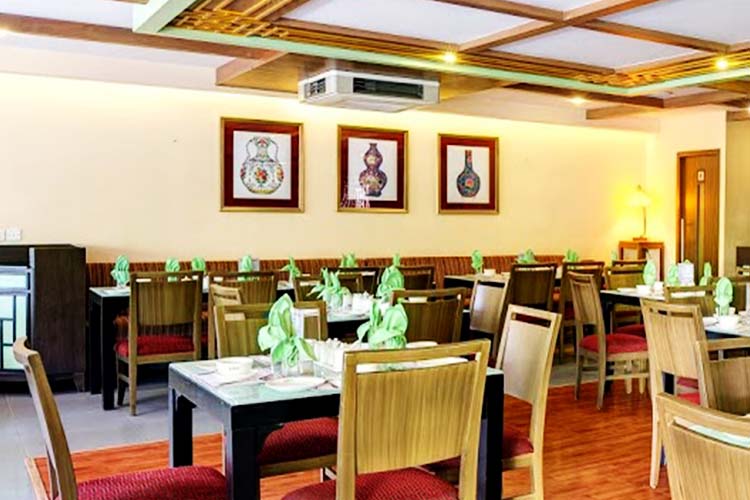 Ask anyone what the best Chinese restaurant is in the city, and they'll point you in the direction of The Cascade. It's been a Chennai staple for longer than anyone can remember and they still sesrve really great food.
Thai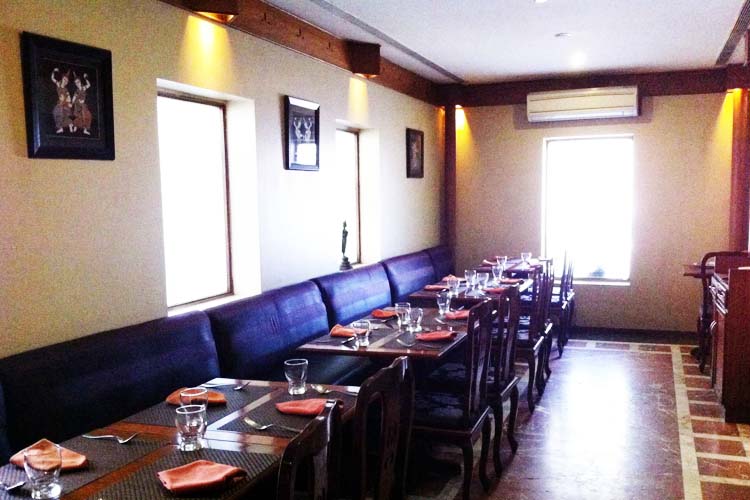 Like Teppan, Benjarong is popular for their Thai food. One of the few stand alone restaurants in the city that do offer really good Thai food, Benjarong is currently celebrating Songkran, their New Year festival.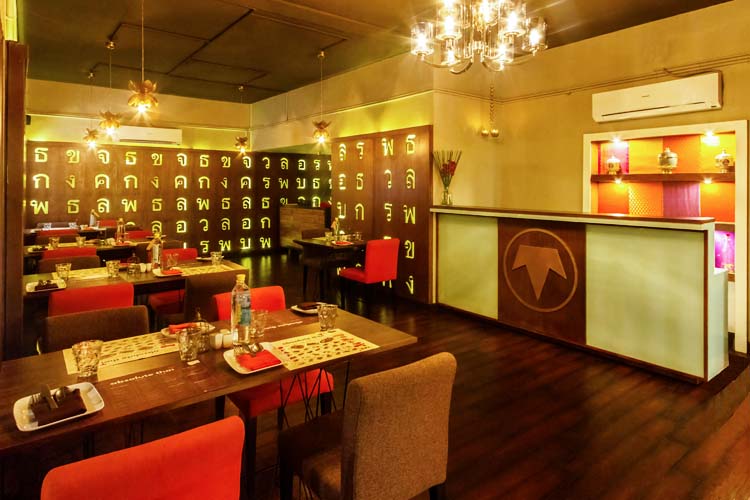 Recently opened on Cenotaph Road, Absolute Thai has a varied menu of Thai dishes to choose from and a quality with their food that will have you going back for more.
Pan-Asian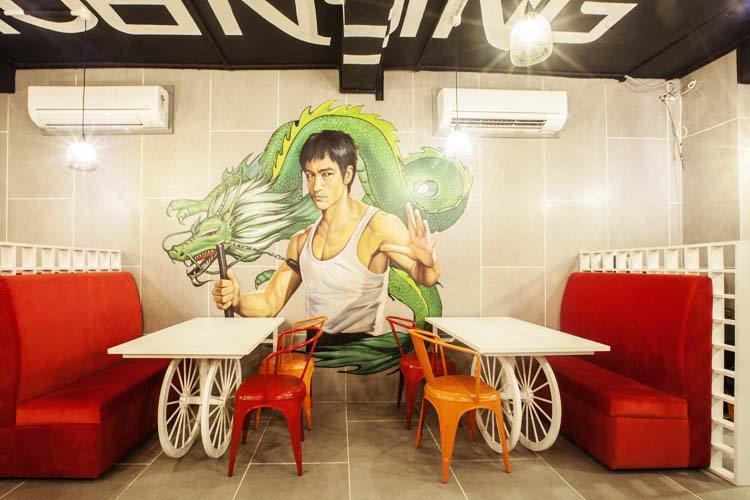 When in Velachery, treat yourself to some of the Chinese and Thai delicacies at Orange Wok. They've got everything from chicken to lamb to prawns and even lots of vegetarian options to choose from.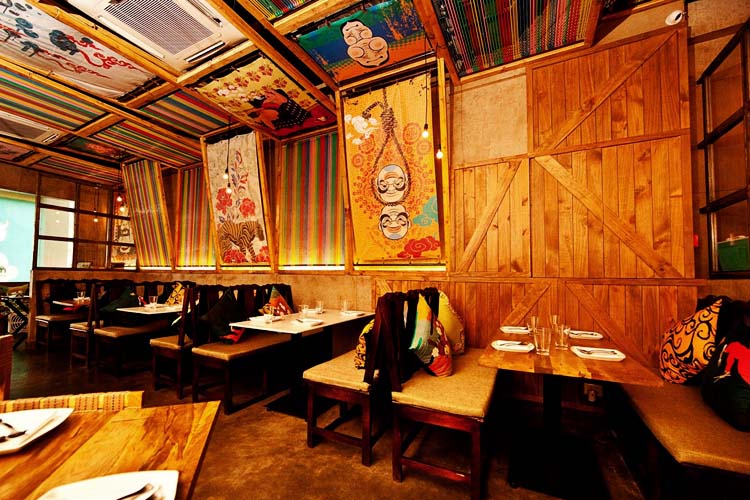 Ever since this restaurant has arrived in Chennai, it has become a favourite. They cover all cuisines within the Pan-Asian category and even have a special Japanese menu, which includes Teppanyaki.
The East, T. Nagar
You're craving Pan-Asian food and but don't know what exactly you want, then The East is where you should go. They've also got Malaysian, Indonesian, Singaporean and Vietnamese along with the usual suspects.