Sail Through Your Childhood Memories On The Paper Boat Voyage
"And dream that my paper boats float on and on
Under the midnight stars.
The fairies of sleep are sailing in them,
And the lading in their baskets full of dreams"
This extract from Rabindrantah Tagore's poem Paper Boats covers one of the many facets of Paper Boat – the beverage marque, which is soon gathering admiration and popularity by venturing into a market segment which has till now been dominated mostly by roadside vendors and ghosts of childhoods past.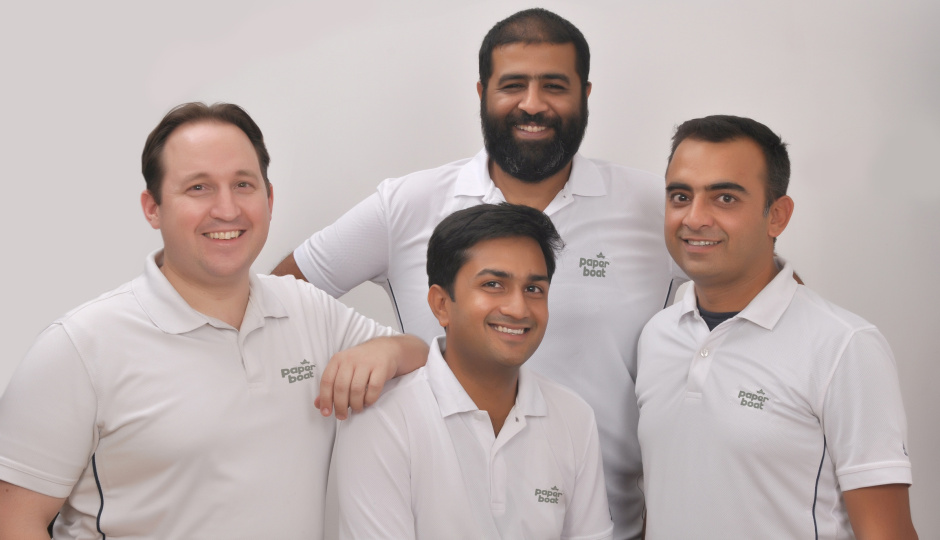 Launched in 2012, Paper Boat is a branch of Hector Beverages that has created a niche market for regional Indian beverages like aam panna, rasam, kokam, etc. The brand is the brainchild of Neeraj Kakkar who after having spent nearly a decade at Coca-Cola, was bitten by the entrepreneurial bug while completing his second MBA at Wharton. Along with his friends, he founded the company, Hector Beverages, experimenting with a few products – before the Paper Boat epiphany.
What caused the ripple?
Once while hosting an American partner's parents, he had served them aam panna. They loved it so much that they went out looking for a ready-to-drink aam panna. After a fruitless – literally – hunt through restaurants and stores, Neeraj realized it was near impossible to find good and authentic aam panna. This was a moment of realization: that in India, the traditional drinks market does not exist, and so came the inspiration to launch the brand – which in truth, was the launch of a new category of beverages.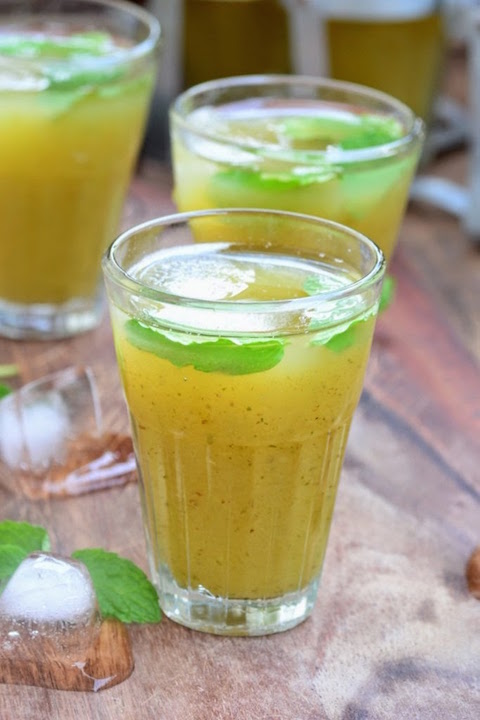 With an initial team that consisted of the four friends (or founding fathers, as they like to put it) – Neeraj Kakkar, James Nutall, Suhas Misra and Neeraj Biyani – the company now has 600 people working under its brand name. Talking about their modest account balance, CEO-Founder Neeraj Kakkar says that, "Hector Beverages started off with an initial investment of INR 2.5cr and has managed to reach a whopping $20M, raised from investors including Sequoia and Catamaran".
How did 'Paper Boat' float in?
The words 'Paper Boat' remind most of us of a folded sheet of newspaper, waddling about in whichever puddle came first. What made you name a beverage after a folded piece of paper?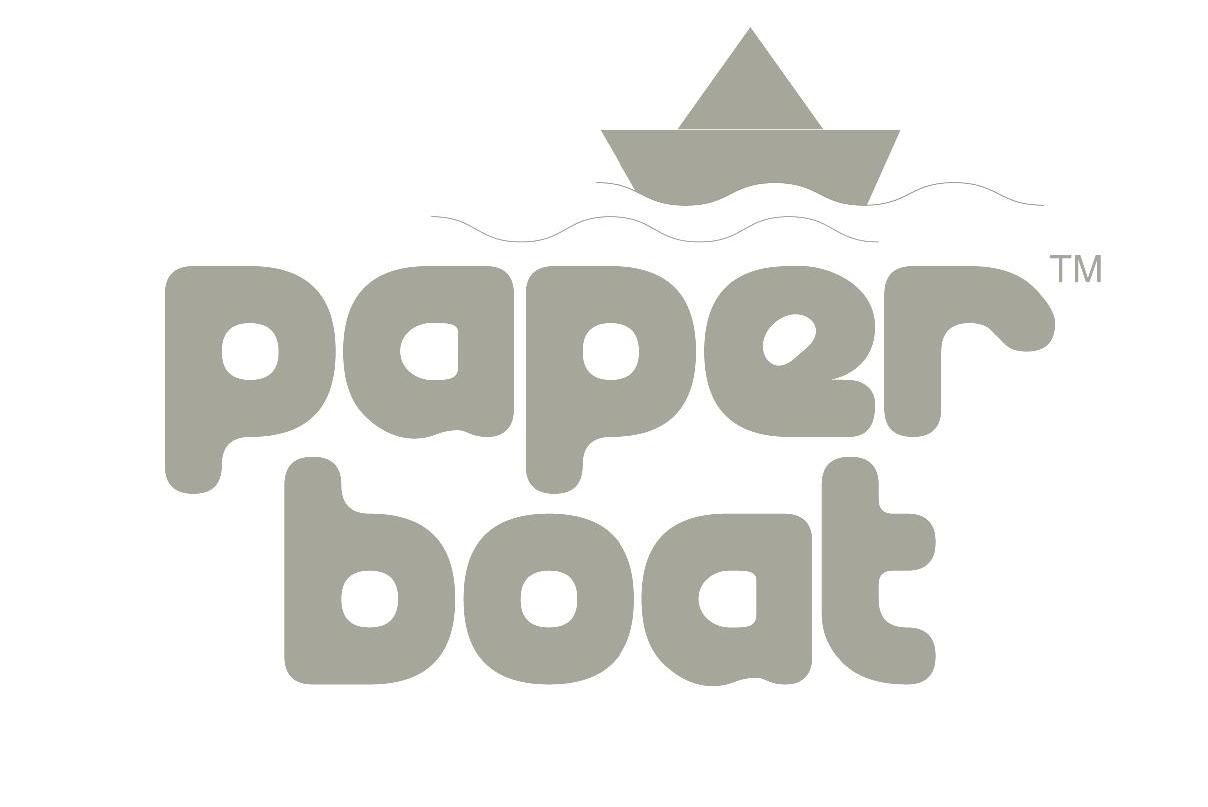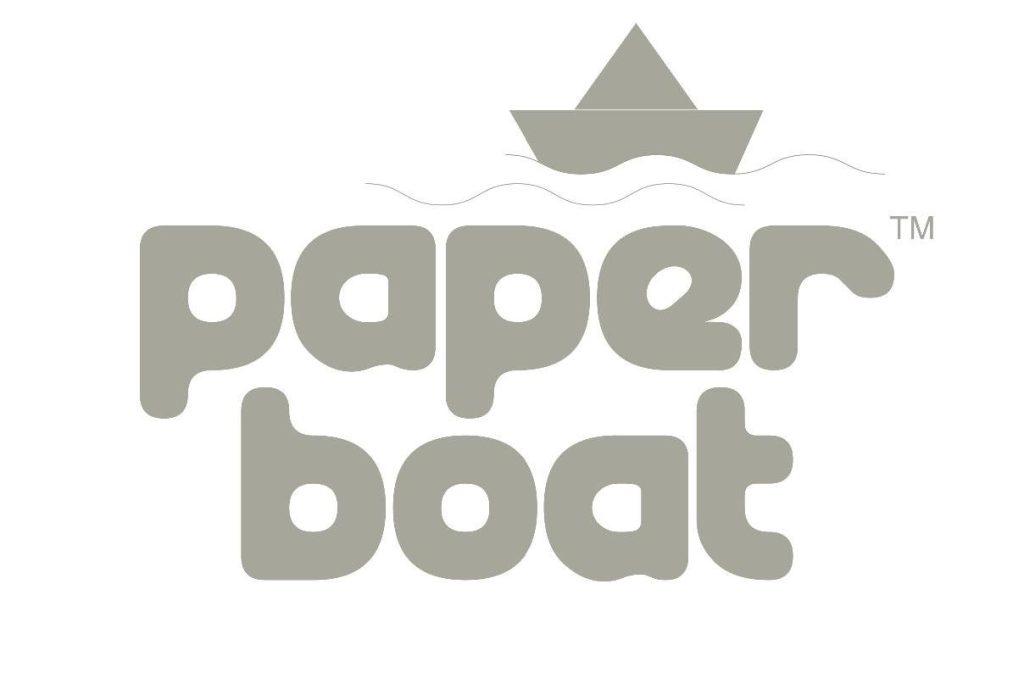 "Paper Boat, as a name, and an image, bears the nostalgia of our collective childhood, that too with great levity," says Neeraj Kakkar. It is the first lesson of craft we all learn, the symbol of the recklessness of playtime, when as children, we were completely at peace to crouch to our haunches in our white canvas shoes and set afloat our little efforts into big brown puddles. After several discussions and presentations, our branding and packaging partners, Elephant Design, finally cracked this name – a name so evocative, it has become the centre-piece of our existence", adds Kakkar.
Locking The Target
With the focus primarily on metros and the urban Indian population between the age group of 20-40 years, Paper Boat is trying to connect with an audience that has grown up in the time of the country's great educational and technological boom, minds that have led a conventional as well as a modern lifestyle.
"We want to appeal to the country's idea of Home, speaking also to people who have migrated away from their 'native places'", says Kakkar.
"We believe in doing offbeat, fun things that reduce cynicism in the world. Which is why, we did a reprint of Jerome K. Jerome's Three Men in a Boat. We have sampling activities with food connoisseurs on the Internet, before the release of any of our drinks. And we've got a few more surprises up our sleeves!" he adds with much gusto.
Other boats in the race
The beverage sector in the country occupies a huge chunk of the market, – nationally and globally. This has bound to create a lot of competition. But Paper Boat has managed to create quite an impressive ding on the drinks horizon.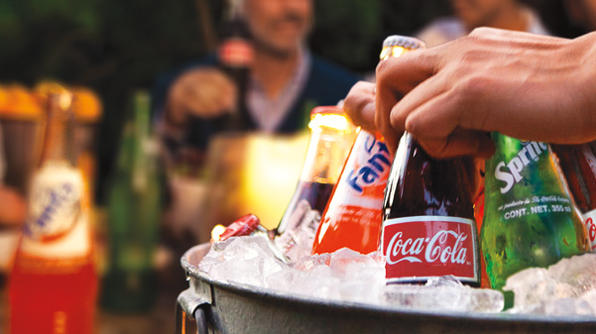 "Paper Boat has essentially created the Indian ethnic beverage category. This differentiates us from the get-go. As a brand; we've recognized that our products are connected with childhood memories, and a time of innocence.
"Traditional beverages are a niche segment, and as a pioneer here, we look forward developing and nurturing it. We're not here to simply just quench the scorching Indian summer – we're here change the expectation of a drink itself", says Neeraj.
Pouching it Right
The brand has a lot of things that set it apart from other beverage labels, its packaging being one of them. A plastic nozzle atop a bulbous pouch-like container covered with interesting illustrations is what Paper Boat offers its lip-smacking swigs in.
"We wanted something more fun, more engaging. To break the clutter", explains the founder. "Essentially, our pouches are a four-part laminate with the ability to withstand extreme pressure and heat, and are resistant to germs, moisture, weather conditions, and general contamination.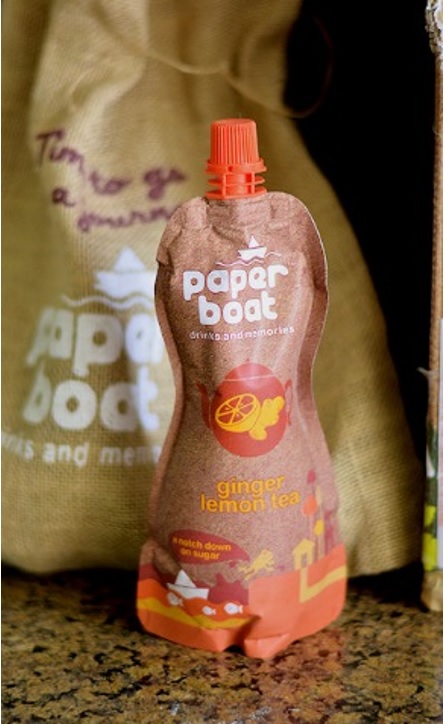 "Our drink pouches have a 10% lower carbon footprint and a lesser percentage of packaging waste. They're lighter and more compact, making them easily transportable" he adds.
Well we won't say much on the technical front but the attractive pouches definitely drew our attention to the drink!
Adding flavor to the memory lane
Having created a unique market for its signature drinks, Paper Boat has succeeded in reminding its target consumer of their fun-filled childhood. As of now there are 10 flavors that the quench the consumers' thirst – Golgappe ka Pani, Aam Panna, Jamun Kala Khatta, Kokum, Jaljeera, Aamras, Tulsi Tea, Ginger Lemon Tea, Sattu Drink & Chilled Rasam.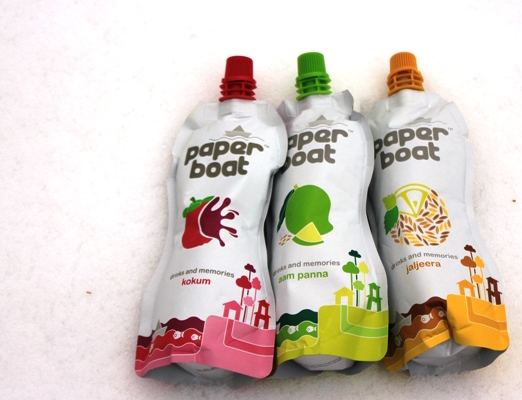 "And the future sees A lot of exciting new drinks and a lot of interesting campaigns. Stay tuned!" signs off Neeraj Kakkar, who also happens to be an Aamras fanatic.
What We Had:
Golgappe ka Pani
The tangy and spicy water with generous hints of tamarind, lemon and black salt, right out from the gol gappa vendor's container. Only chilled.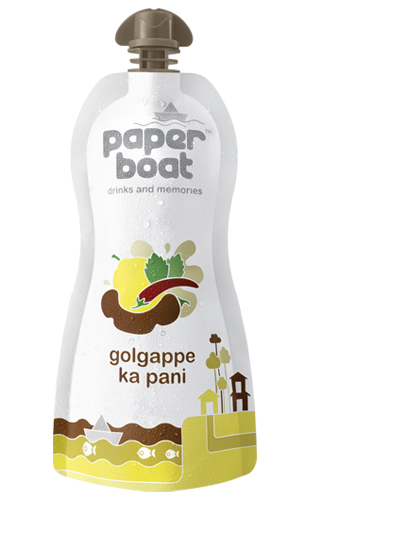 Aam Panna
A flawless blend of mild spices and raw mango, this flavor captures the essence of the summer drink perfectly.
Jamun Kala Khatta
Described as the 'music of taste buds' in various scripture, this Jamun drink is a delicious combination of fruit and spice.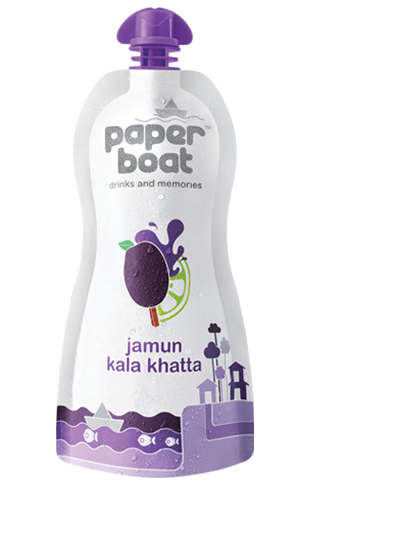 Kokum
Just like the fruit this drink is not sour, it's scrunch-your-knows and squint-your-eyes sour. A must have in the scorching summers!
Jaljeera
A tangy drink, with a lavish amount of lime juice and subtle hints of cumin powder, dry ginger and amchur (raw mango powder).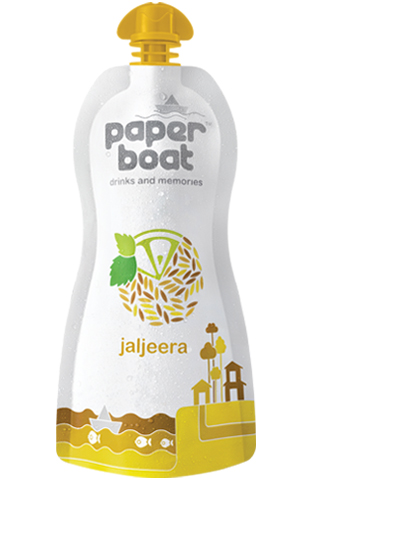 Aamras
Let's just say that absolutely no amount of seductive 'fruit'play can beat this mango drink.
Tulsi Tea
Think of Iced Tea, only healthier with a hint of lemon and a lingering flavor of tulsi leaves.
Chilled Rasam
You know Hector Beverages is down to some serious business when they go ahead and create the perfect hits-your-throat rasam and then chill it to create an even better dink!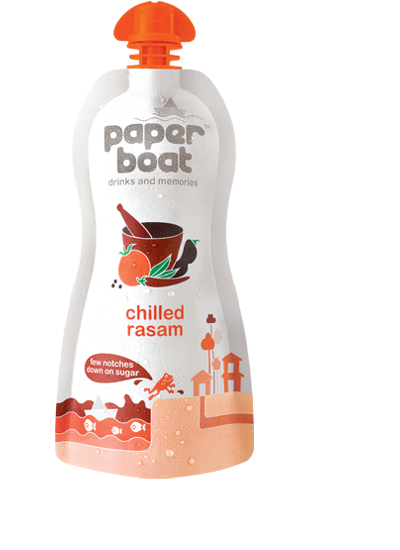 Hit by nostalgia yet? No? Dig into your childhood memories with this ad campaign by Paper Boat.