Street Food in Delhi Might Be History Soon
Attention all aloo chaat, ram laddoo, pao bhaji and chhole bhatoore lovers! The AAP Governemnt has some rather sad news for you. A Supreme Court notice has gone out to all street food vendors prohibiting them from cooking on the roadside! That's right, street food is banned. BANNED!
Given how many livelihoods are at stake, The Vendors' Association is planning a meet with the Delhi CM Arvind Kejriwal and challenge the decision.
Roadside Rulings
Announced on the 13th of October, the decision will be implemented by authorities at the earliest according to sources. But going by reports and sources, the implementation might take longer than expected. This mostly due to lack of enough manpower as compared to the gazillion street vendors in Delhi. Also the fact that the implementation involves various communities, associations and stakeholders will make it all the more lengthy. But however slow or nifty, the process will be carried out considering it ha come direct from the Supreme Court.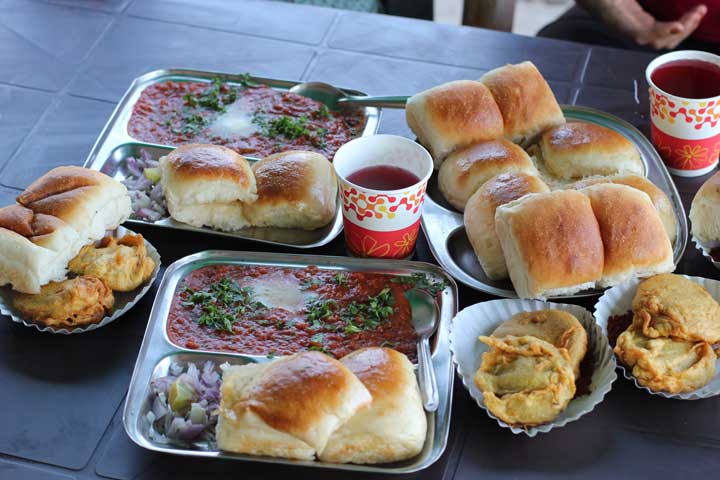 "The Act has been implemented in Uttarakhand and Punjab, but there is no ban on cooking on roadsides. The idea behind the Act was to help us earn our livelihood without any fear, but the provisions notified by the AAP government is not vendor-friendly," said Arbind Singh, national coordinator, National Association of Street Vendors of India (NASVI) to the Times of India.
The new scheme had been objected by NASVI and the association did submit their objections to Kejriwal, none of which were incorporated in the scheme to their sheer disappointment.
What Else?
The announcement not only levies a veto on the street side cooking but many other practices that could lead to further deterioration to the condition of the vendors.
In addition to that, vendors can only work form sunrise to sunset, must clear all their things before leaving the vending site and can forget about any sort of electric or water supply. Also, they cannot shout or make "noise" to grab attention and also must ensure that customers don't park their cars in front of their stalls, failing to do so will result in fines ranging from Rs 250 – Rs 2,500.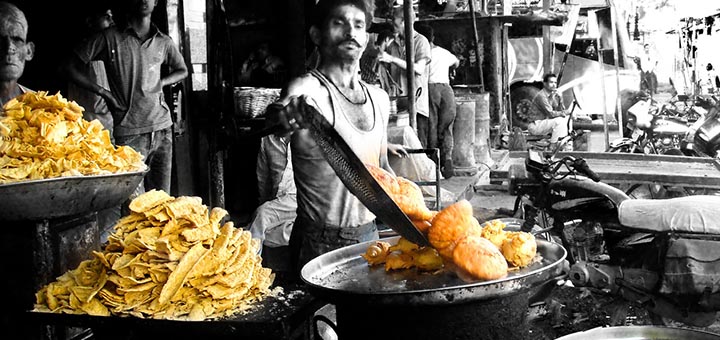 Bizarre Bazaar
In an interview to the Times of India, Arbind Singh had ridiculed the absurd regulation saying that, "the timing for vendors to carry out business is ridiculous. Electricity and water connection should be given where possible. How will vendors take their goods back home every day? The provisions should be practical. The rules are not vendor-friendly and against the basic spirit of the Act."
Ok so the vendors don't cook on roadsides and serve people food they prepared at their respective homes. Now, is the government ready to track down where each and every vendor lives to ensure a clean and hygienic kitchen? Or are we at the mercy of the vendors who, by the way, must be miffed as hell.