World's First Paleo Market To Take Place In Israel This Friday
Are you a firm believer in the Paleo diet? Then, maybe you should move to Israel, as it had become the first country in the world to host a purely Paleo market.
What's 'Paleo'?
For those that don't know, the Paleo diet takes inspiration from our cavemen ancestors' food habits. The diet argues that our bodies have not evolved to be able to deal with processed food that became available after the agricultural revolution. Hence, the Paleo diet allows you to eat only food that would have been available to cavemen, such as nuts, fruits and certain types of meats and vegetables. People on the diet avoid grains, dairy products and processed oils and food.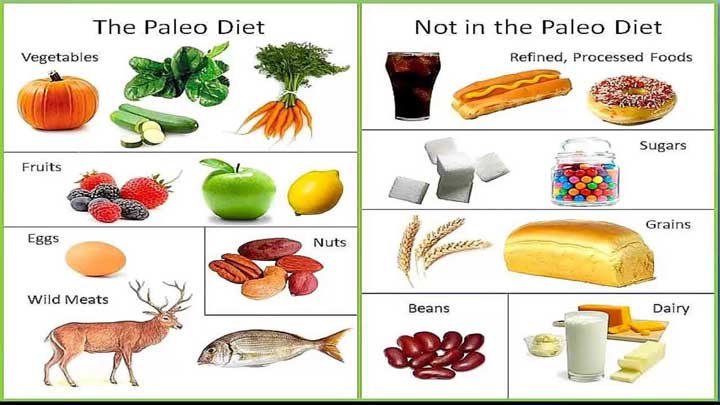 "Lots of people are coming to Paleo because they want to lose weight, but they stay because they find out that it's changing their life … Physically they just feel much better," said Ohad Roth, the coordinator of the Paleo market. While Roth has spearheaded sporadic Paleo pop up stalls across Israel, this market will be a regular monthly gathering in Tel Aviv with dozens of stalls, music and games.
Paleo Beer Ahead
On the first day of the market, which will be on July 17th, you can expect biltong which is South African dried meat, gluten free pita bread, lamb bacon and organic fruits and veggies. Sounds delicious, right? And, just because you're on the diet doesn't mean you have to give up on booze; the market will sell a range of alcoholic beverages such as gluten free beer. Fill a mug and raise a toast to your ancestors!