10 Burgers That Are Having A Major Identity Crisis
Experimenting is the new innovating. With food artists and creative chefs on the food scene, eating is no longer just about tasting. It also involves taking in the beauty of your food. In addition, food hybrids and crosses have managed to create massive waves as well in the foodie communities.
Here are 10 burgers that are more than just a regular patty between buns.
Fatty Melt
This one is the real deal. It has originally been created at Mossy Creek Cafe in Fisherville, Virginia and ever since various chefs and food bloggers have come up with their own versions. A plump bacon or beef patty stuffed between two buttery, grilled sandwiches that pose as buns. Good gosh!
Crisis: Burger or Grilled Sandwich?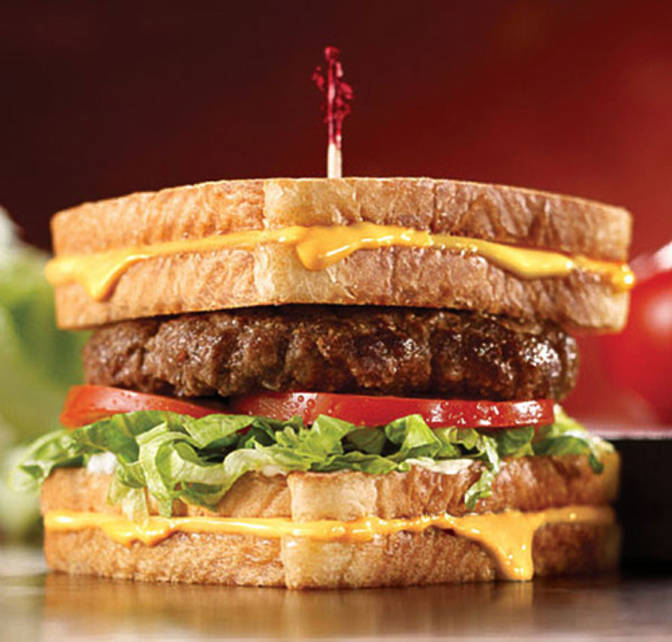 Tomami Burger
Few months ago, a Japanese burger chain called Mos Burgers introduced a seasonal burger sandwiched between two halves of a large tomato. They wanted to put to use the extra large tomatoes that were produced this year. The burger boasts of having only 227 calories and being one of the healthiest burgers to come along in sometime.
Crisis: Burger or Tomato?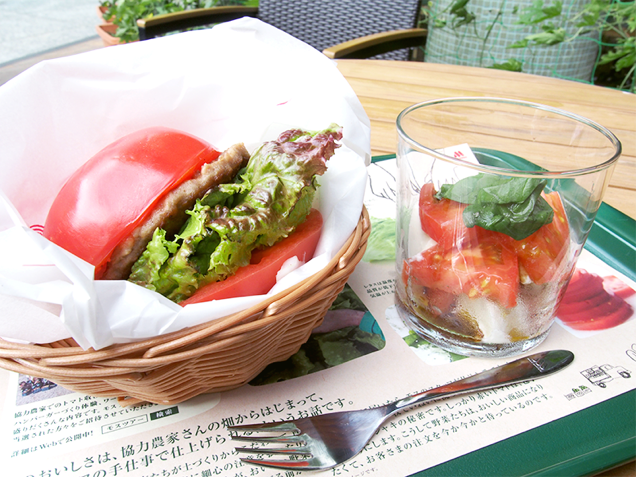 Lettuce Burger
Healthy fast food? McDonald's has introduced 'create your own taste' kiosks in Australia where you can choose from 31 ingredients and build your own burger. The new 'Lettuce Burger' is a part of that. So guess what? Meat, cheese, sauces and everything you want placed between leafy greens.
Crisis: Burger or Salad?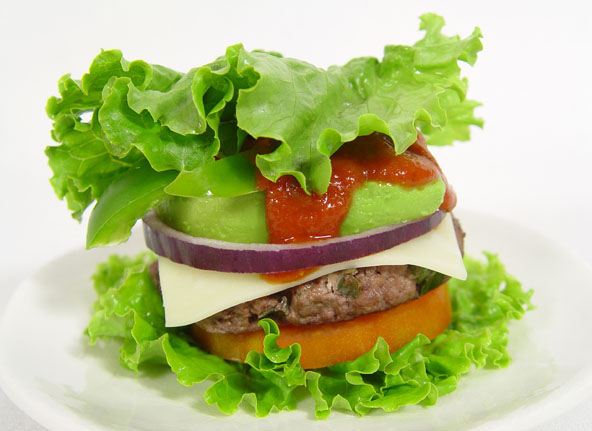 Black & White Burger
It's an era of colored food and McDonalds's has taken Yin and Yang to a new level of being edible. The Black Burger consists of a black squid ink bun, two beef patties, mashed potatoes, lettuce, bacon and truffle sauce – likely to be made from truffle oil, a synthetic product. The White Burger is more or less the same, consisting of a white bun with a crispy chicken patty, mashed potatoes, lettuce, bacon and pepper mushroom sauce. While not as adventurous, it complements the Black Burger nicely.
Crisis: Burger or Chess Pawns?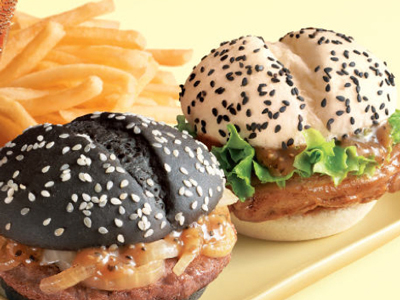 Dyer's Fried Burgers
A popular diner in Memphis, United States that is known to deep-fry their burgers and fries in the same grease which is being used for over a century! The ageless grease is strained daily and transported to various outlets.
Crisis: Burger or Souvenir?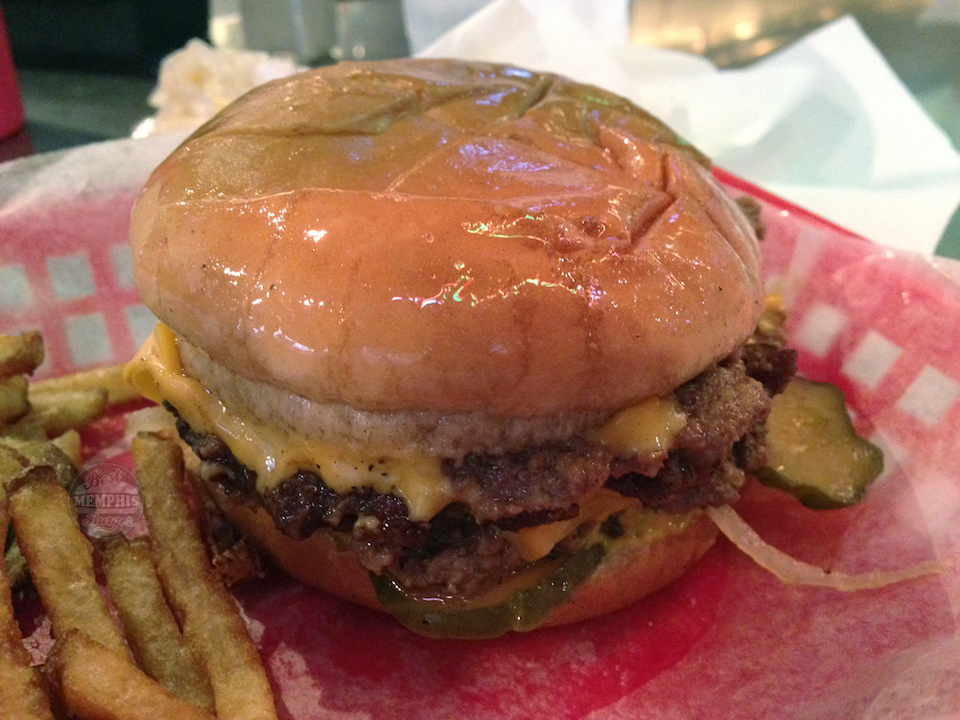 Ramen Burger
Interestingly, this concoction has been voted as the 'The 17 Most Influential Burgers of All Time' by Time Magazine. It was first created by Keizo Shimamoto, a 35-year old former computer programmer out of his love for ramen and is sold in Brooklyn. This Japanese-American mash up consists of a shoyu-glazed patty between buns that are made up of eggy ramen.
Crisis: Burger or Noodle?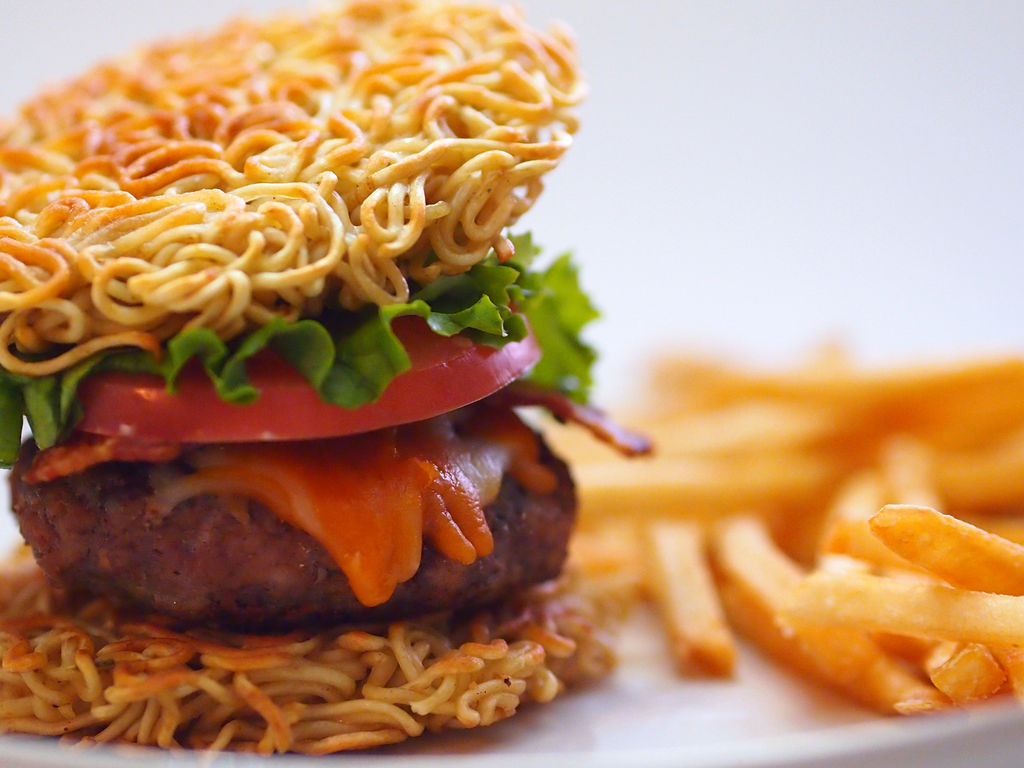 Ice Cream Burger Cone
This is as whacky and innovative as it can get! British ice cream seller, Sorbitium, offers a burger-flavored ice cream with toppings like candied bacon, dill gherkin ripple and ketchup sauce.
Crisis: Burger or Ice Cream?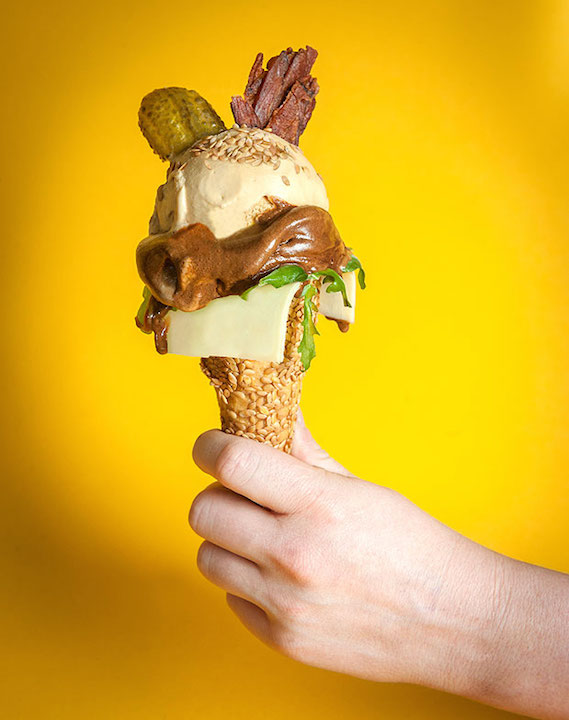 Luther Burger
If you like doughnuts and burgers then this hybrid is your dream come true. Popularly known as the 'Luther Burger', this one is a cheeseburger with glazed doughnuts as burger buns. Sinful because of its calorie content, food companies like Krispy Kreme and British pub chain Hungry Horse have experimented with the dish on their menu.
Crisis: Burger or Doughnut?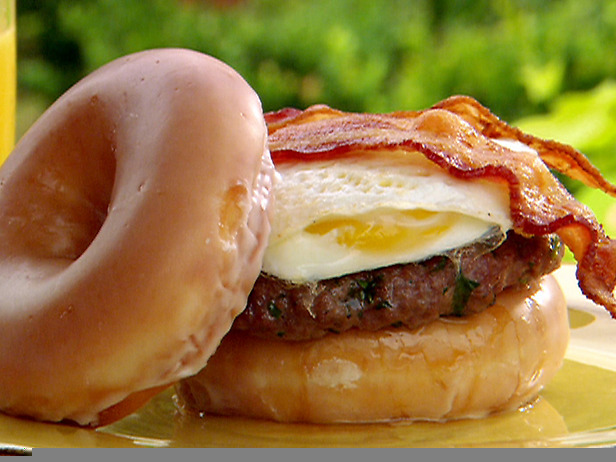 Sushi Burger
We see where the White Burger might have gained inspiration. Thomas & Quentin were so tired of random sandwich at lunchtime they decided to cook some burgers in their kitchen. Improvising and experimenting each week and representing a burger in very short lunch break soon became a ritual.
Crisis: Burger or Sushi?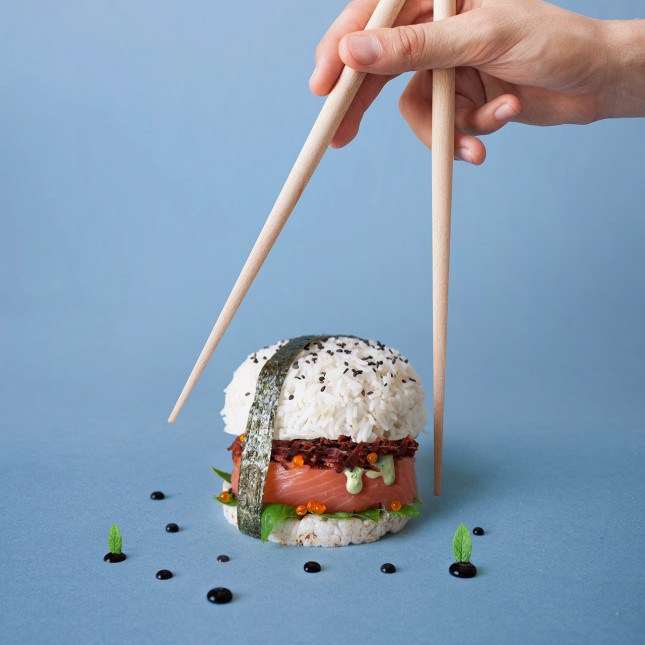 The Earth Burger
Orbi Yokohama, a science museum in Japan, sells burgers with Earth-like buns complete with continents and oceans painted on it. Go ahead, take a bite of the world!
Crisis: Burger or Globe?