13 Meals You Should Buy at the End of the Month
The 1st of the month means we live a King's life, we are rich and happy and have a full stomach. And within 3 weeks that takes a 180 degree turn. A few 100s' in our bank account and we can't wait for the first of the month again. But we love food and we need to eat. And what better place than our "Bharath Mahan"?
The streets of our nation are filled with the choicest variety of food at affordable rates! Whether you are backpacking across India or a college student strapped for cash, we have come up with a list of food all for Rs. 50 or less.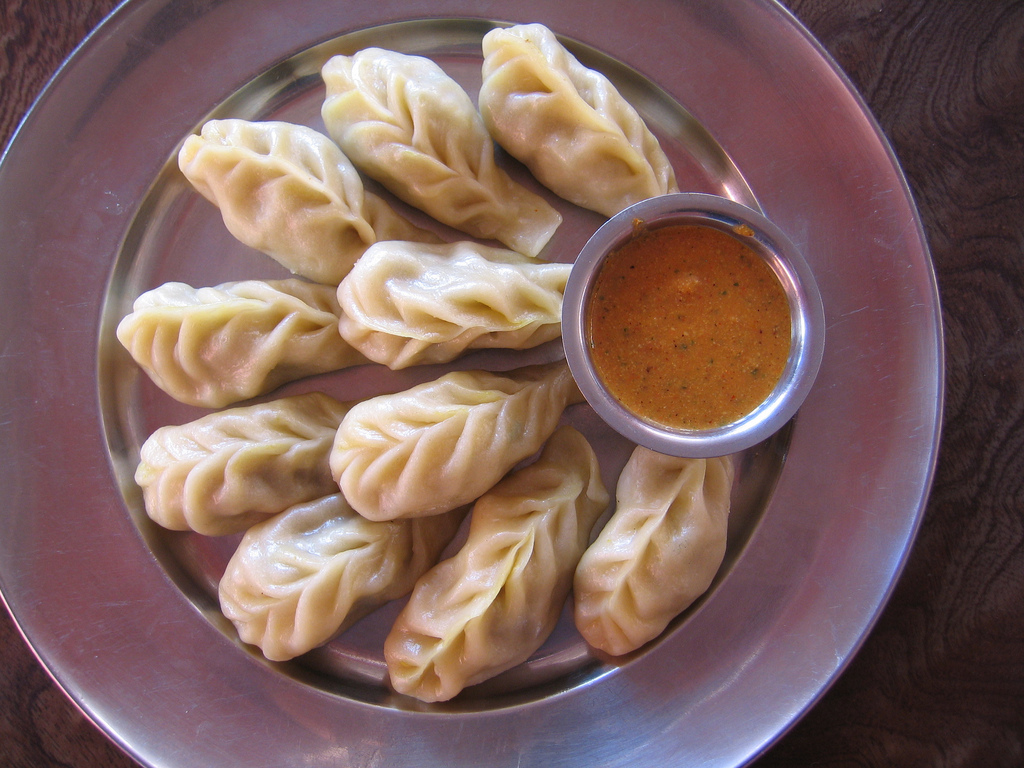 This Nepalese and Tibetan delicacy has taken our nation by storm. A variety of these are carried in cute little hot pots by our street vendors. Combined with a deep red chilli sauce that makes our eyes and mouth water, this dish is filling for the stomach and light on the wallet.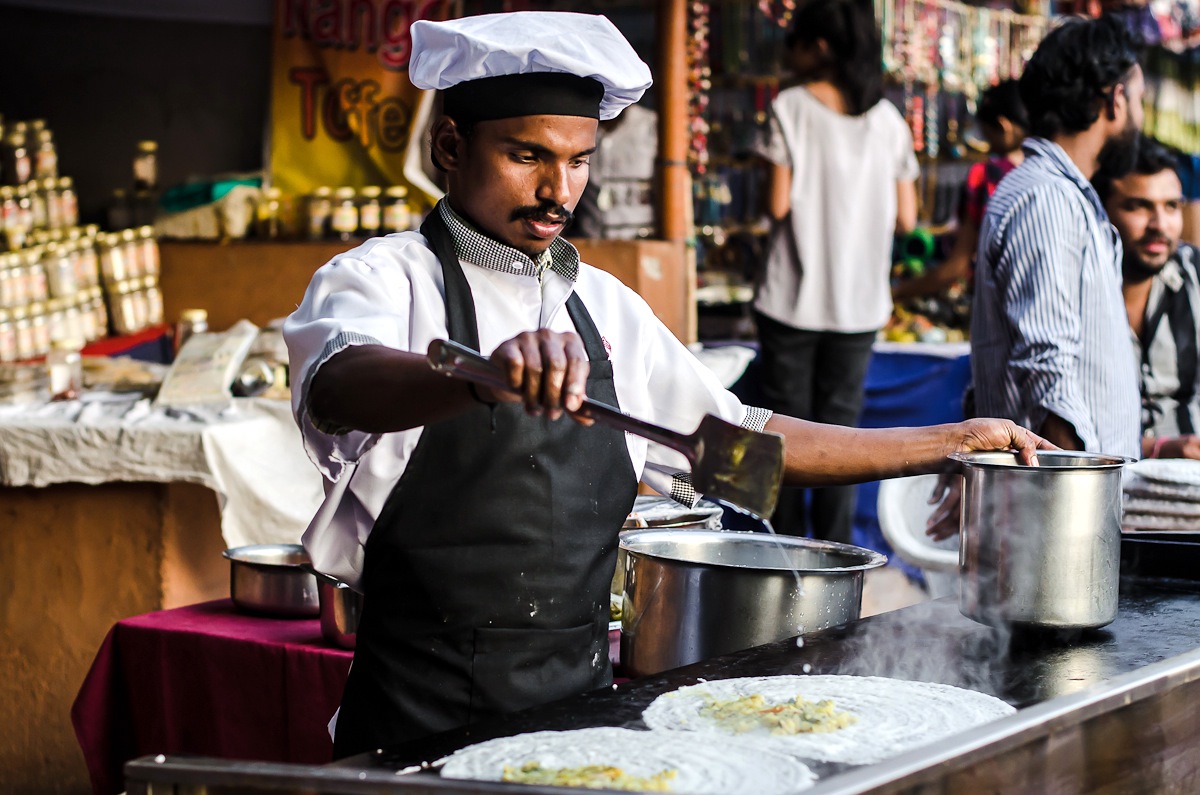 Made with a fermented batter of rice, this South Indian concoction is a staple food loved by all of India. The standard "sambhar" that comes with it has a mixture of vegetables which adds to the tastiness of the meal at a cheap Rs. 30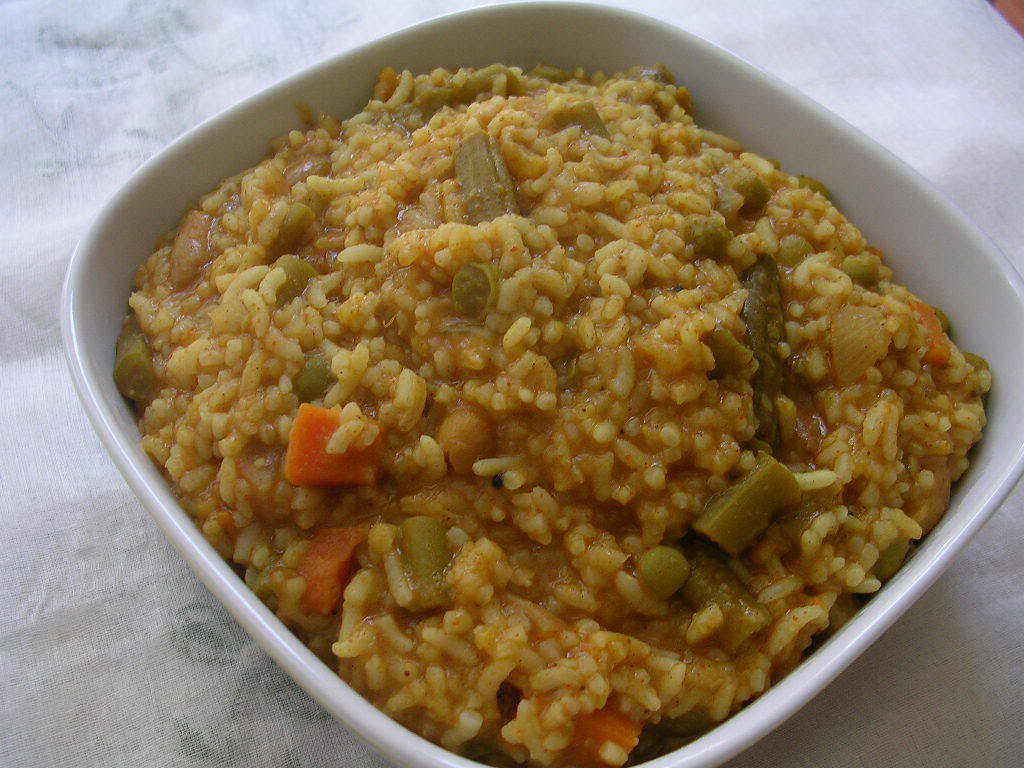 If you're from Bangalore, there's no doubt that you have heard of this Kannadigan meal. Hot lentil rice is served at just Rs. 25 and leaves you wanting more.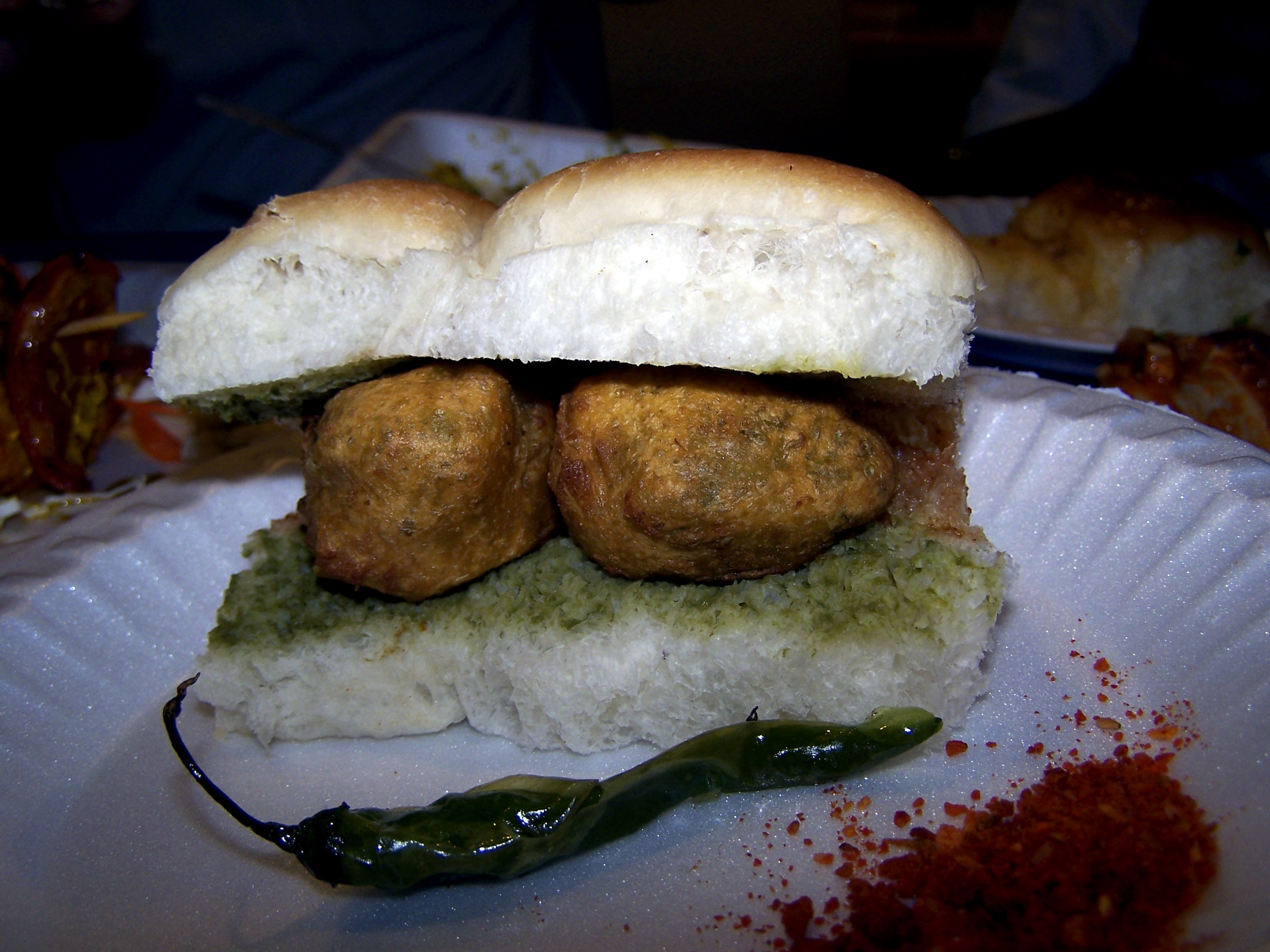 Vada Pav and a hot chai is all you need to satisfy your grumbling tummy. The deep fried potato ball stuffed like bun, served with mint chutney and powdered chilli. A fitting meal for anyone with Rs 20 .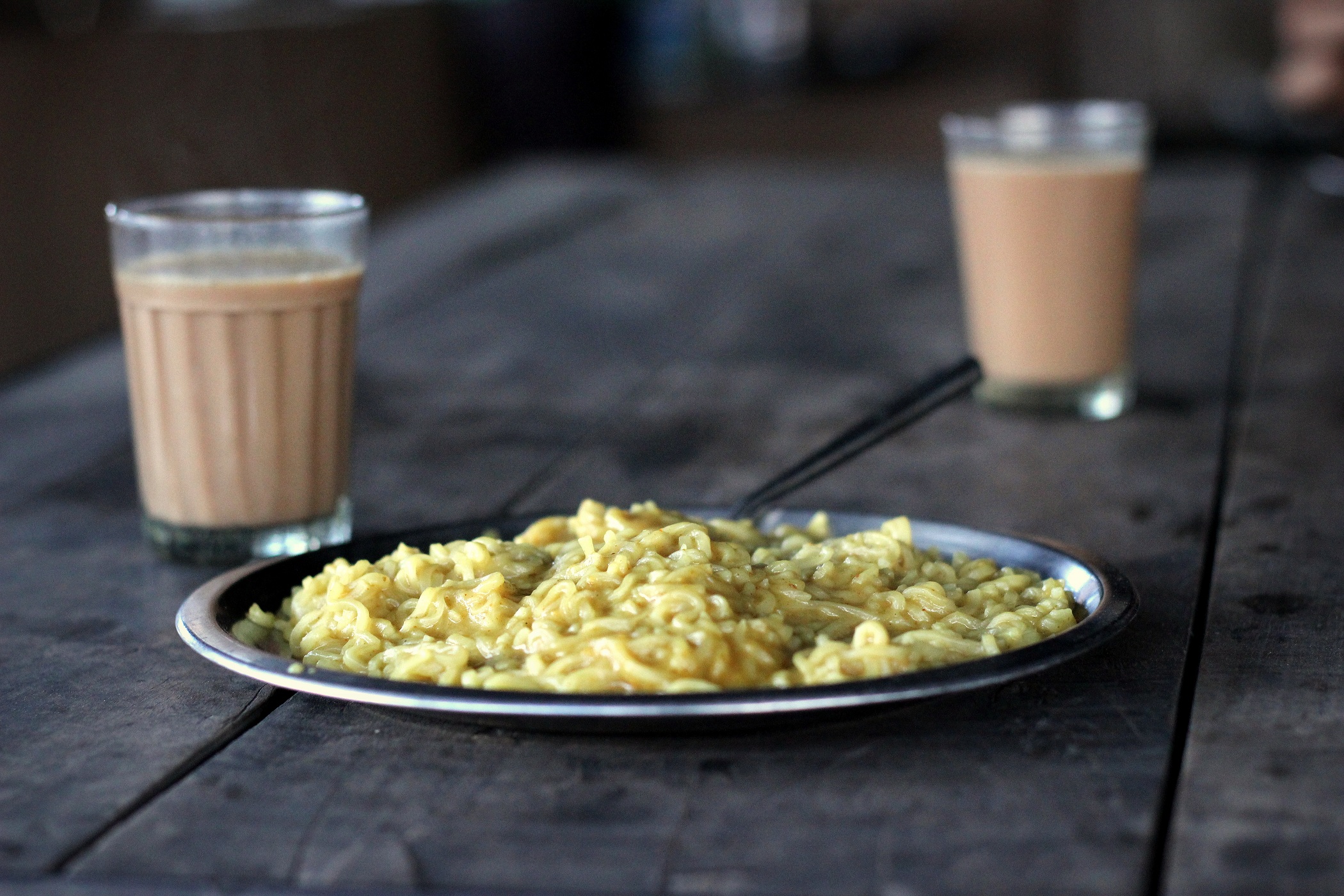 Make it at home or let the vendor serve you varieties of maggi from chicken flavored maggi to egg-licious maggi. This quick two-minute maggi will satisfy more than your hunger pangs. If cooked with the right masalas is a meal even for the first few weeks of the month.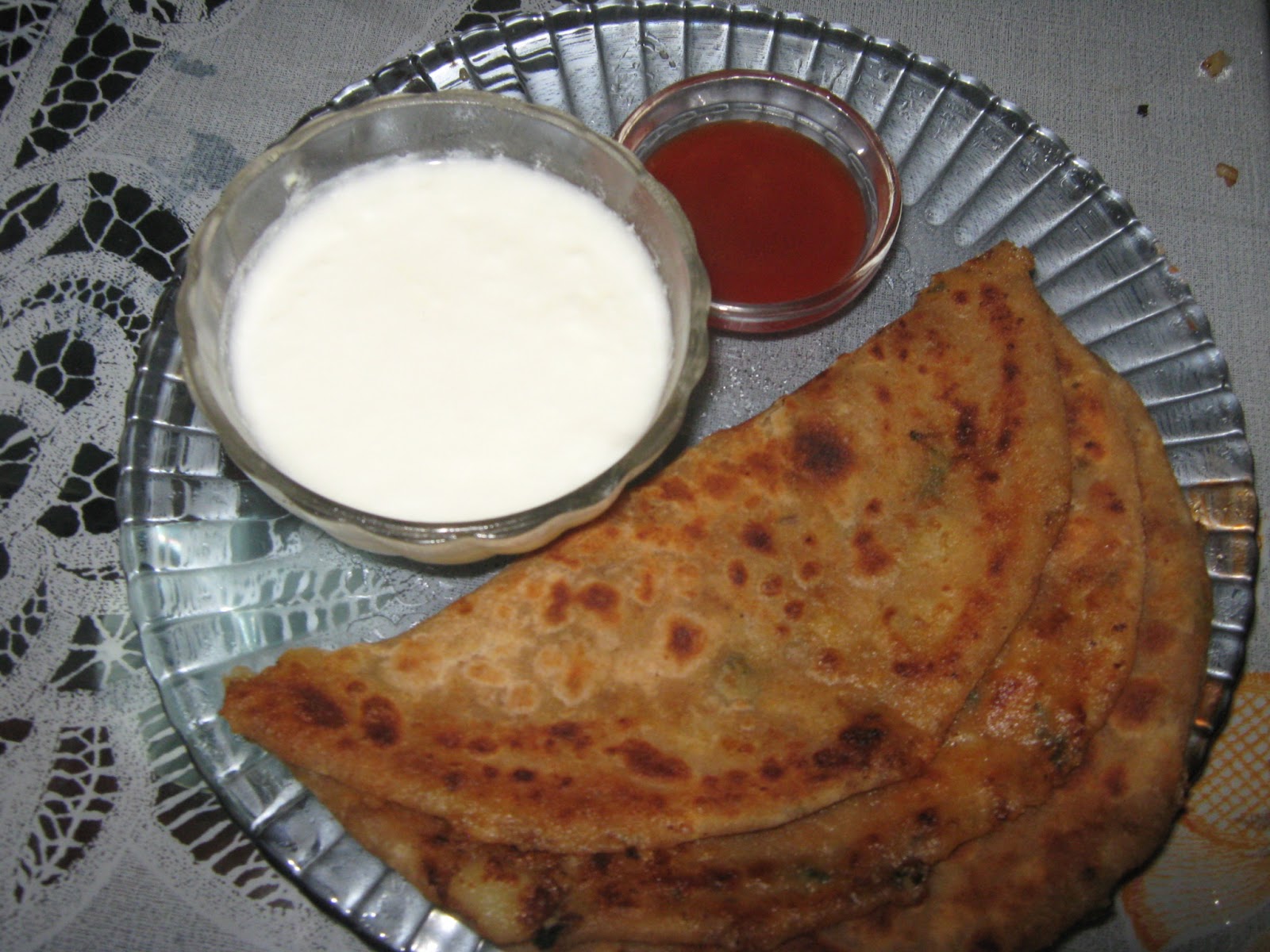 Most small restaurants serve different types of Paranthas like Aloo, Gobhi and more with a side of Dahi and Achar. What more can you ask for?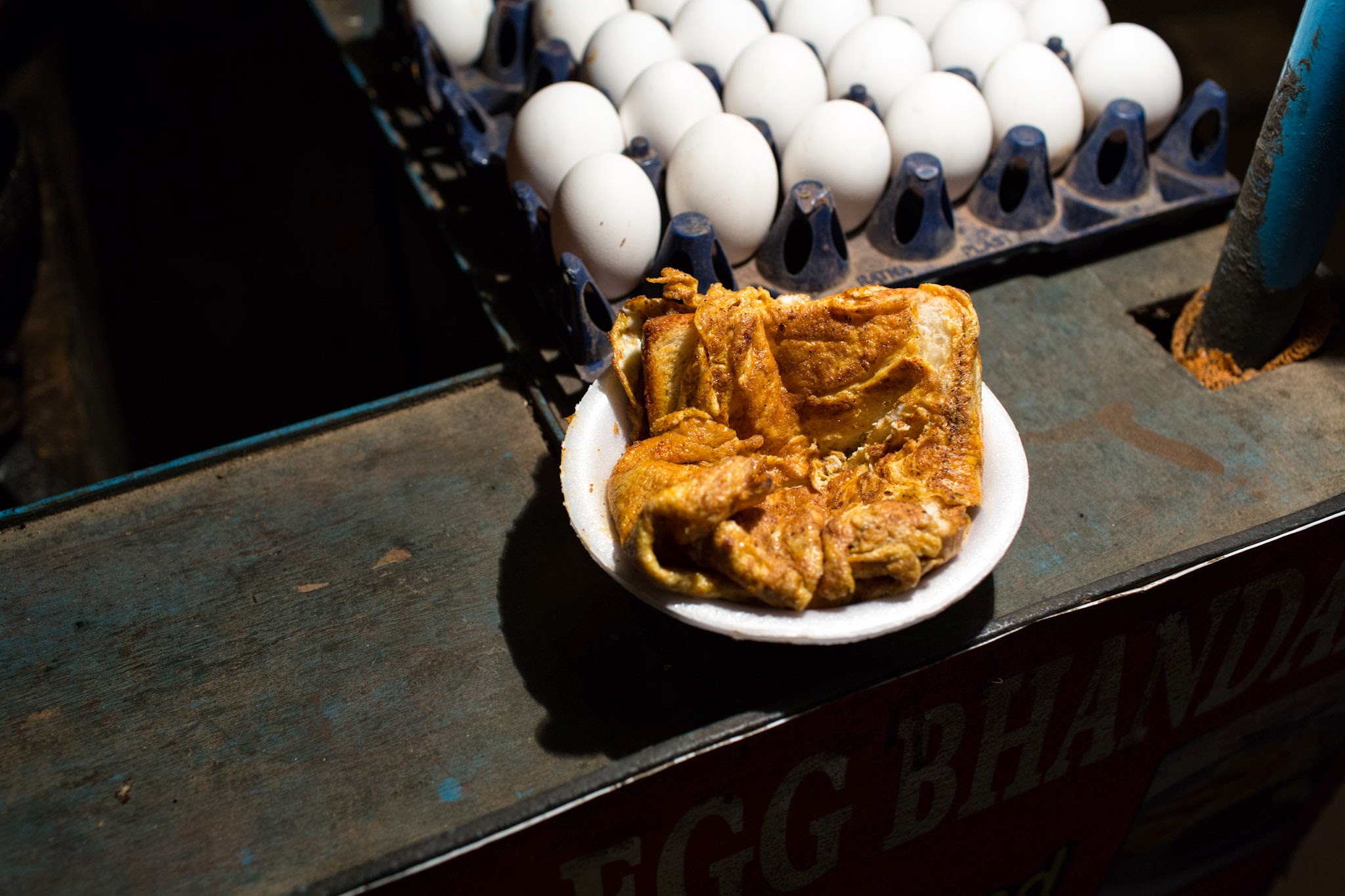 The classic anda and bread. If you are in a hurry and low on cash, this is the answer for you. Ask your vendor to add a bit of butter and voila at Rs. 18 you have your on-the-go meal.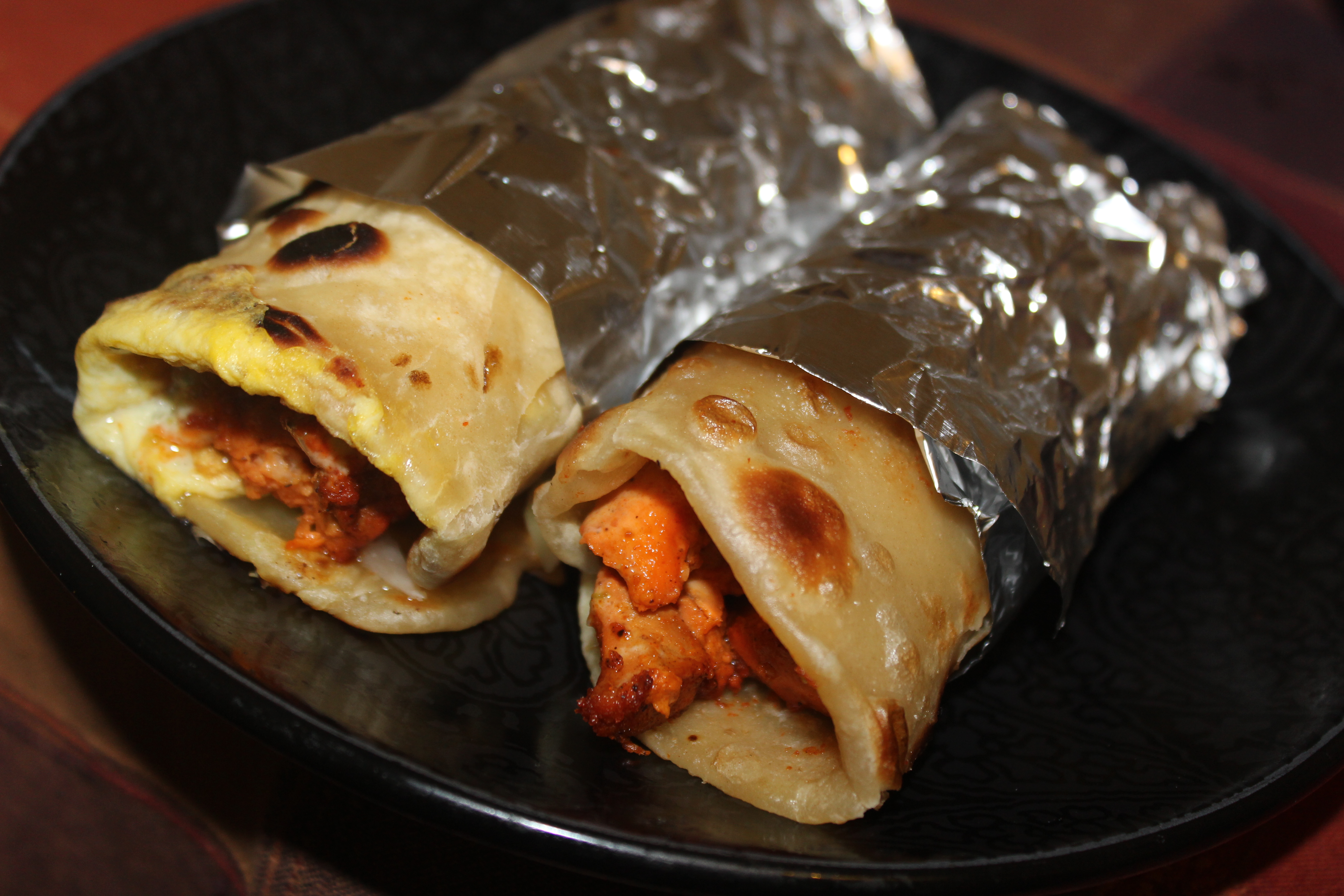 Onions, Meat or egg, red sauce and chili sauce all wrapped together in a wholesome roll. Easy to hold and easier to devour, these are available at cheap prices all throughout the country.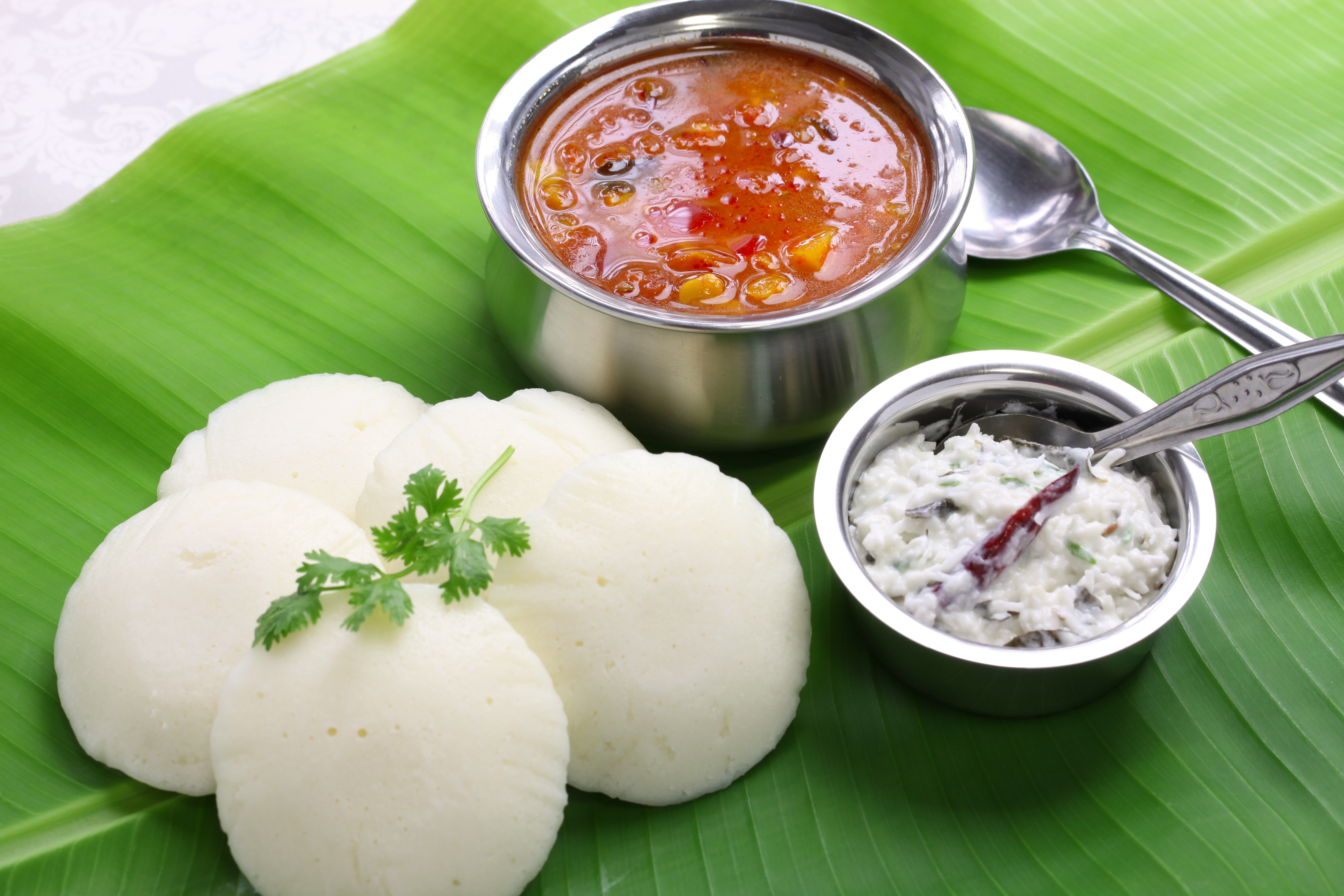 From South India, Idlis are fluffy,soft round rice cakes made from fermented rice batter. This too is traditionally served with "Sambhar". And to eat like a true south Indian have your vendor serve it immersed in a bowl of sambhar.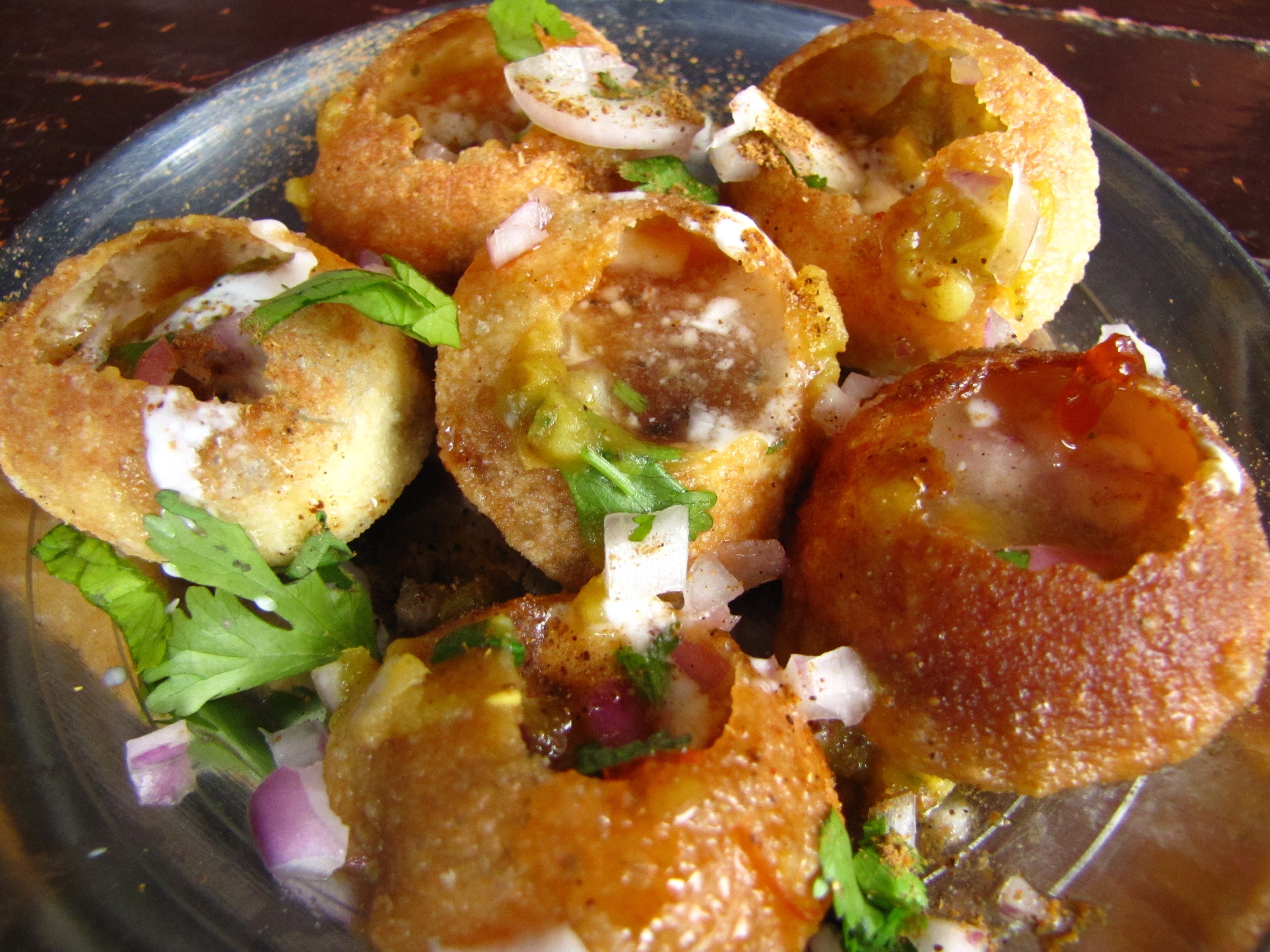 Also called "Golgappa", these crunchy balls are filled with a combination of spices and potato. They will have you smacking your lips and ordering plate after plate until you can have no more.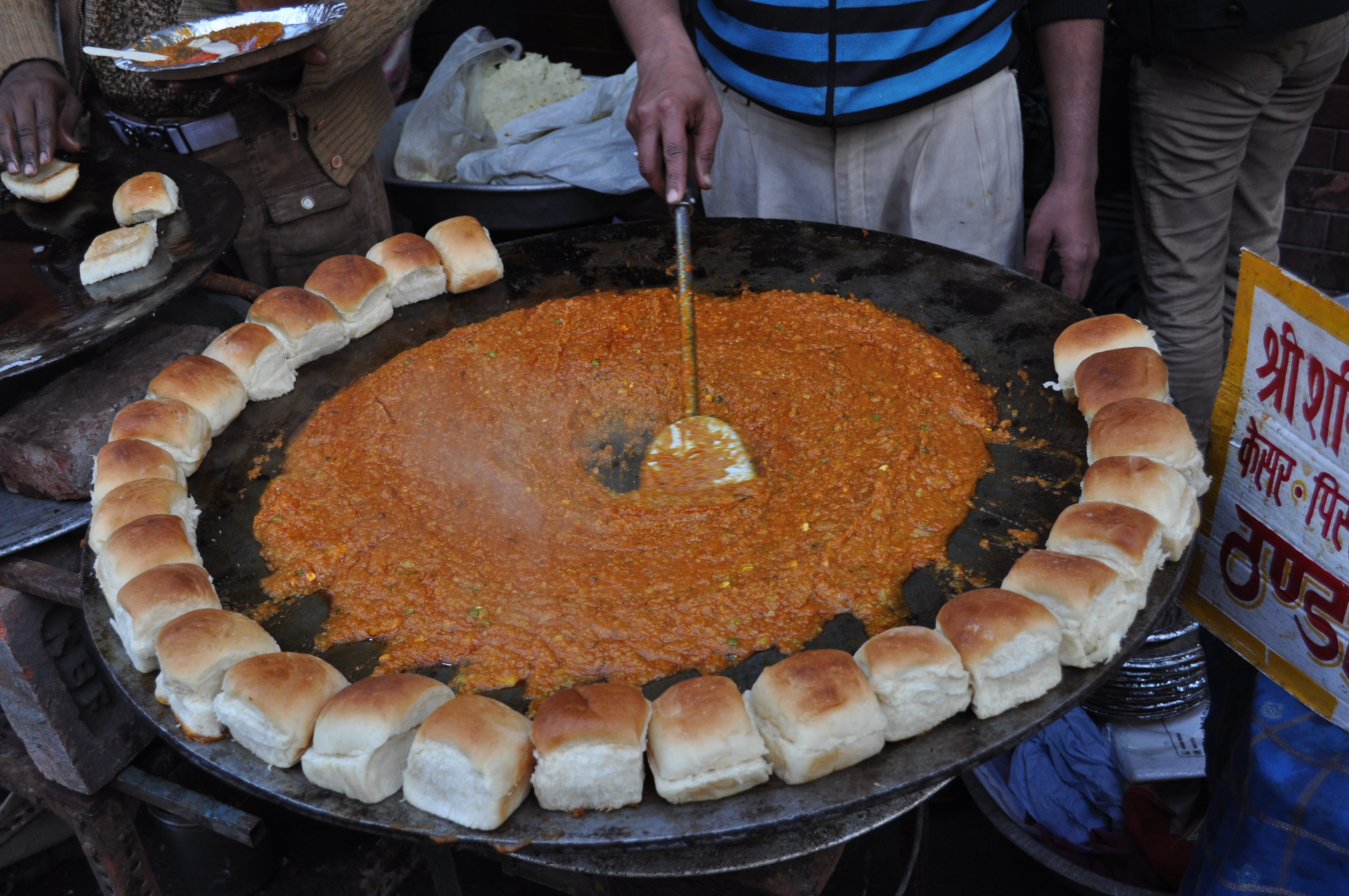 This yummy potato gravy with buttered bun is an answer to a broke-man's prayer. Yummy and less damage to your monthly spending capacity.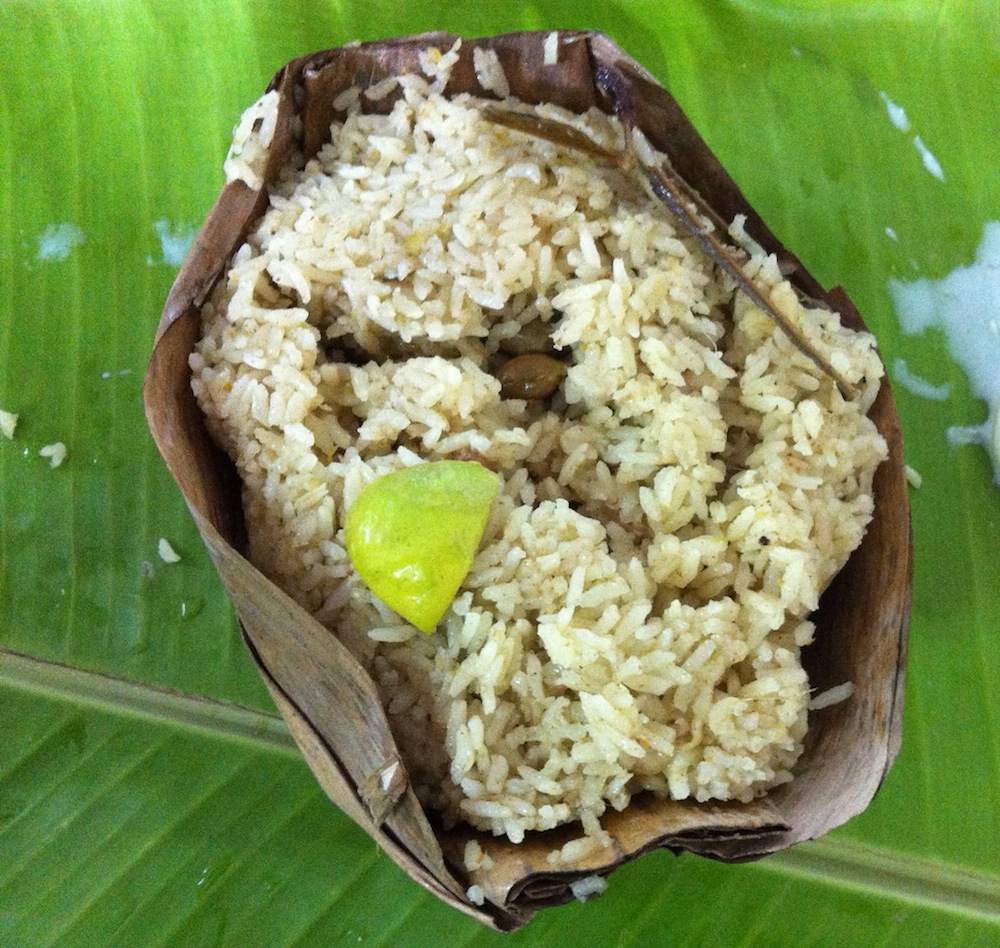 You can either eat it like a king, or like us at the end of the month. At some lesser known joints this Mughal plate is available at Rs 50.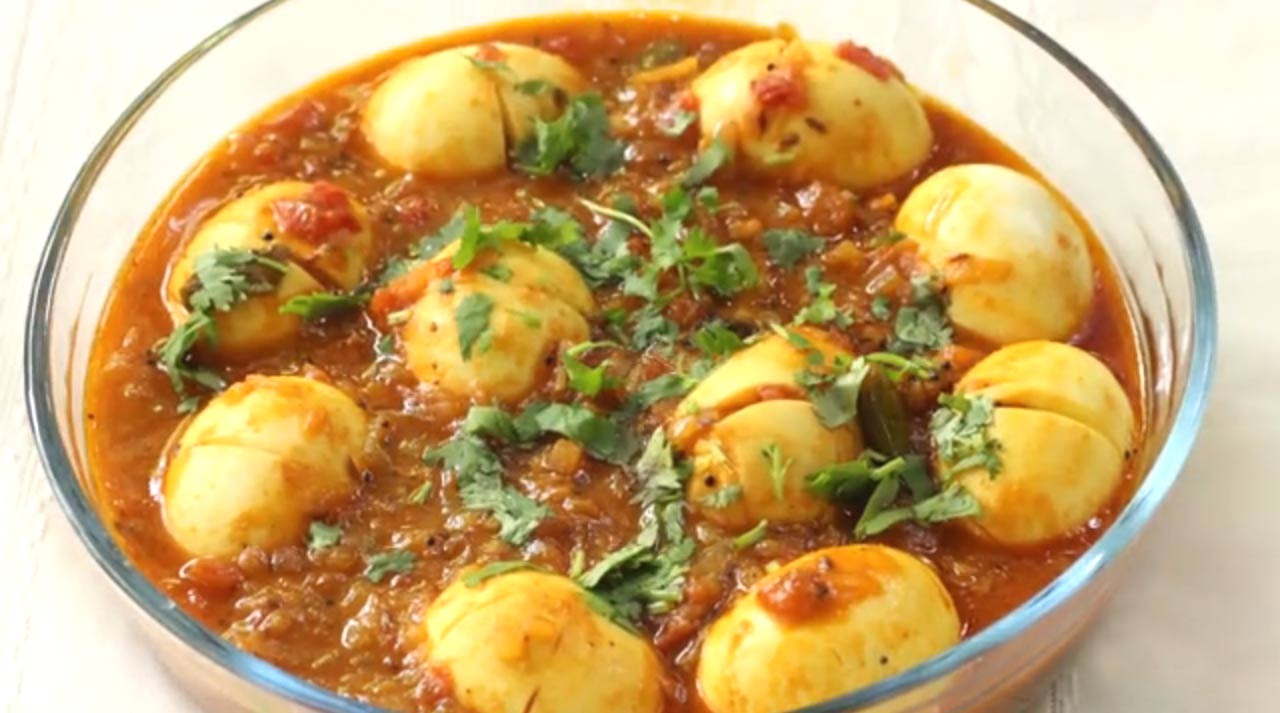 For the hardcore non-vegetarians that cannot do without some protein! Egg masala or curry is available at every roadside shop.