14 Wonder Women in Chennai that are Adding Flavour to Life
"I'm not a one in a million kind of girl. I'm a once in a lifetime kind of woman."
These woman have been on the move. You may have seen them bustling in and out of a kitchen, but they make sure you see them. They're not making excuses. They've found their passions in life, and have gone chasing them. We have restaurateurs, home bakers, cookery show hosts and most of all, women that just won't take 'no' for an answer.
Chennai is proud of these women. Proud of their families that have stood by them and proud of their hard work.
Cheer these women on! We, from the bottom of our hearts, wish them every success on their food journeys and a Happy Women's Day.
The Coorgi Yoga Instructor and her little frozen Wonders.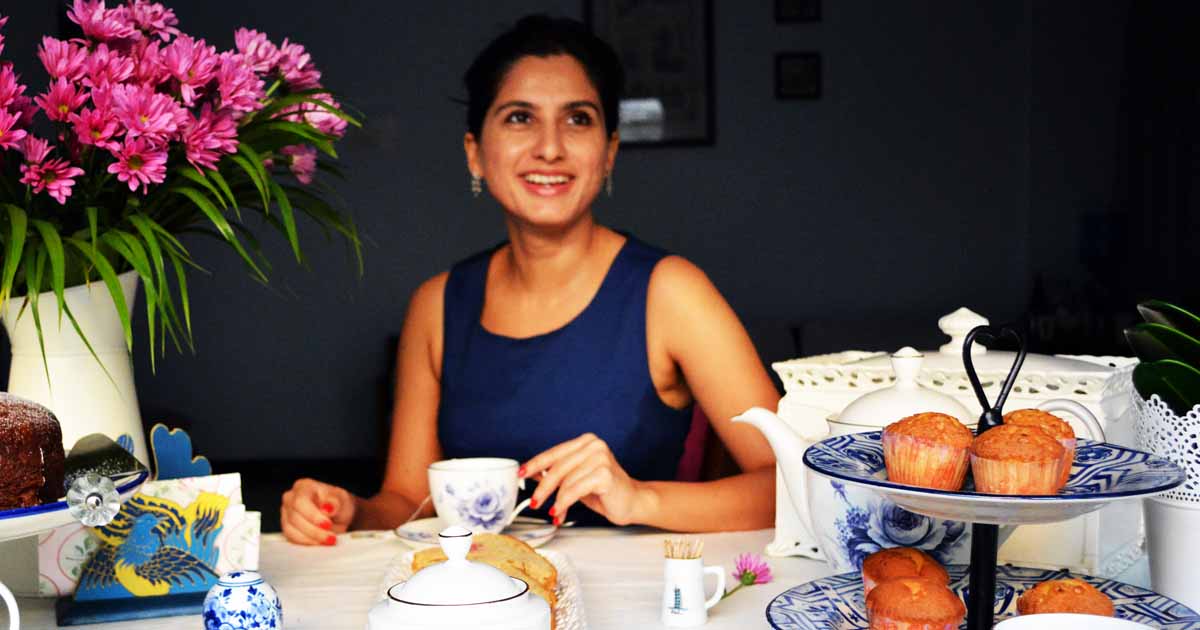 Shanthala T Medappa, of Old Mercara, will tell a story of life, health, yoga and ice cream.
A Story of Cheese, Sugar and Wonder
Mansi Sandesh Reddy from Ox and Tomato will take you through her wood fired pizzas, desserts and lots of cheese.
What Makes 'That Madras Place' So Wonder-ful?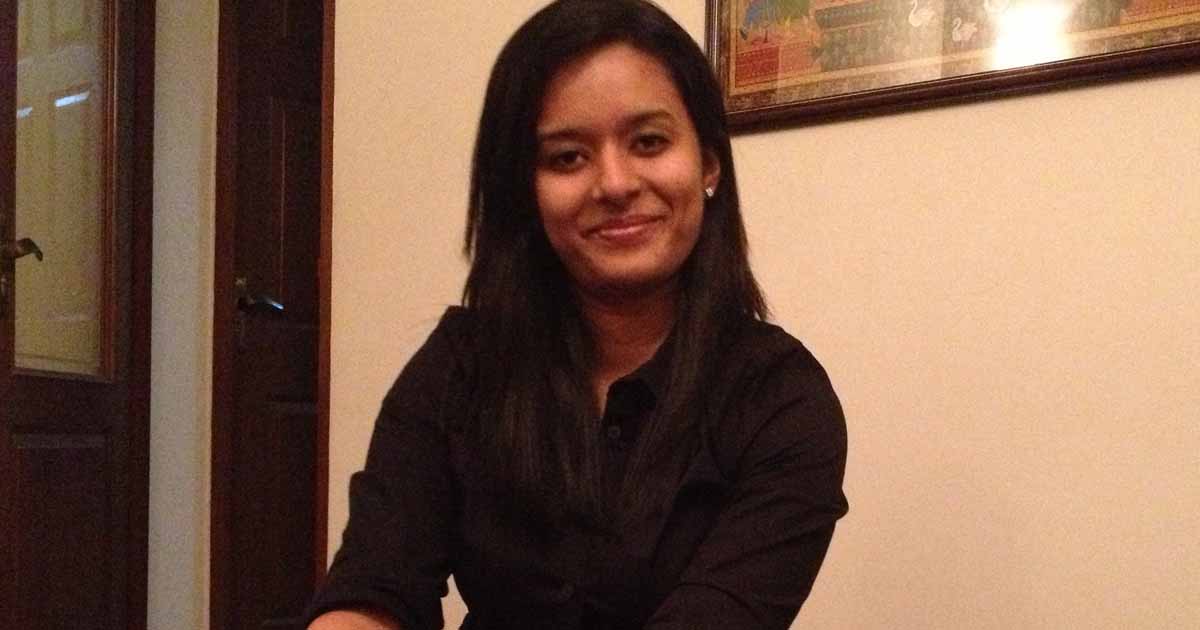 Mathangi Kumar from "That Madras Place" will tell you exactly what makes her restaurant journey so special.
The Queen of The Cuckoo Clock Wonder-land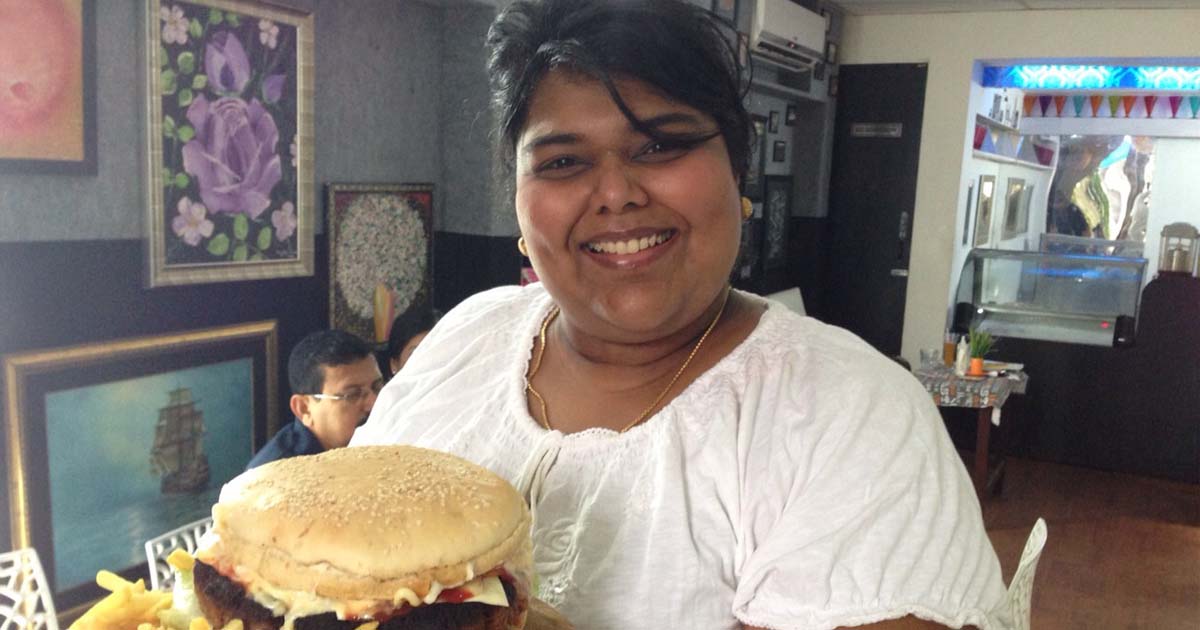 Get the scoop from Namratha Joseph, of Cuckoo Club Diner, with her happy burgers and cuckoo clocks.
The Wonderwork that is, Samskriti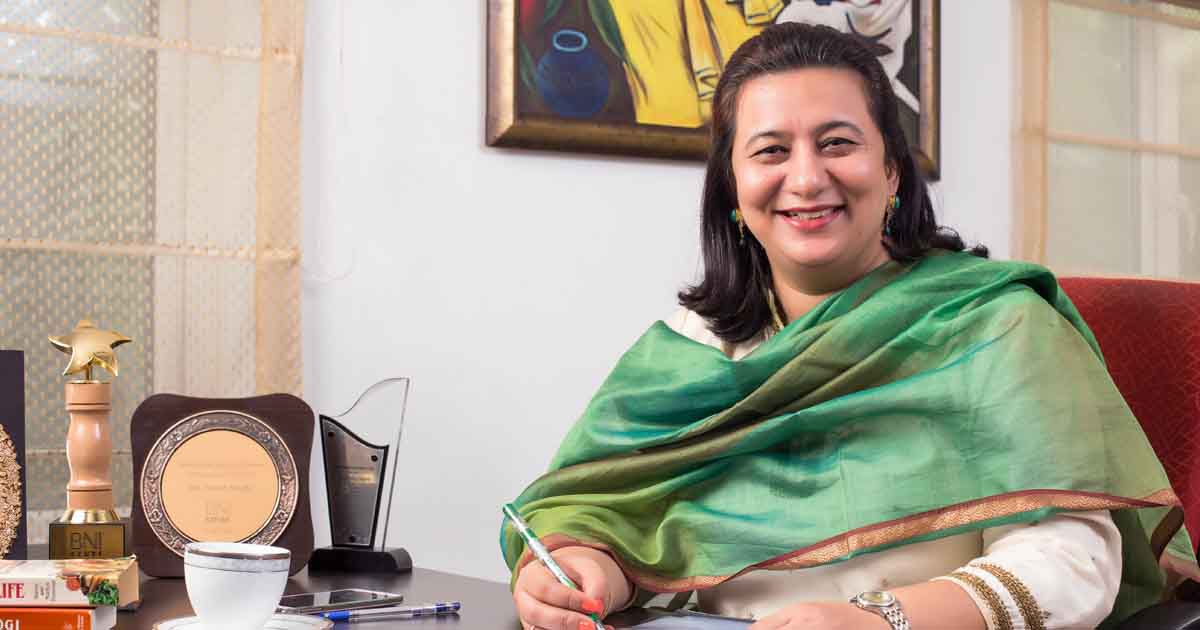 Gunit Singla, of Samskriti, will tell you about her 18 wonderful years as a foodie.
The 'Fruit-ie' at Dewberry's and her Wonder-lust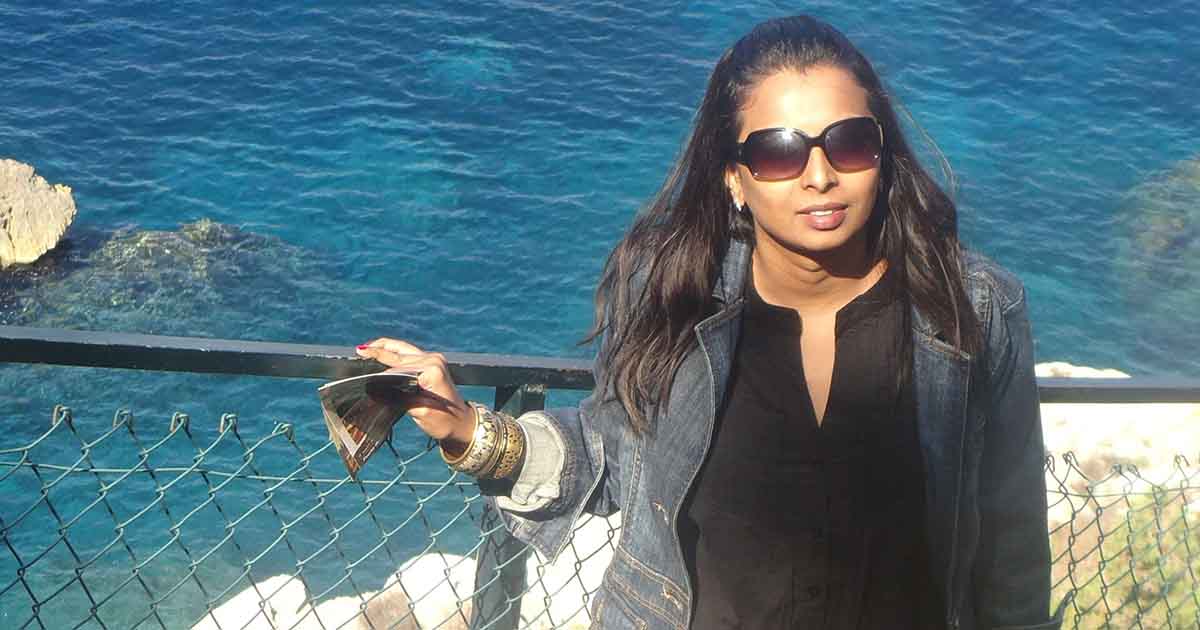 Kavitha Ajay from 'Dewberry's" will tell you about her love for food and the passion that drives her.
Posh Nosh and so much Wonder in a Jar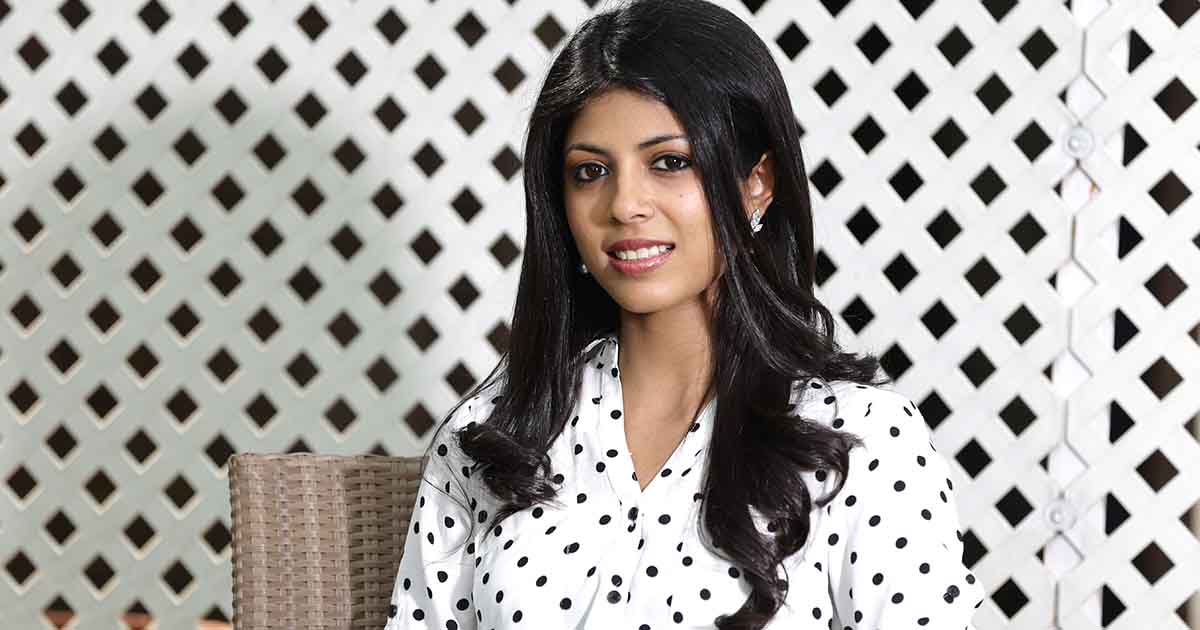 Aditi Mammen Gupta from Posh Nosh will tell you her jar-sized success story.
A Coffee pot of Wonder is Brewing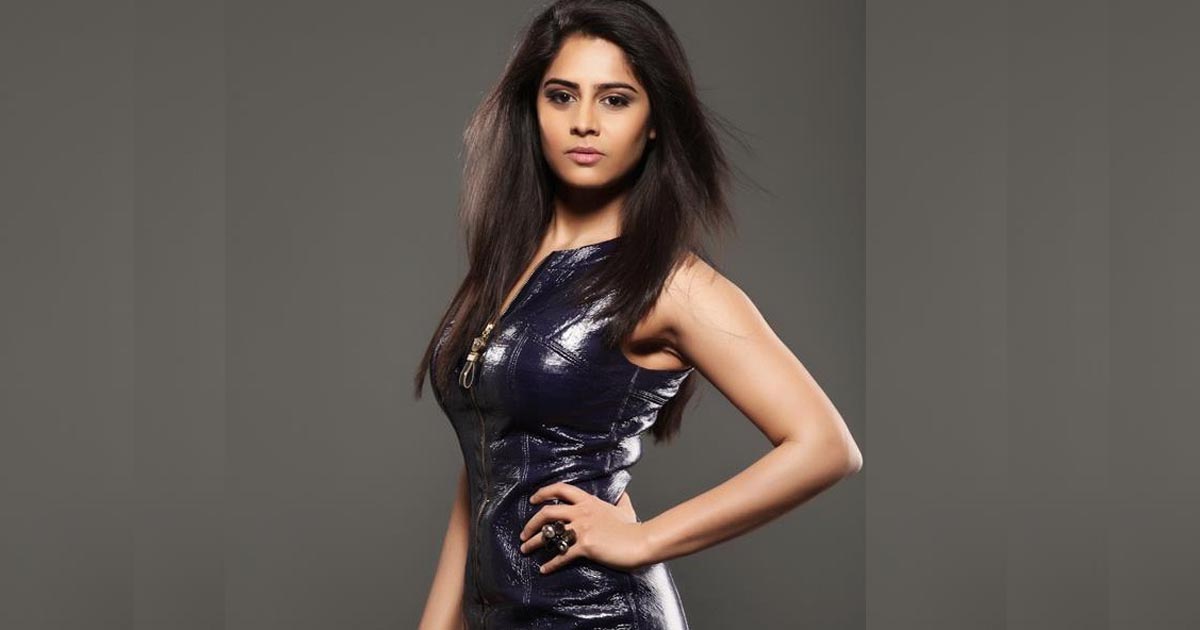 Madulika Sundaram of The Brew Room will give you a page from the diary of a Head Chef.
Ever Wondered what the Sugar Monkeys are made of?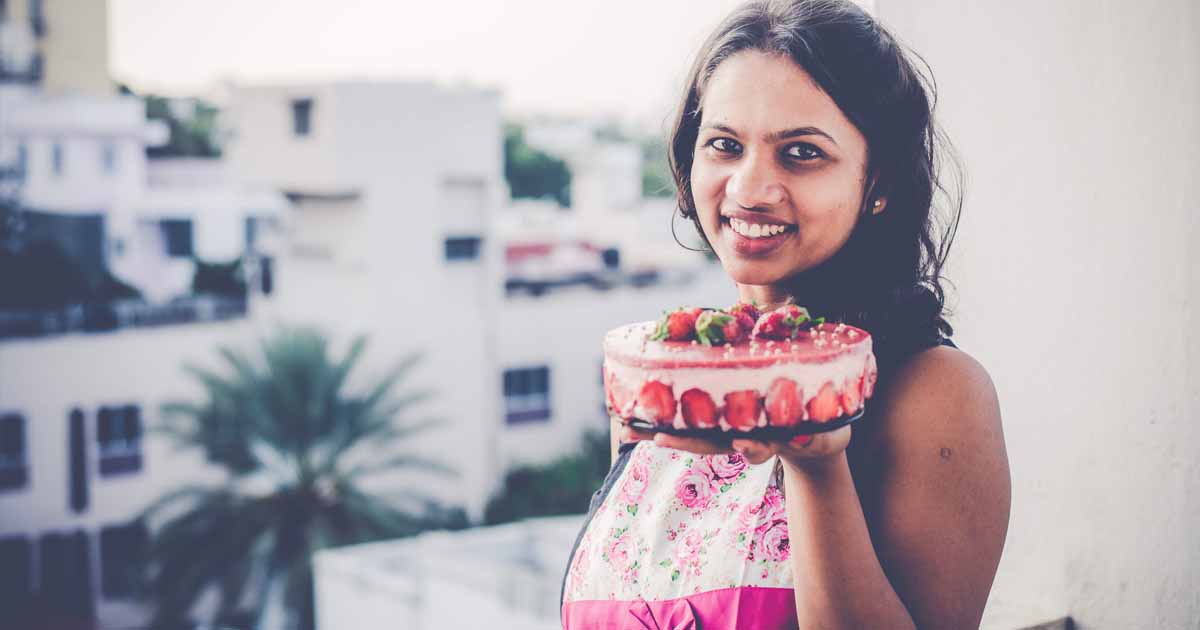 Cindhana Manickavel of Sugar Monkeys, will tell a story of Red Velvet Jar cakes and some auto-mated fun.
Say 'Ola' to this Wonderful Chica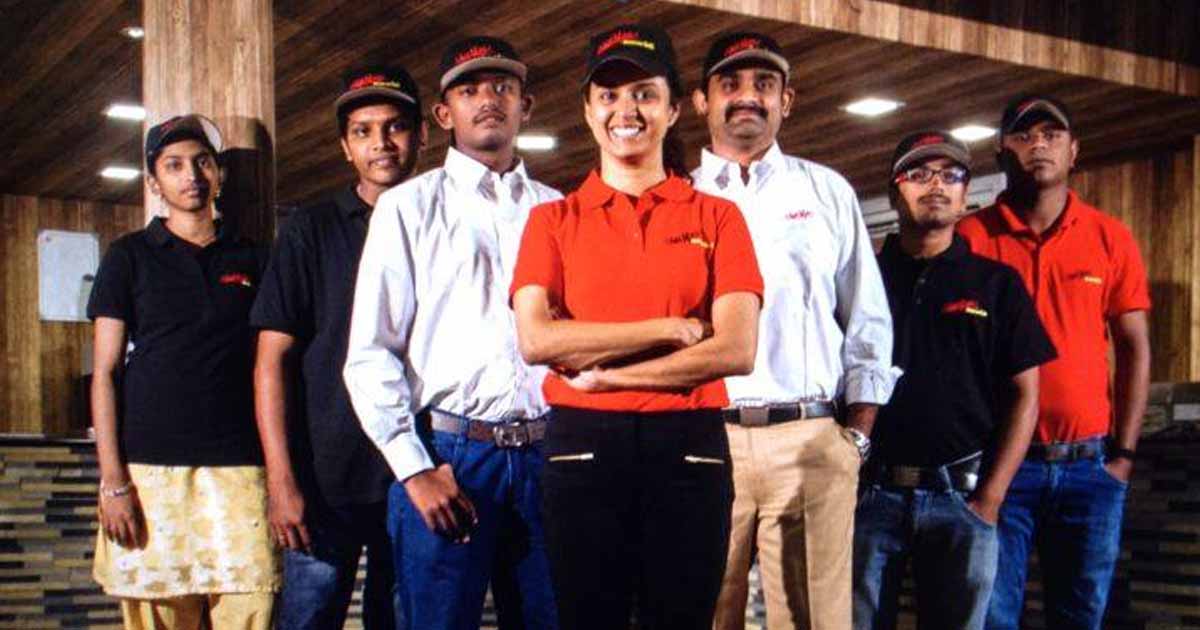 Vidya Badrinath of Una Mas, will walk you through a long journey of healthy Mexican goodness.
A spoonful of sugar and a pinch of Wonder at Linu's Kitchen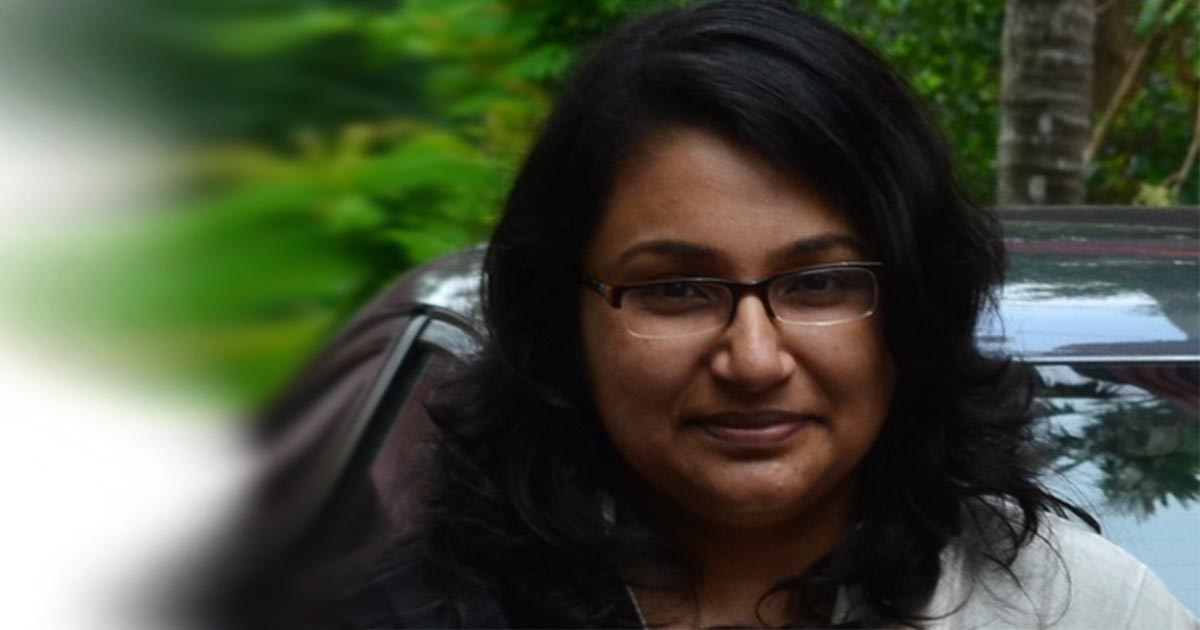 Linu Freddy of Linu's Kitchen will tell you about her two beautiful girls and baking her famous Plum Cake.
When Bakeman met Wonder Woman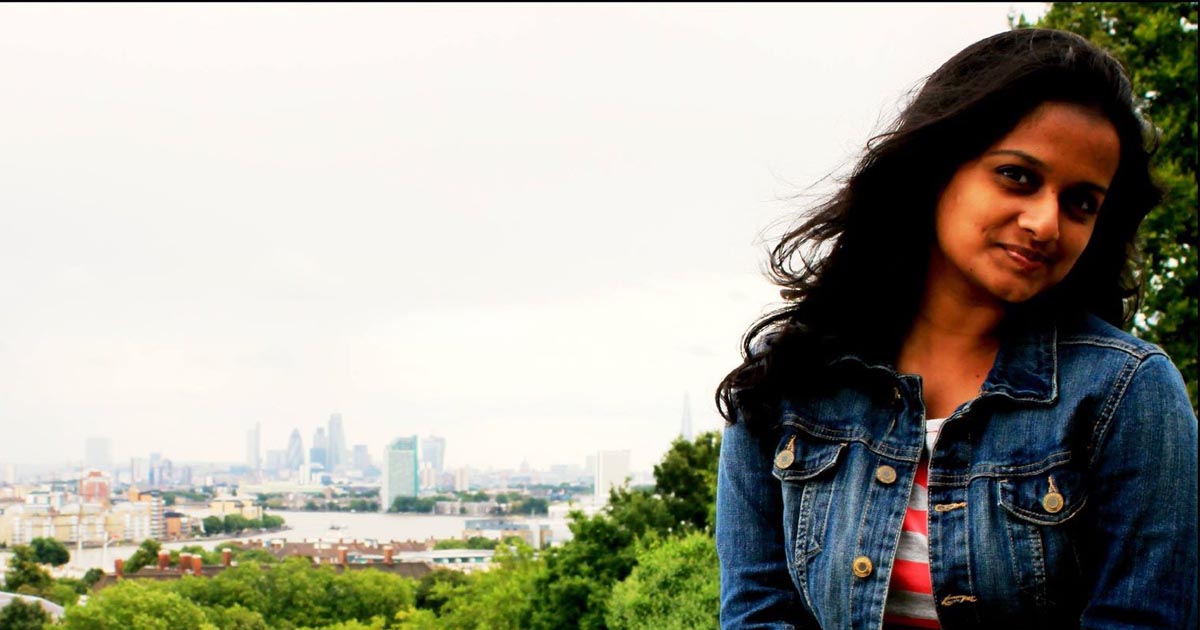 Karthika Sravanthi of Bakeman Begins will give you the scoop on her Christopher Nolan craze, minion cakes and Dark Knight Cakes.
Pickle me this, Pickle me that- with a Dash of Wonder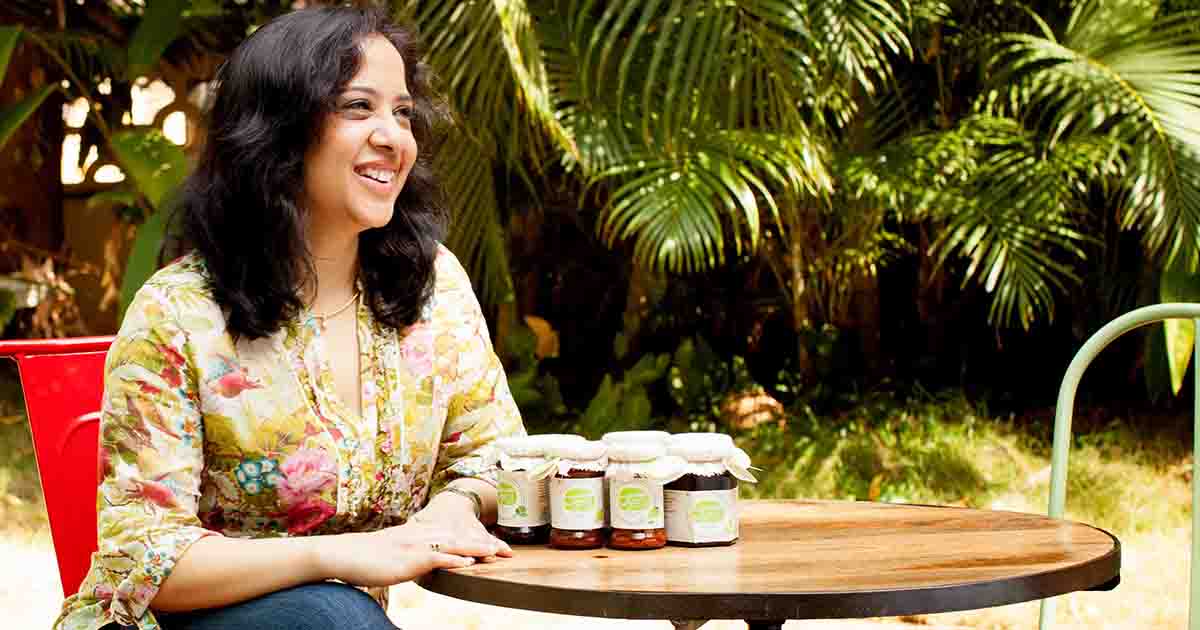 Jyothsna Garapati from Jyo's Pickles will give you a spoonful of her journey in helping womens' groups in Andhra through food.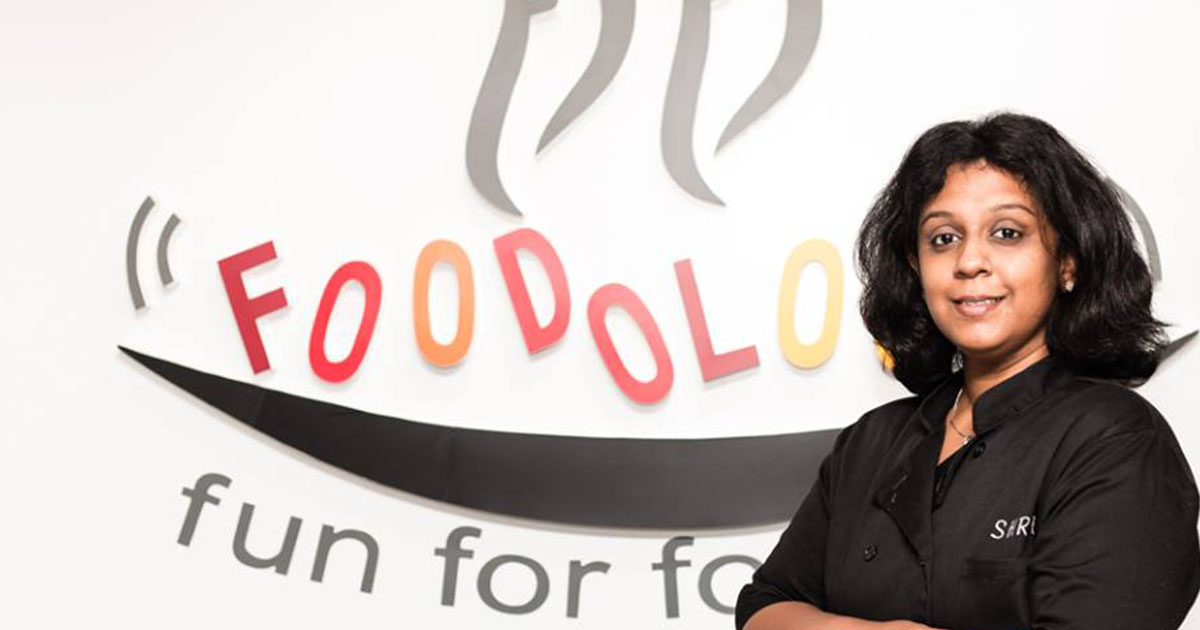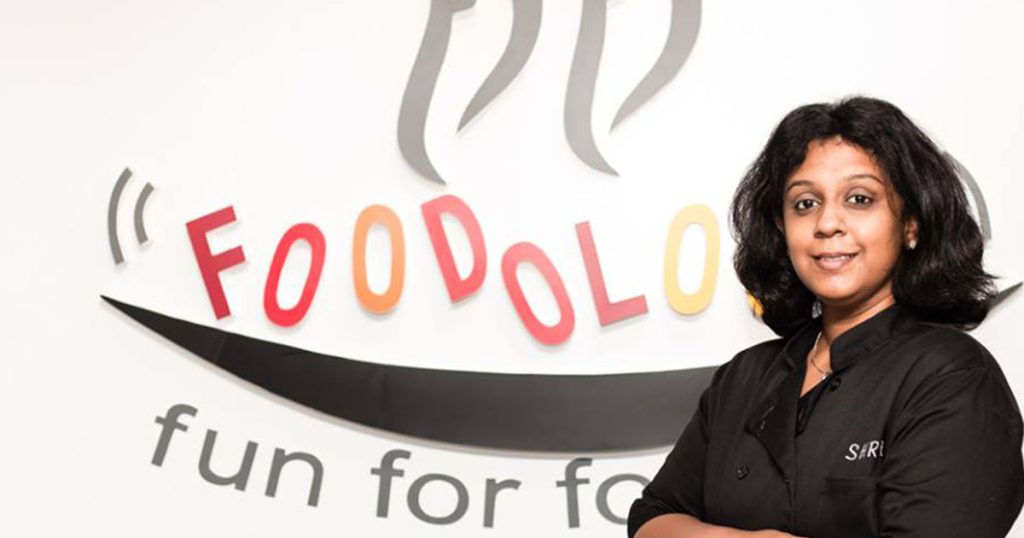 Shree Periakaruppan from Foodology, will tell you what it's like being a mom of two, cookery show host and chef all at one go.