6 Chocolate Masterpieces Mum will Love (Maybe)
Have you got a gift for Mother's Day yet? I'd suggest a BMW. If that's a little out of your price range, then I guess she'd be just as happy with some chocolate. But, change things up and move away from the boring traditional chocolate bars – if you're not giving your mother a BMW then maybe you can give her a piece of chocolate masquerading as one. Here are some ideas.
Chocolate BMW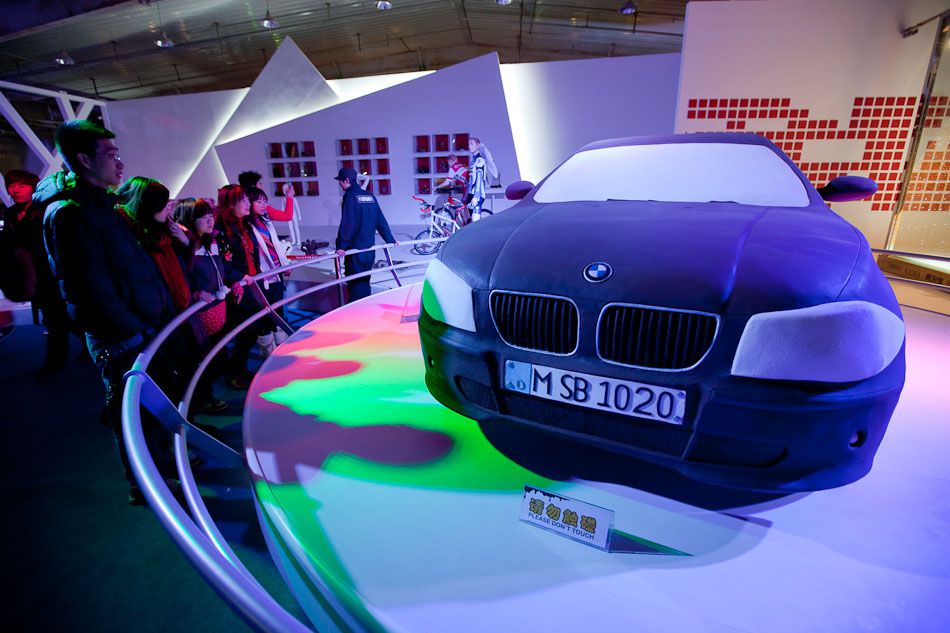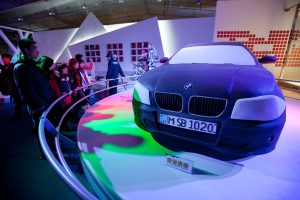 This took two tons of chocolate, ten craftsmen and six months to build. You may need to hire more resources to build something similar over the next two days.
Chocolate Chess Set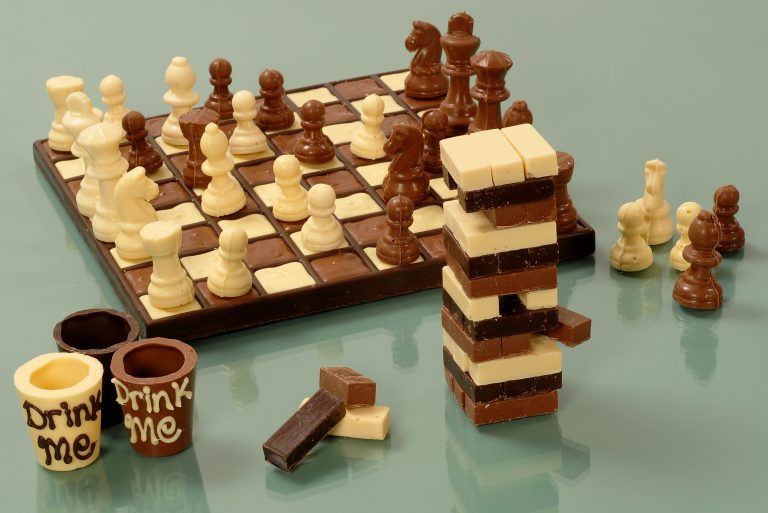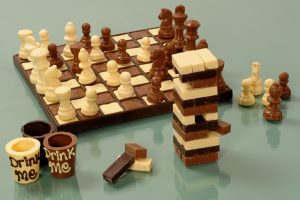 I'm sure your mother is a logical genius – after all she manages time like a super hero, doesn't she? Play this game with her on Mother's day, and to the victor goes the spoils of chocolate! Don't worry, she'll probably share.
Chocolate Cannon Camera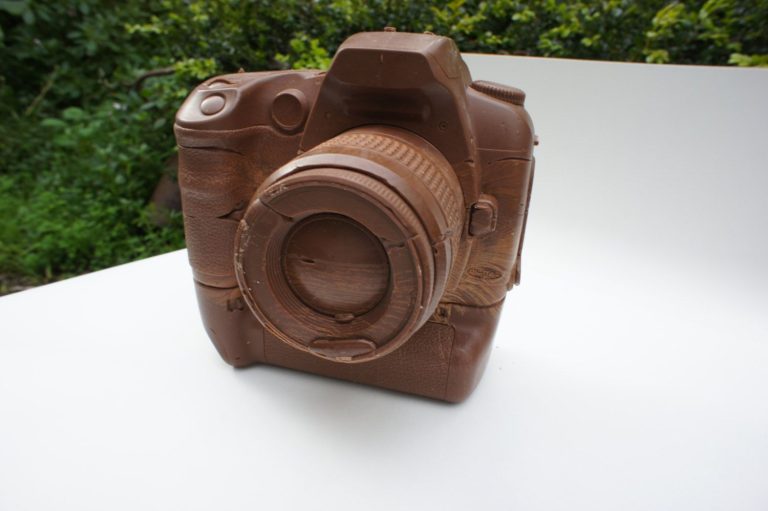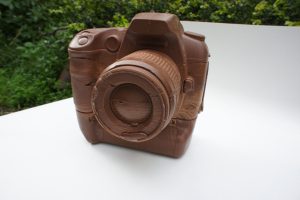 If you give her this, your mother probably won't be able to take actual photos, but she'll certainly be left with lovely chocolaty memories.
Chocolate Tools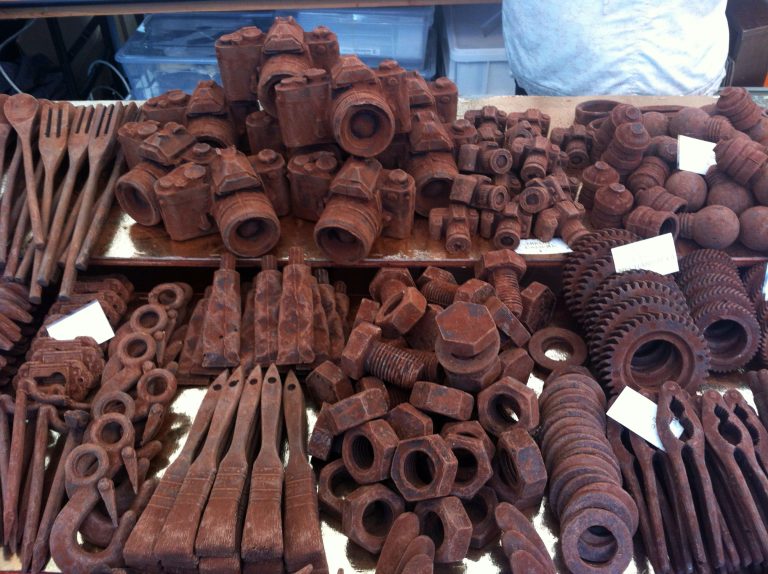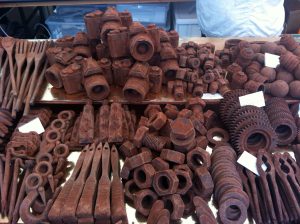 While your mother won't be able to fix that leaky sink with these she can relish a great dessert!
Chocolate Dress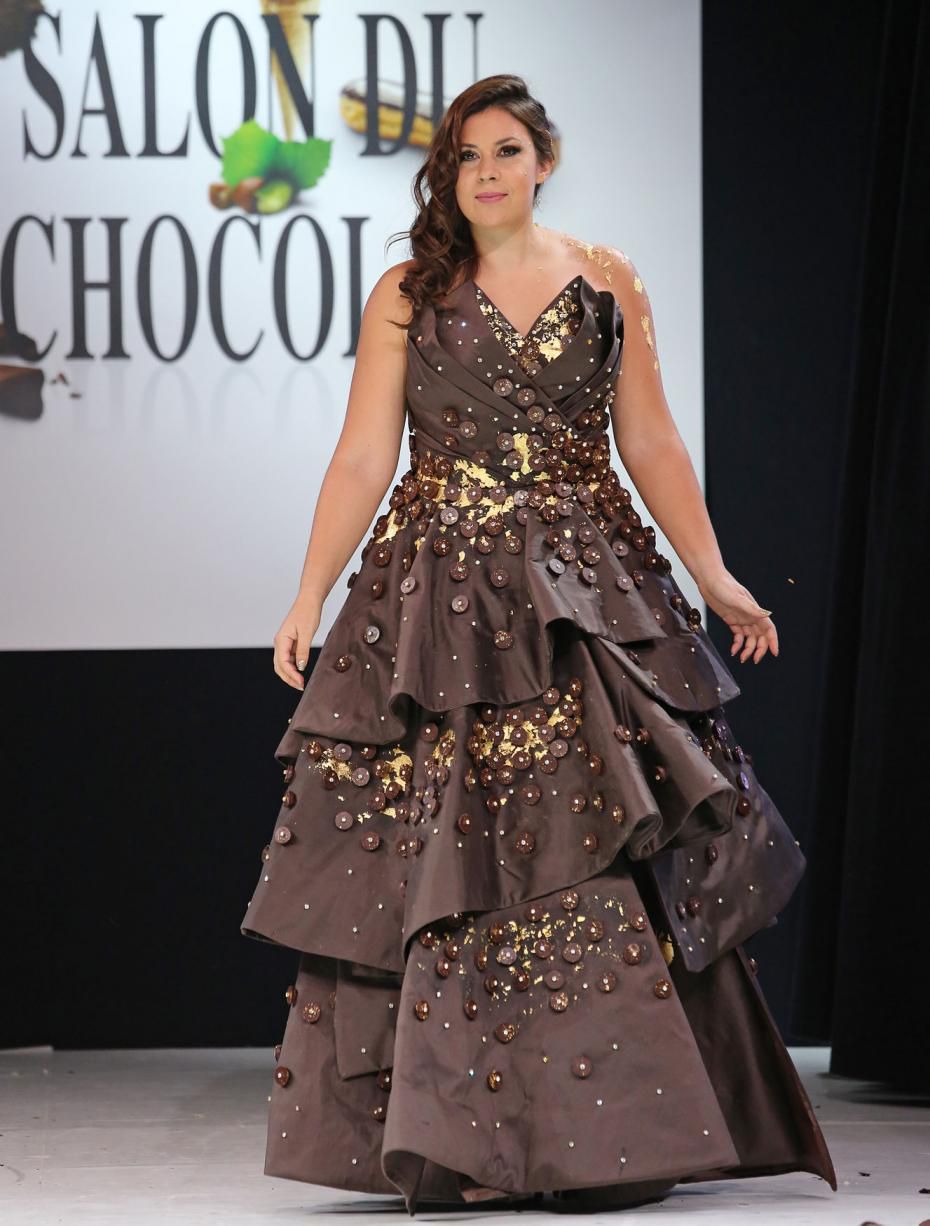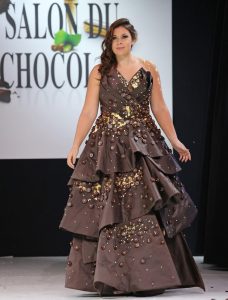 This dress is so pretty that your mom will be the envy of all other mothers! Provided it doesn't melt, of course. That would be embarrassing.
Chocolate Leaning Tower Pisa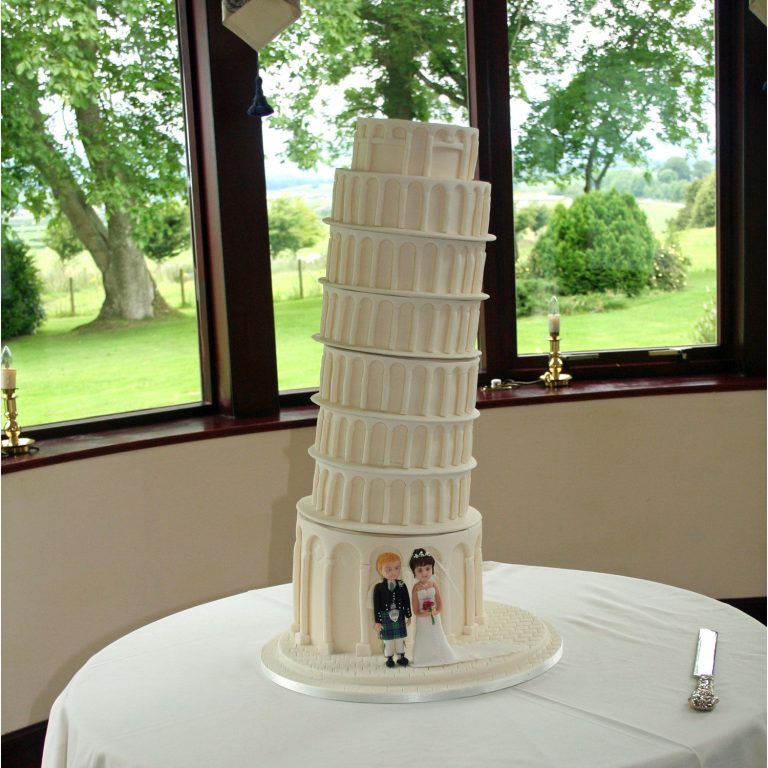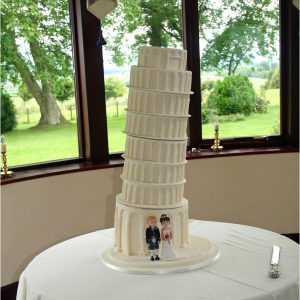 If mom's been hankering after a trip to Italy then gift her this. At least it will show that you've been listening.