Pay For Your Happy Meal Delivery With Amazon Pay
The McDonald's deliveries in West and South India can be paid for via Amazon Pay as Hardcastle Restaurants Pvt Ltd and Amazon come together in an alliance. McDelivery of various food products like burgers, fries and wraps can now be paid for with one click.
McDonalds And Amazon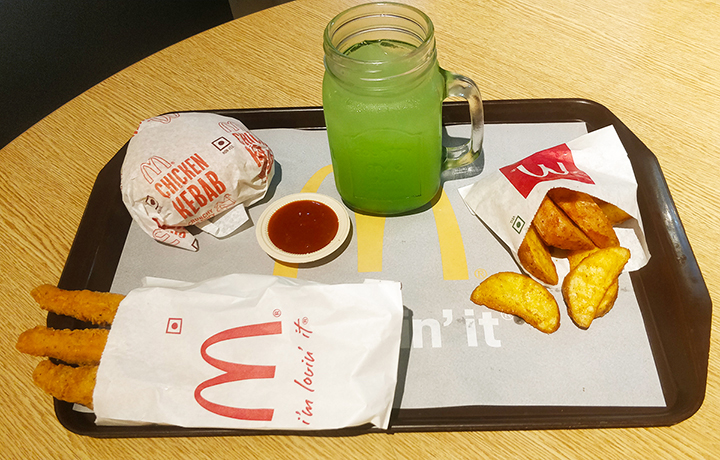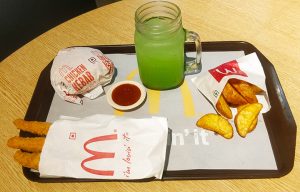 "We are excited to announce the new addition to our payments portfolio. McDelivery along with Amazon Pay aims at delivering a seamless experience to all its patrons who love to indulge in McDonald's offerings anywhere anytime. With this partnership, we are also extending our commitment to transform the customer experience both within and outside our restaurants," said Ranjith Paliath, Senior Vice President – Business Operations & Restaurant Enablement, McDonald's India (West & South) said in a statement.
Convenience For Customers
The idea behind this tie up was to bring about convenience for the customers as well as quick delivery. 20 cities in India can now order from their favourite fast food restaurant as well as avail various offers, weekend deals and even cashbacks. The payments using Amazon Pay can be made on the McDelivery apps on Android and iOS.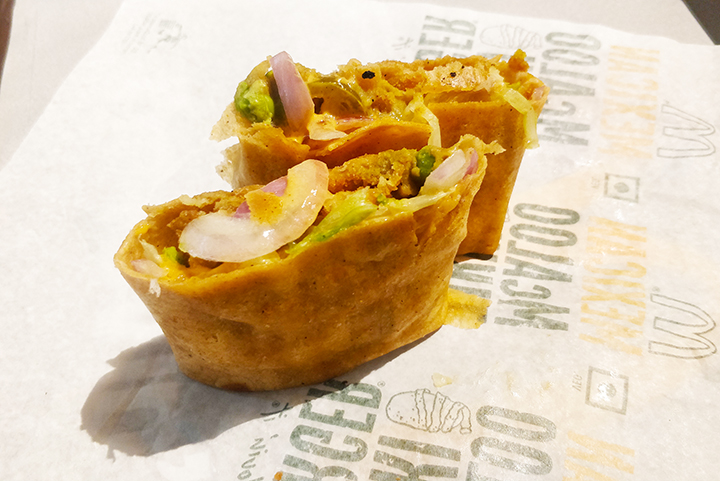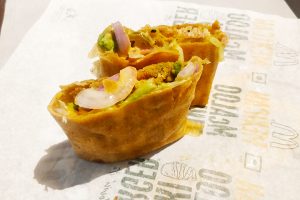 "We are happy to partner with McDelivery to extend the trusted and convenient Amazon Pay experience for customers. We understand our customers' needs and continuously seek to enhance their payment experience across platforms they frequently use.  Our primary tenet of any partnership is to make digital payments the most trusted, convenient and rewarding choice for customers," said Manesh Mahatme, Director – Acceptance and Merchant Payments said in a statement. An increased activity on weekends has been observed by Amazon after many such significant tie-ups and are driven by food, travel and ticketing. With the addition of McDelivery the company expects to drive customers to Amazon Pay thus improving the conversion rates.